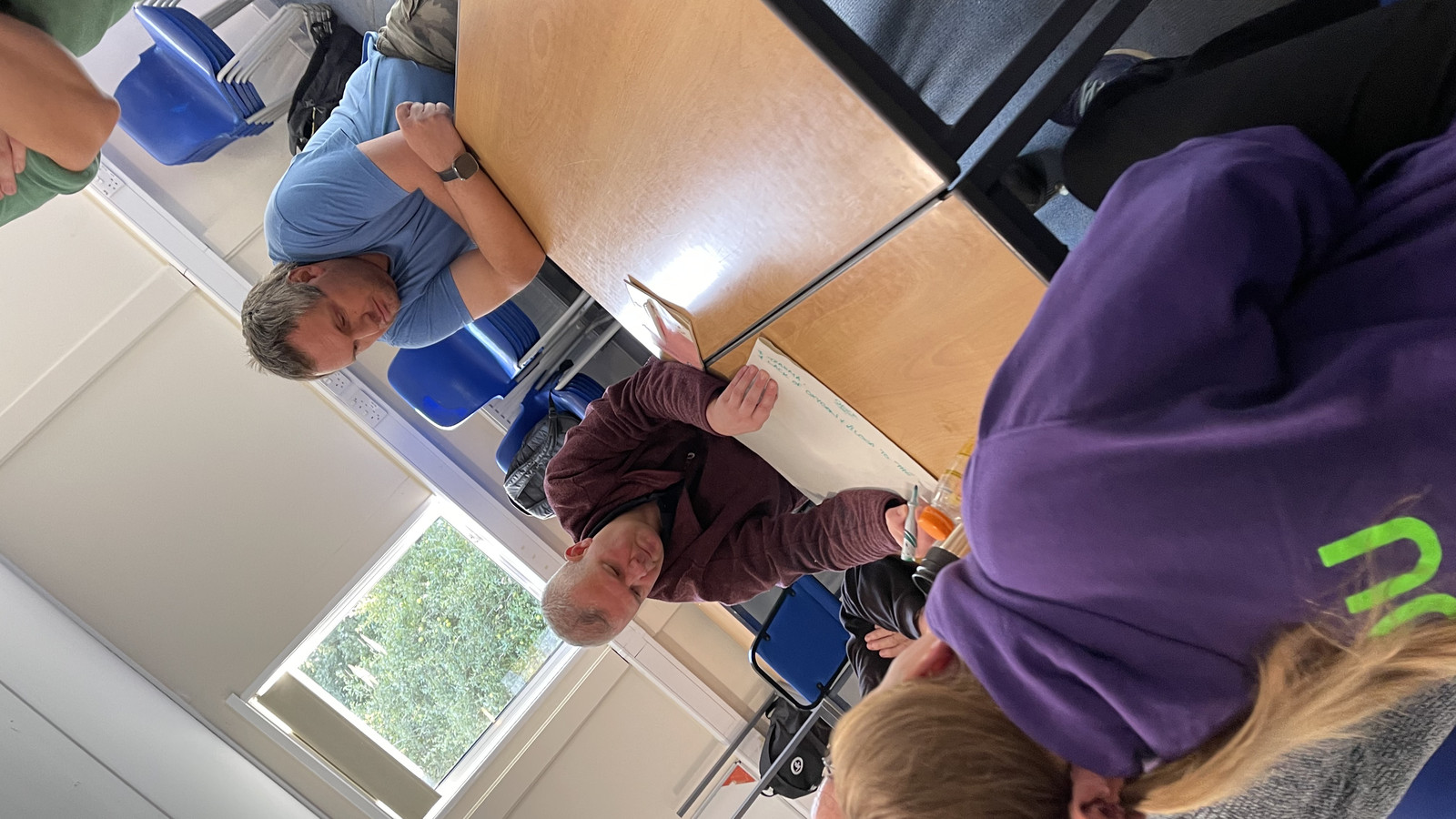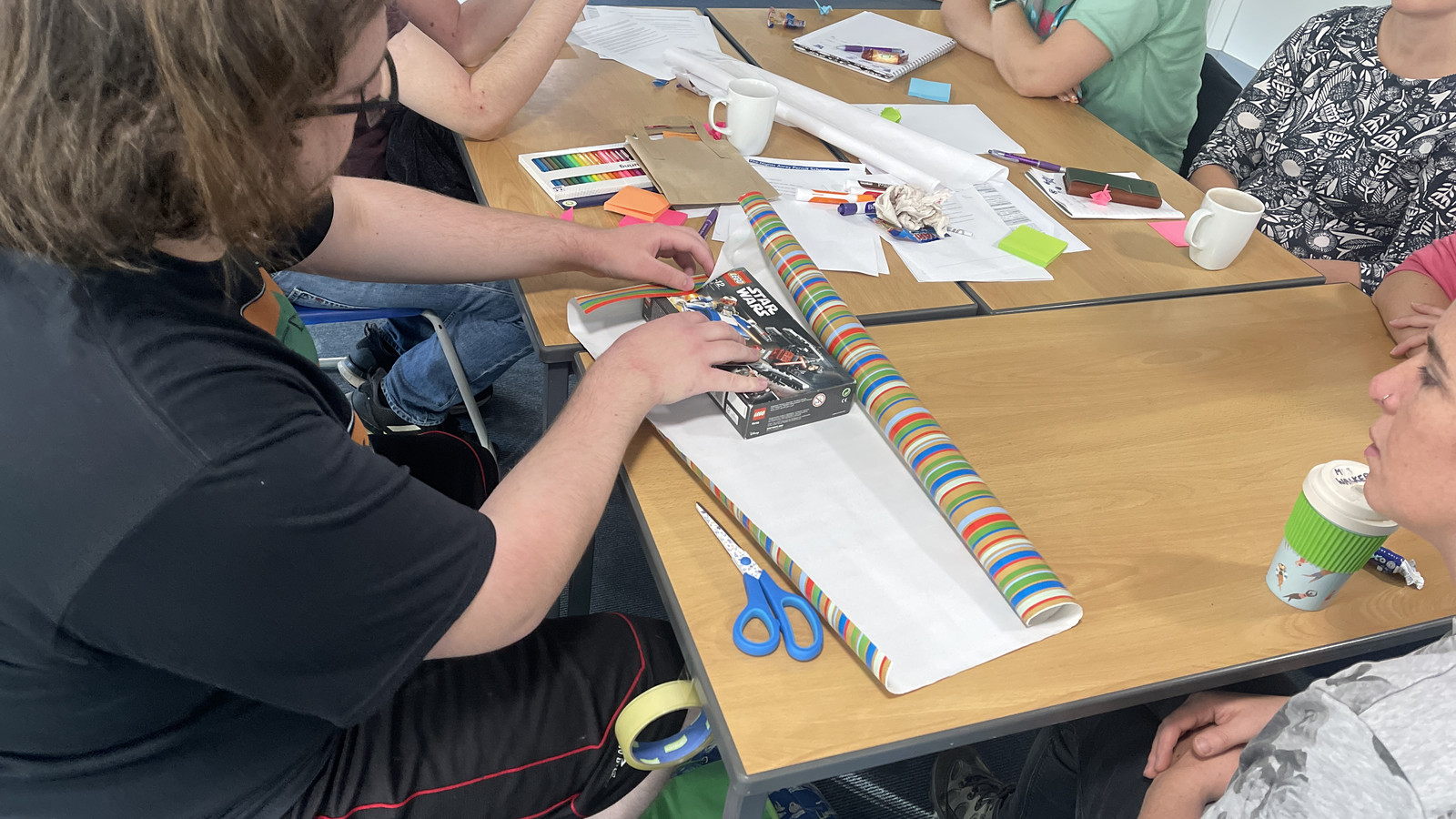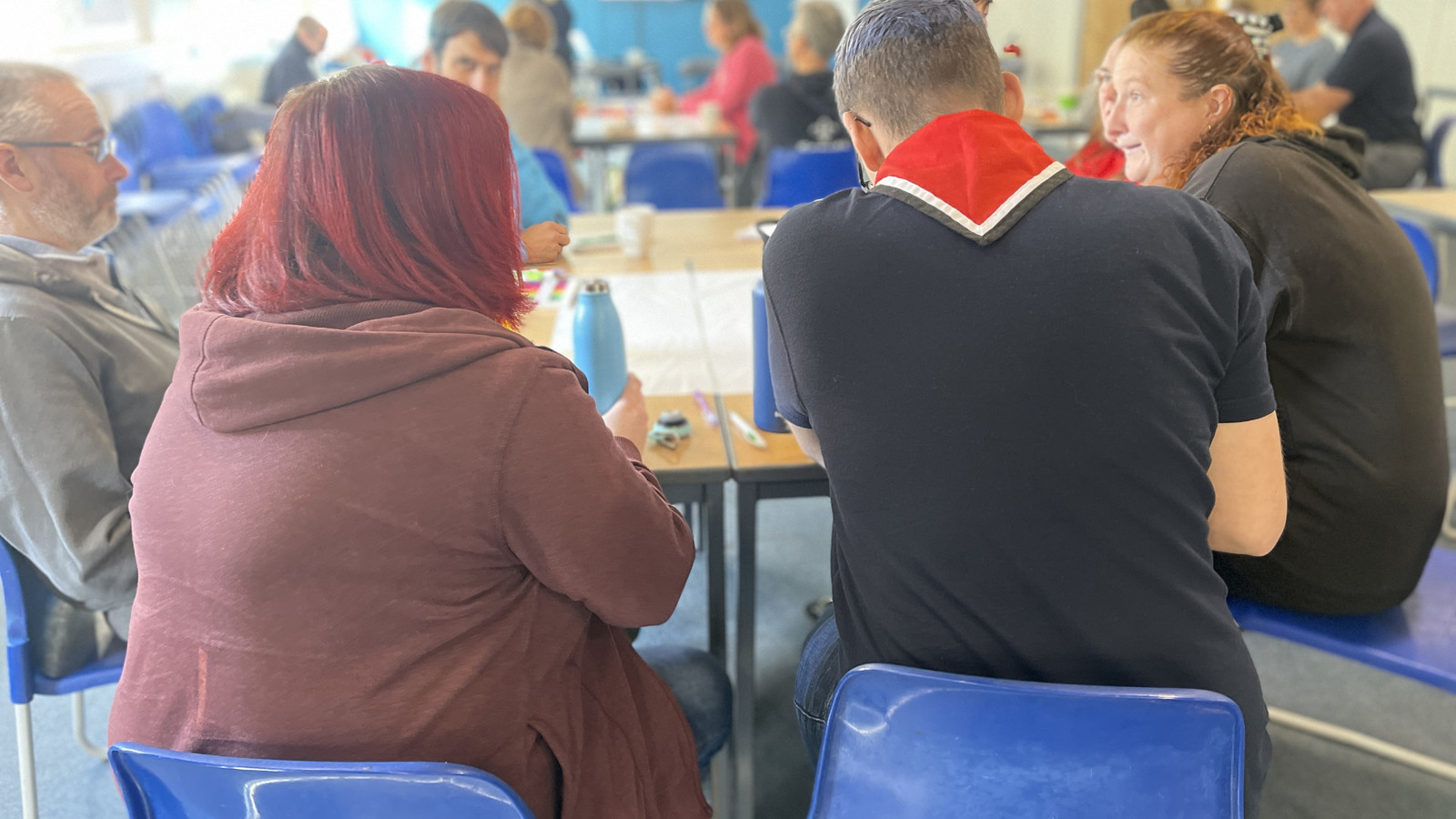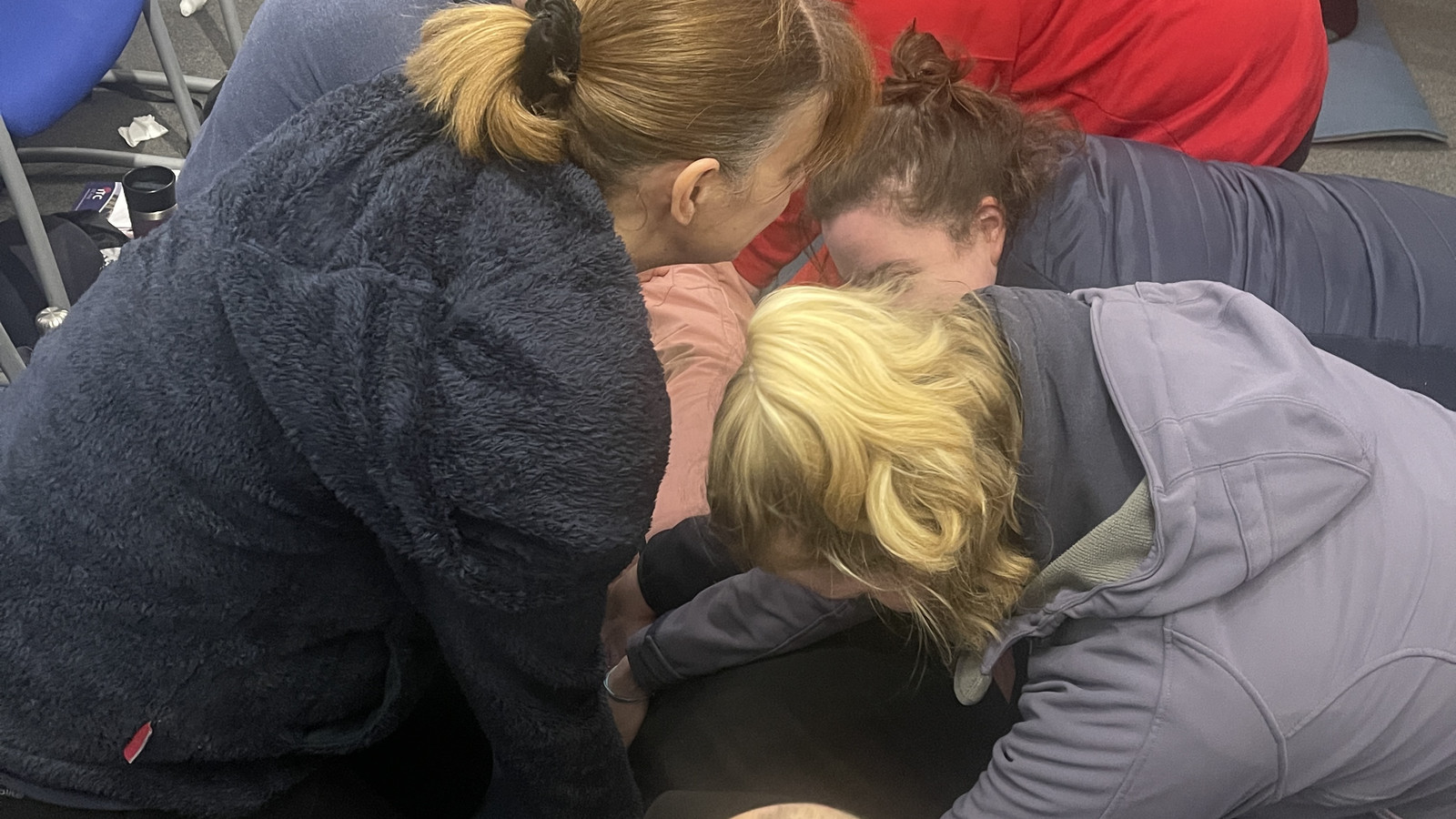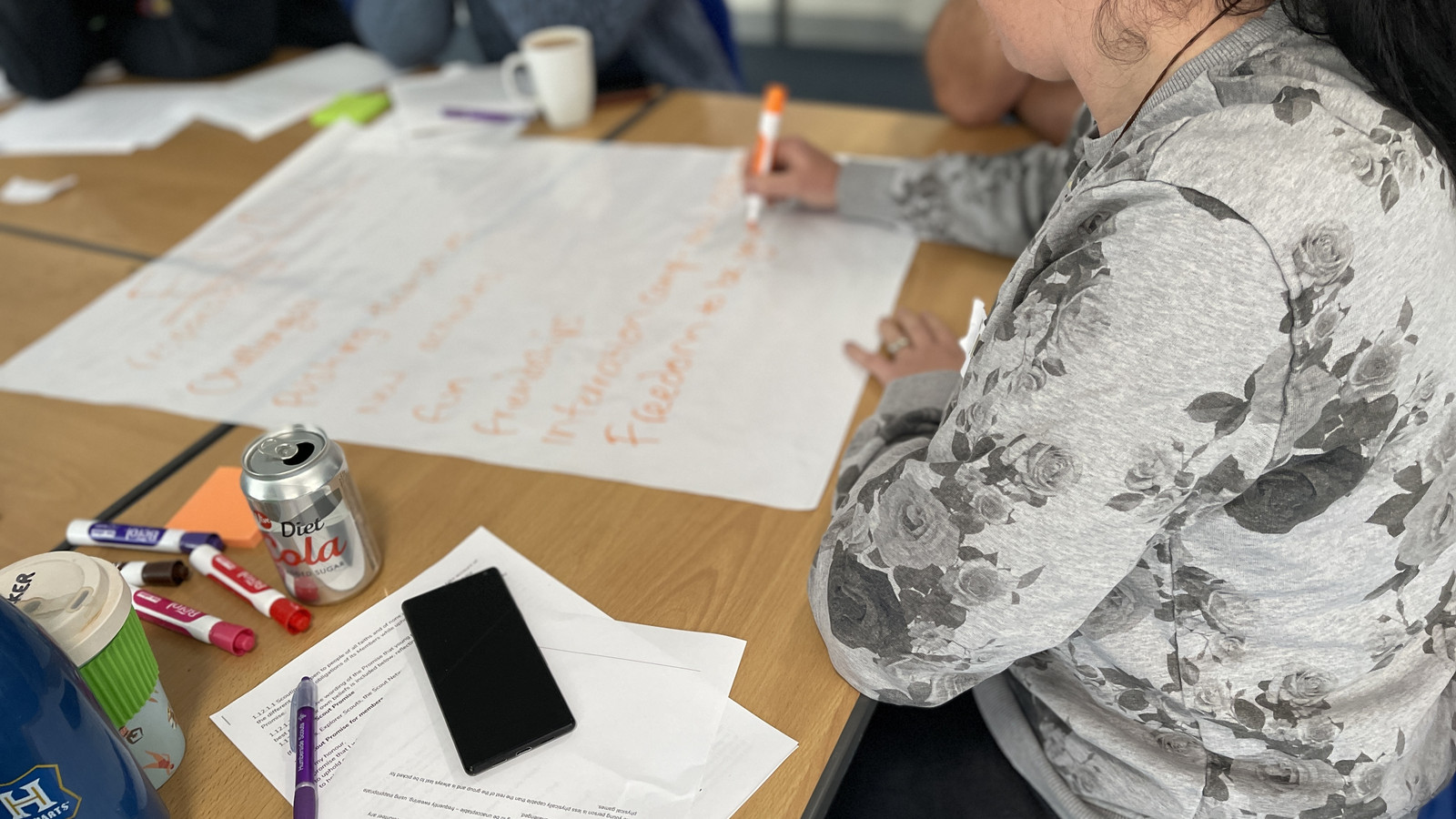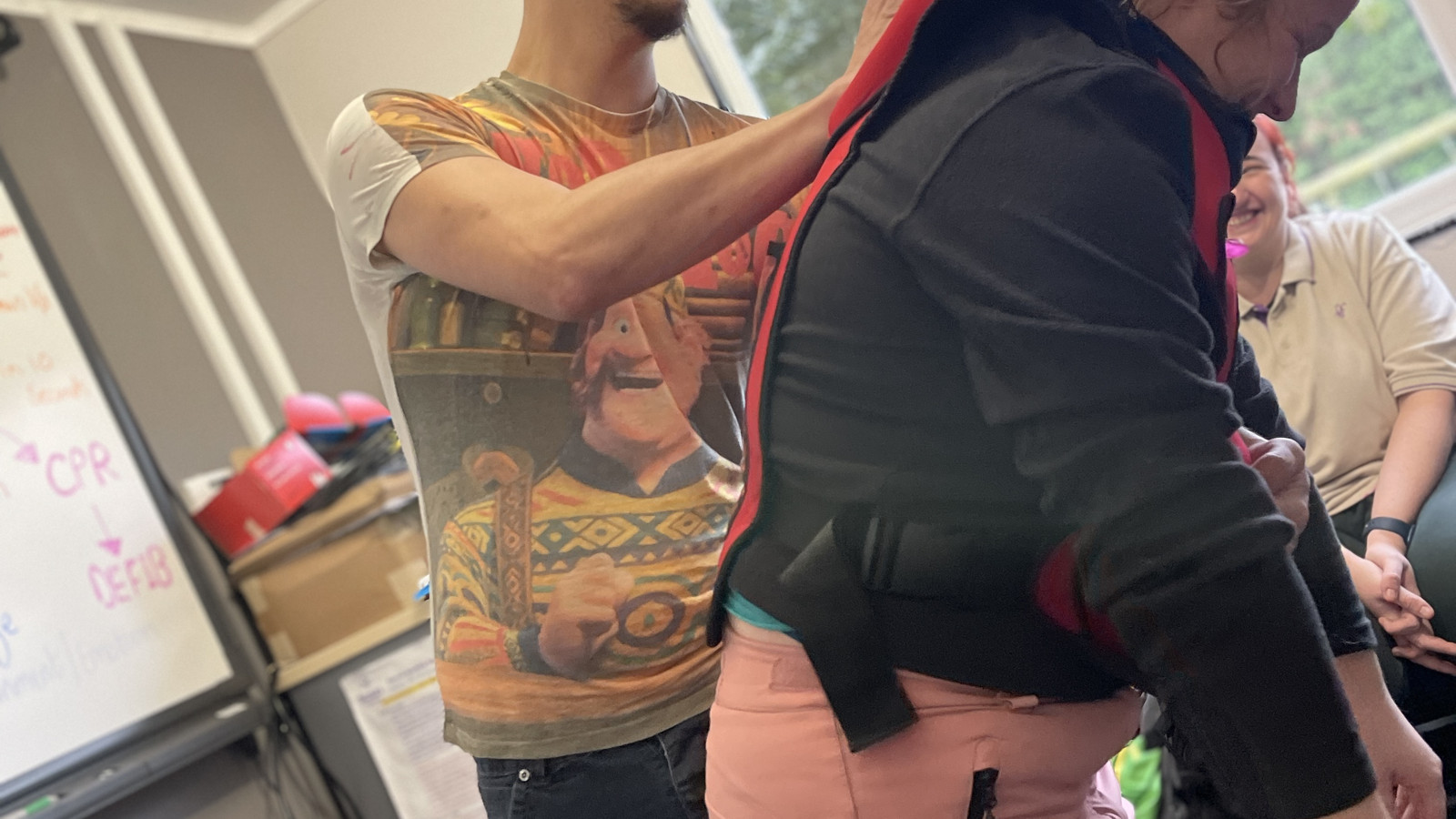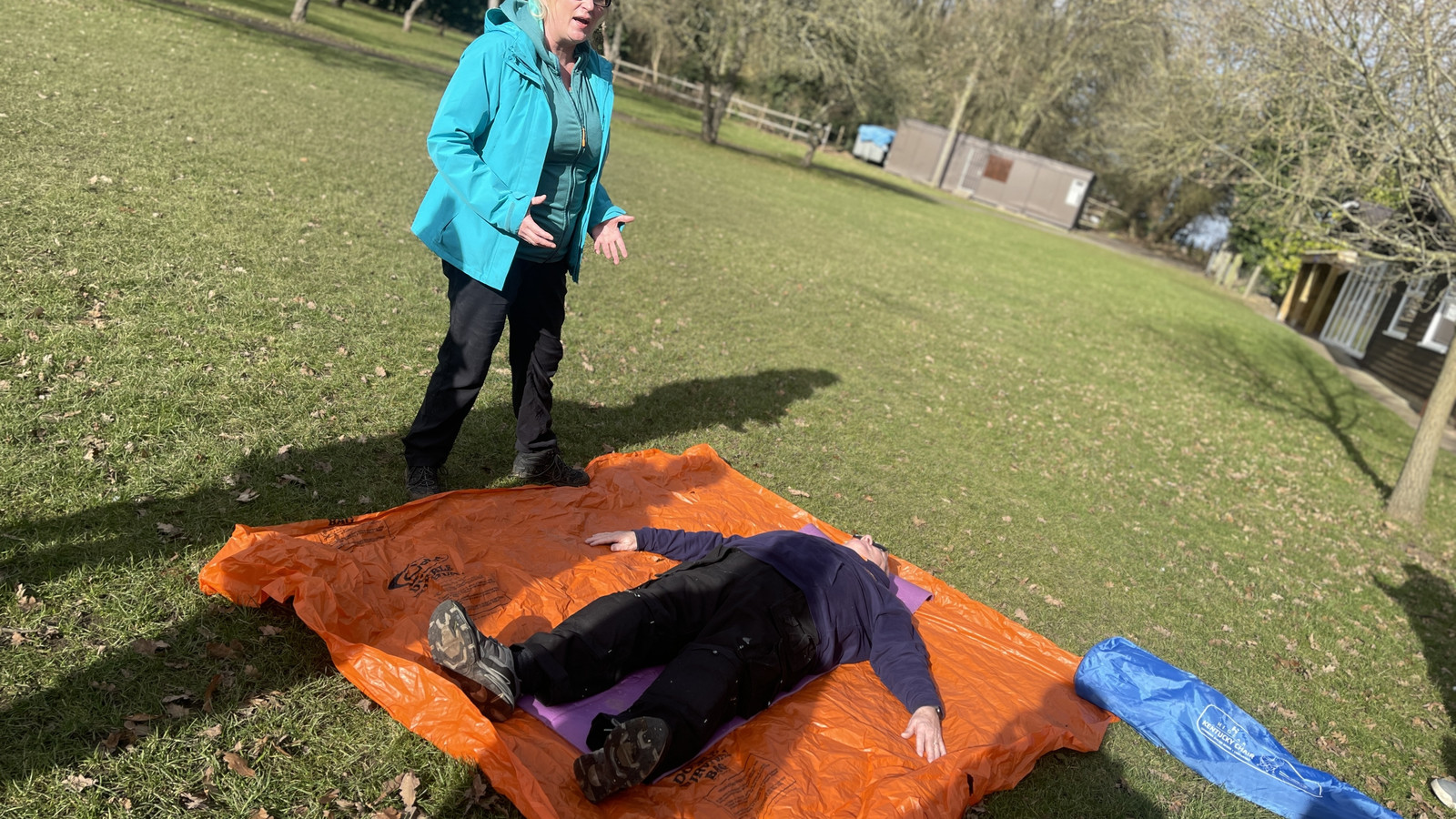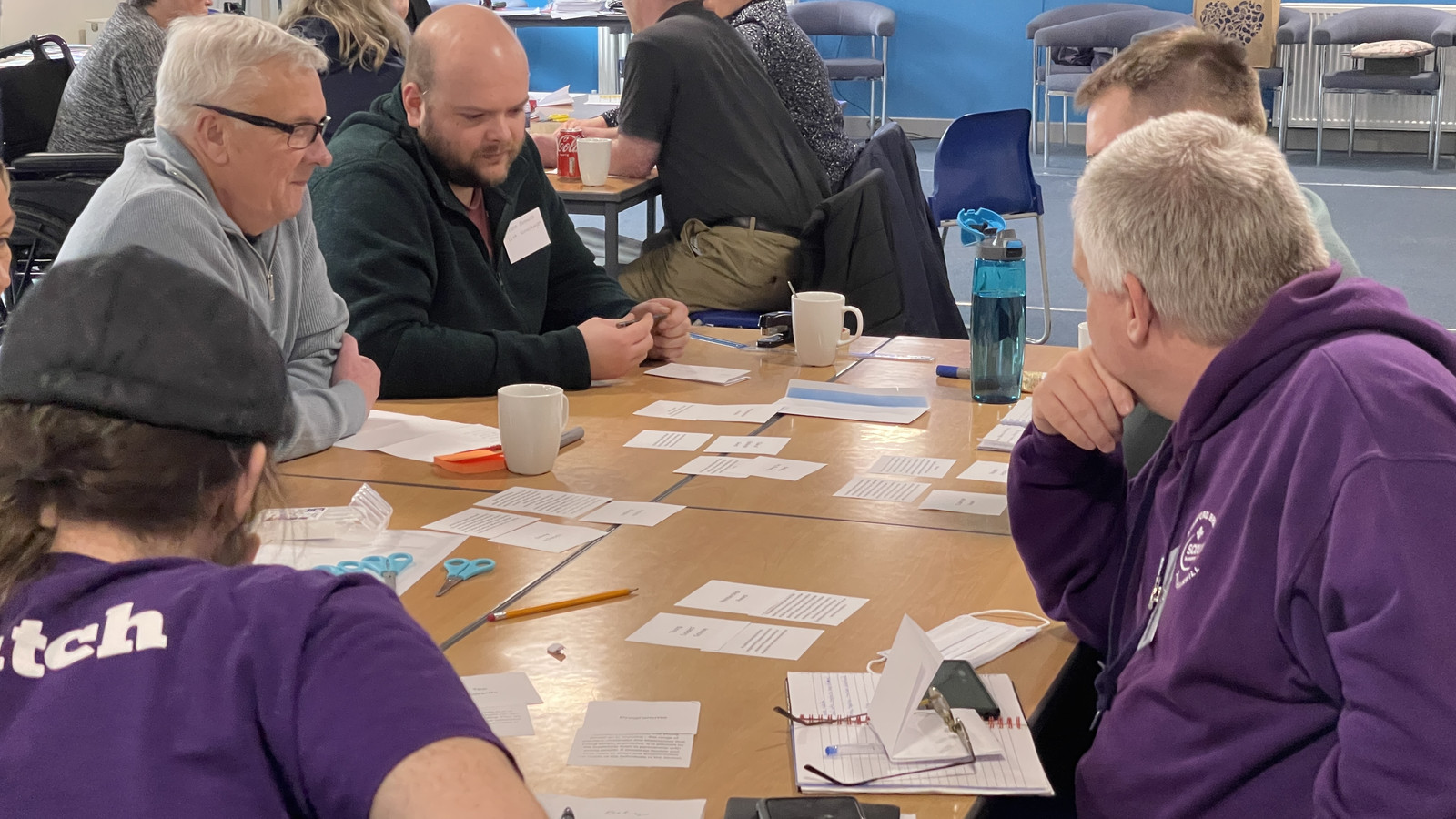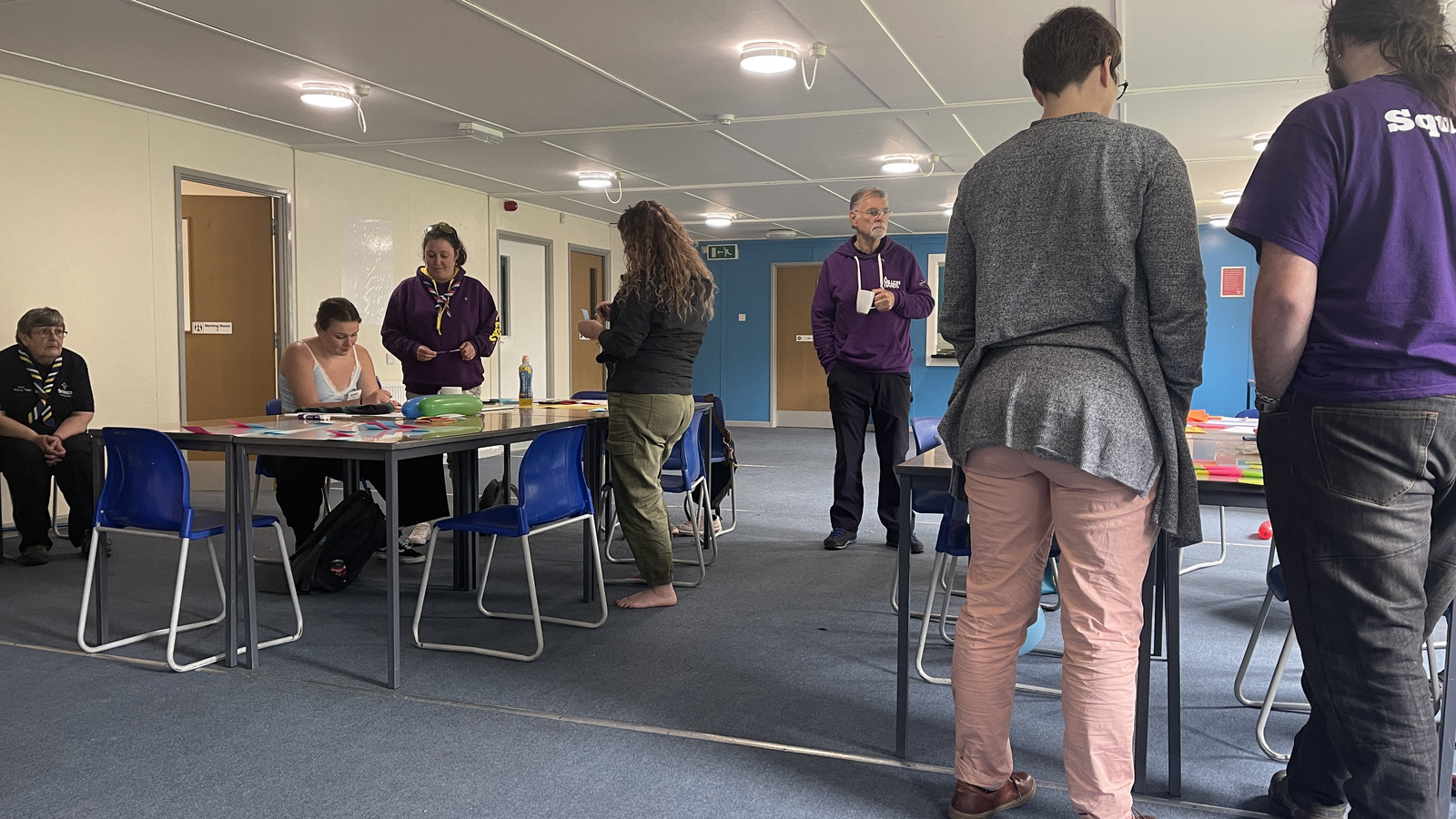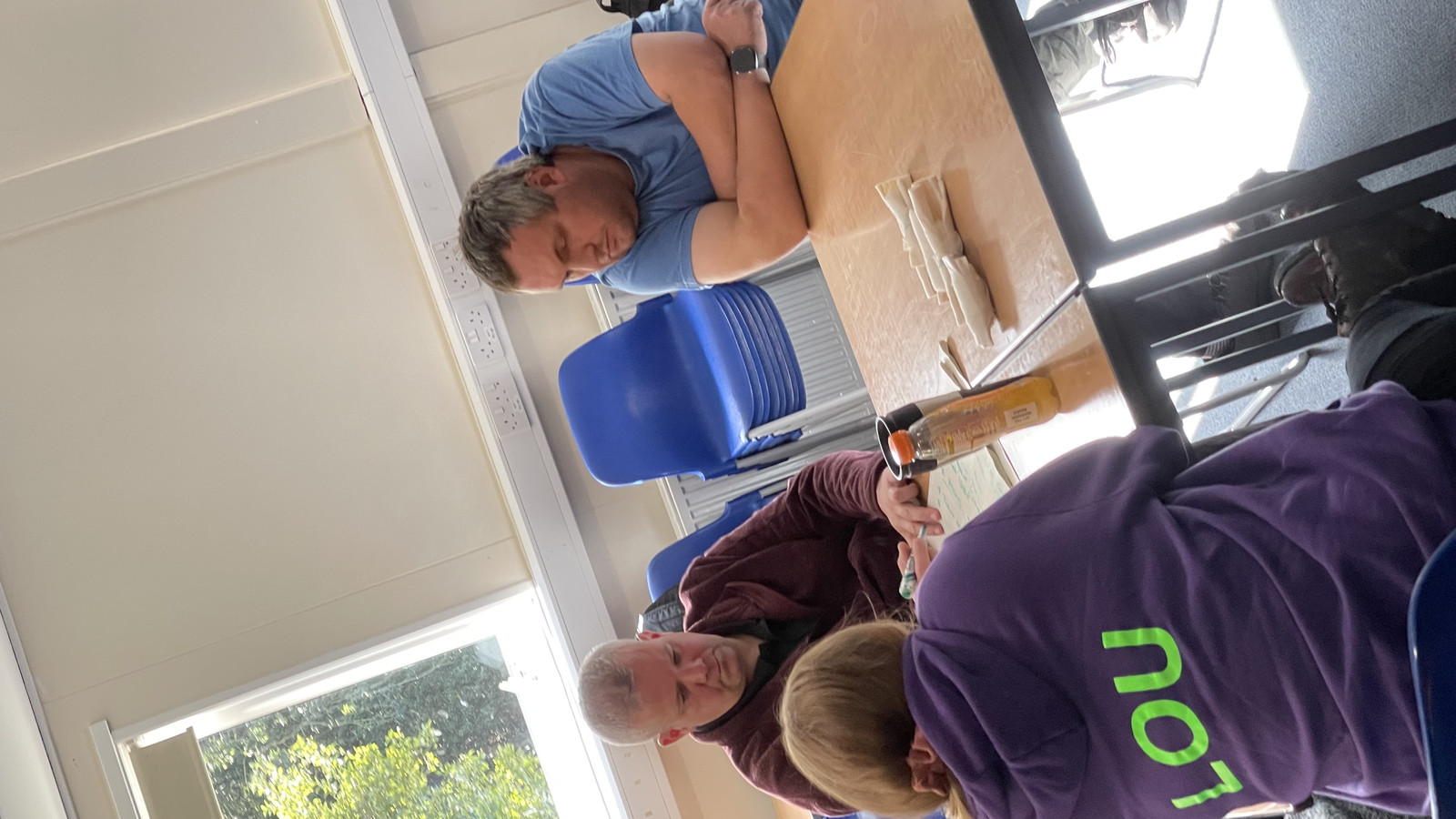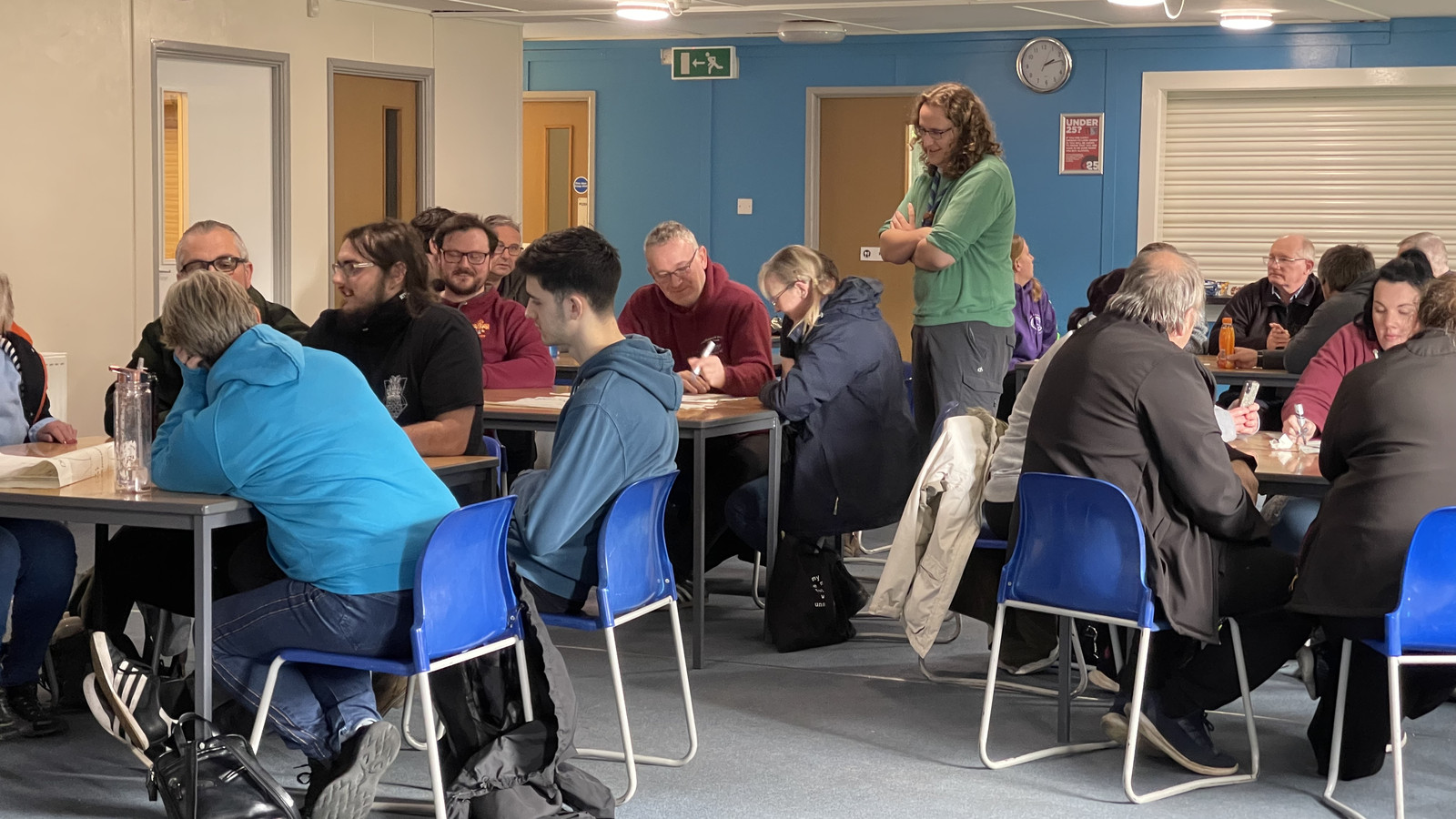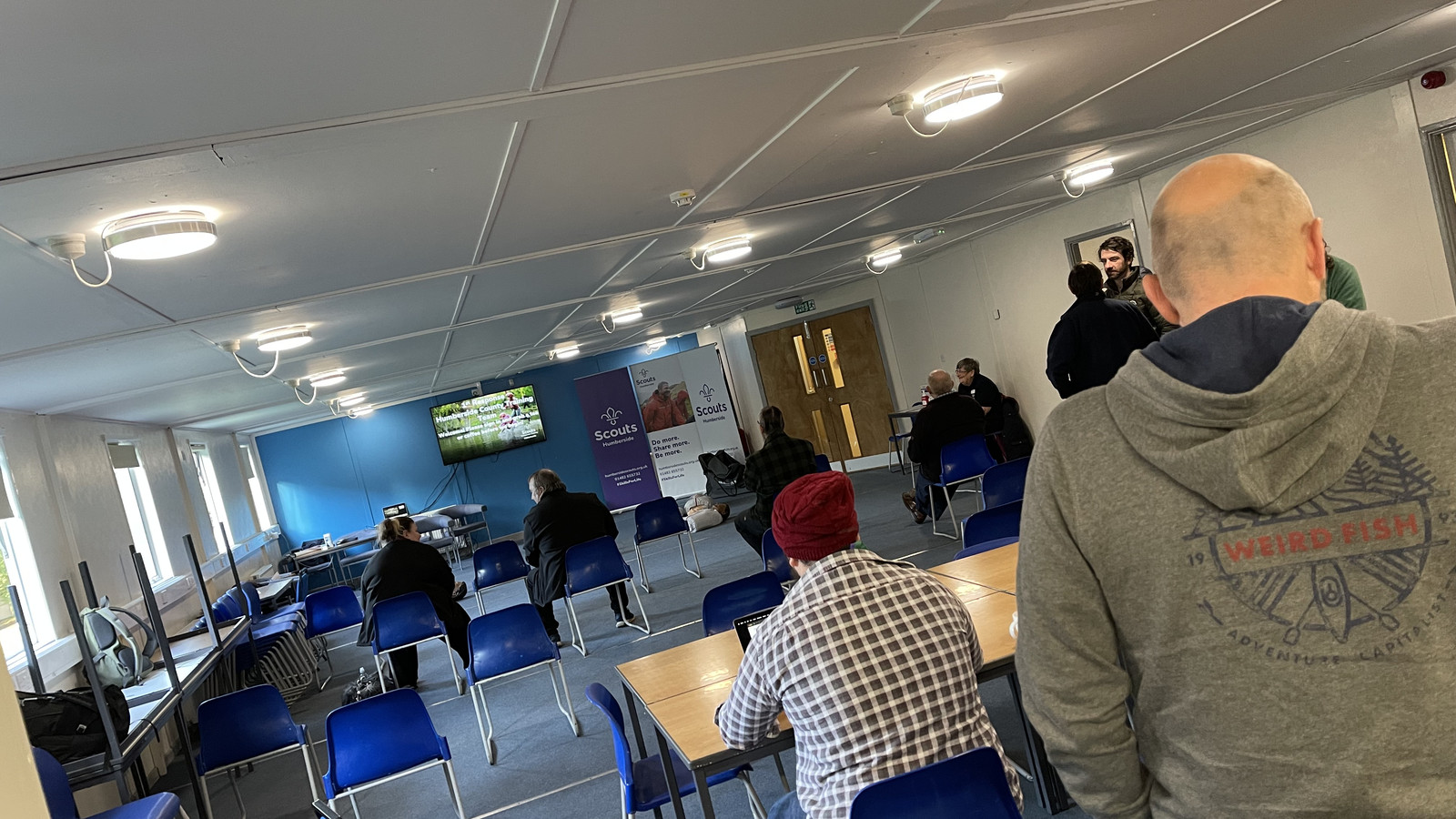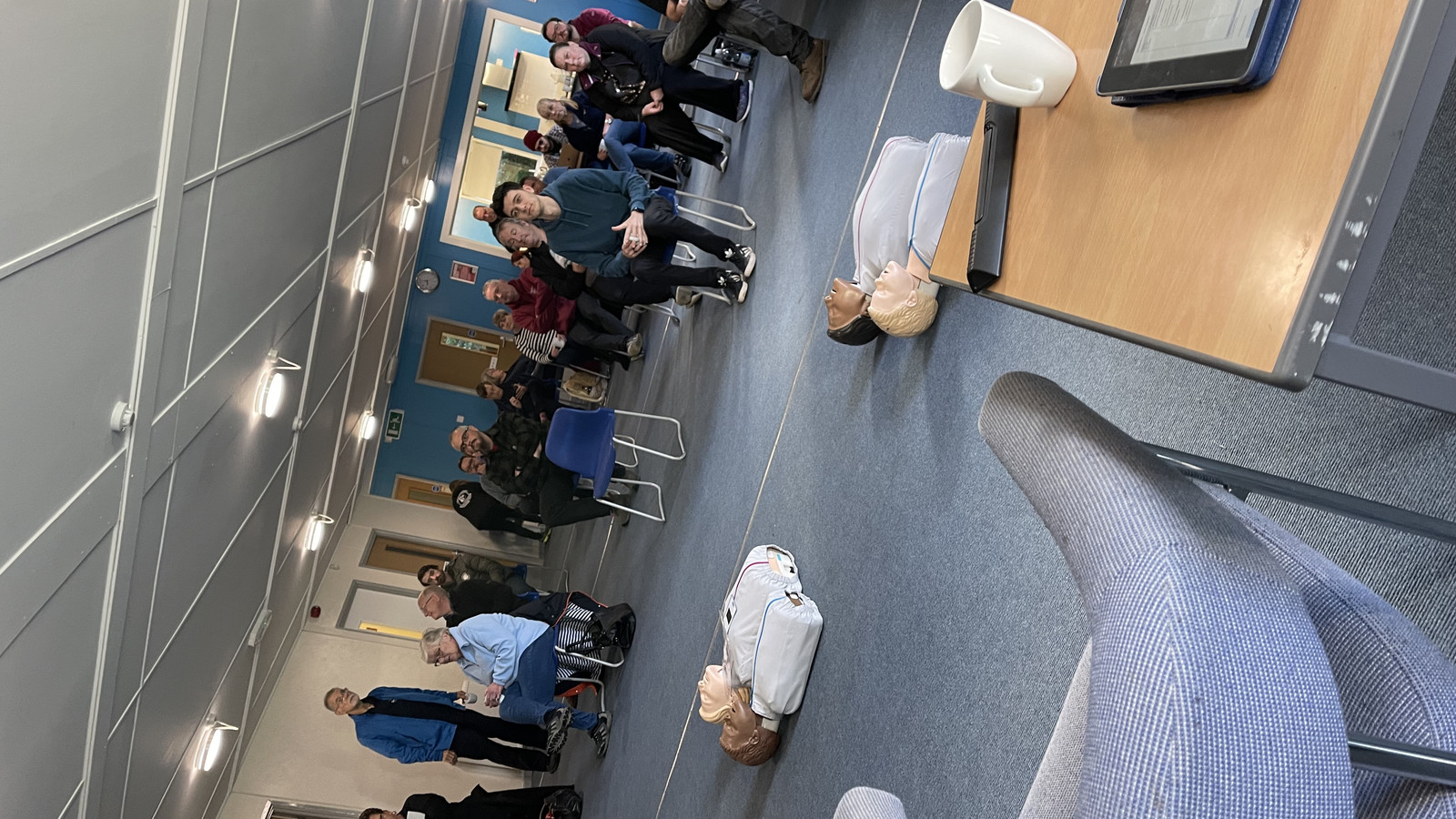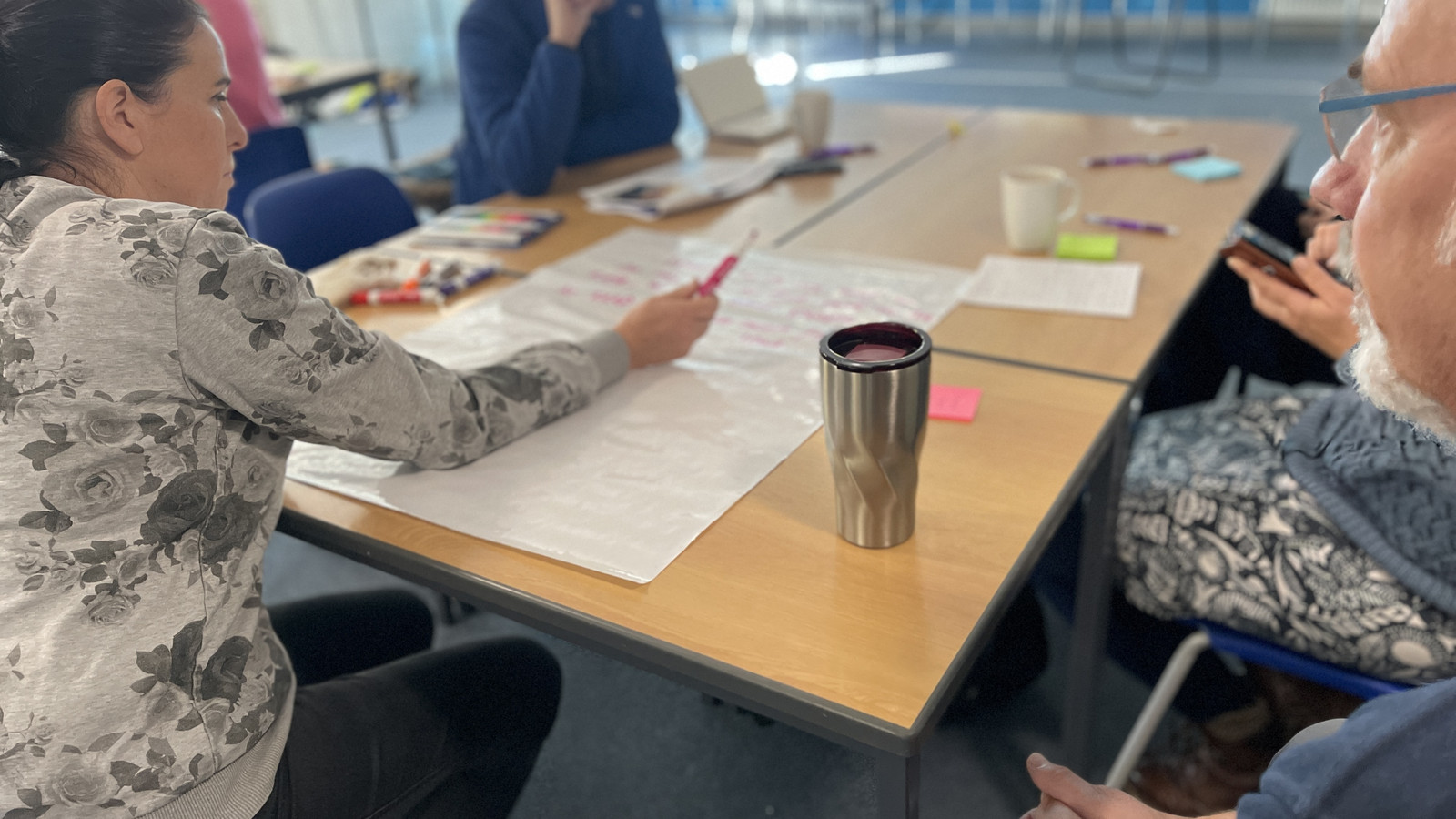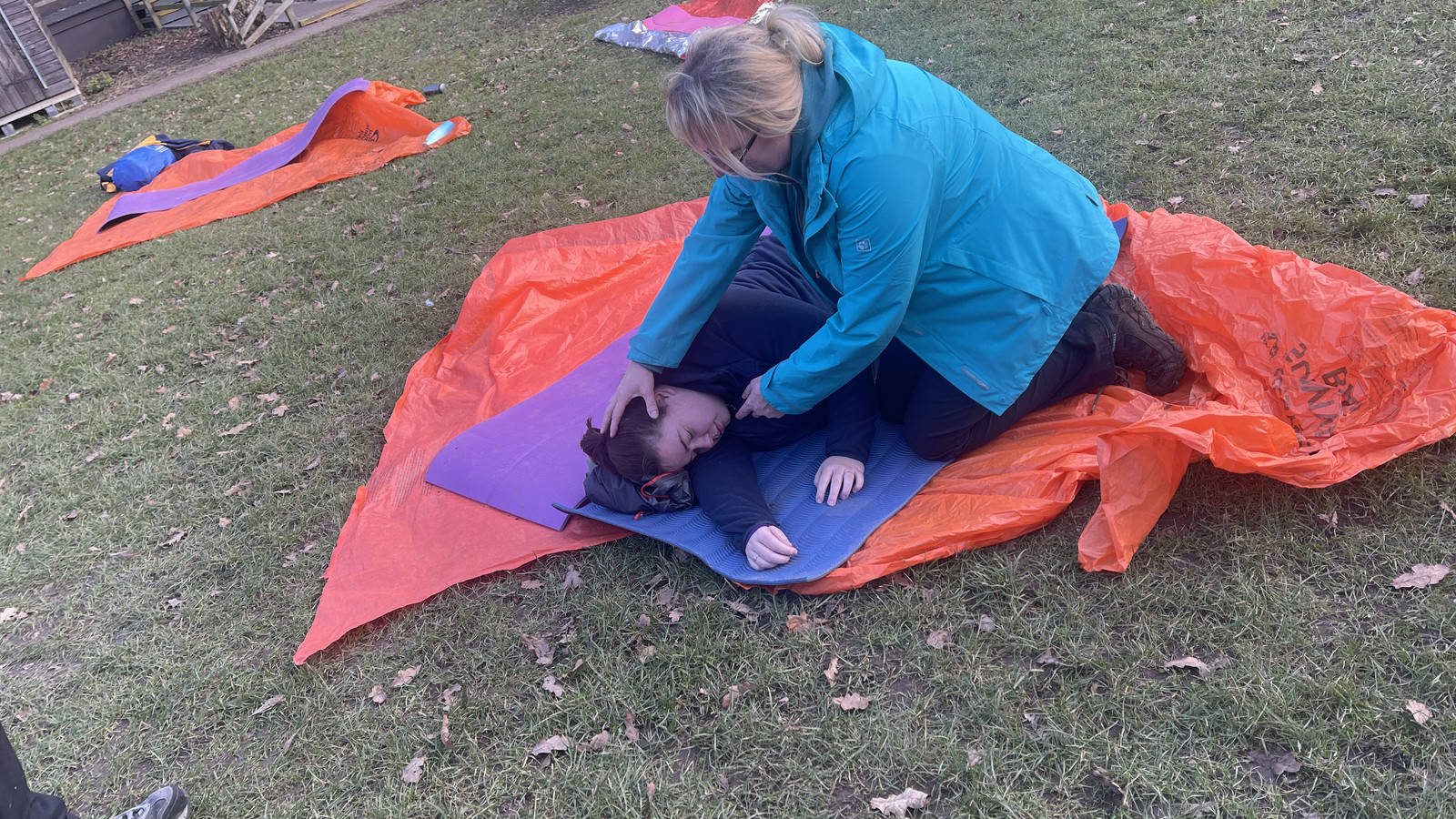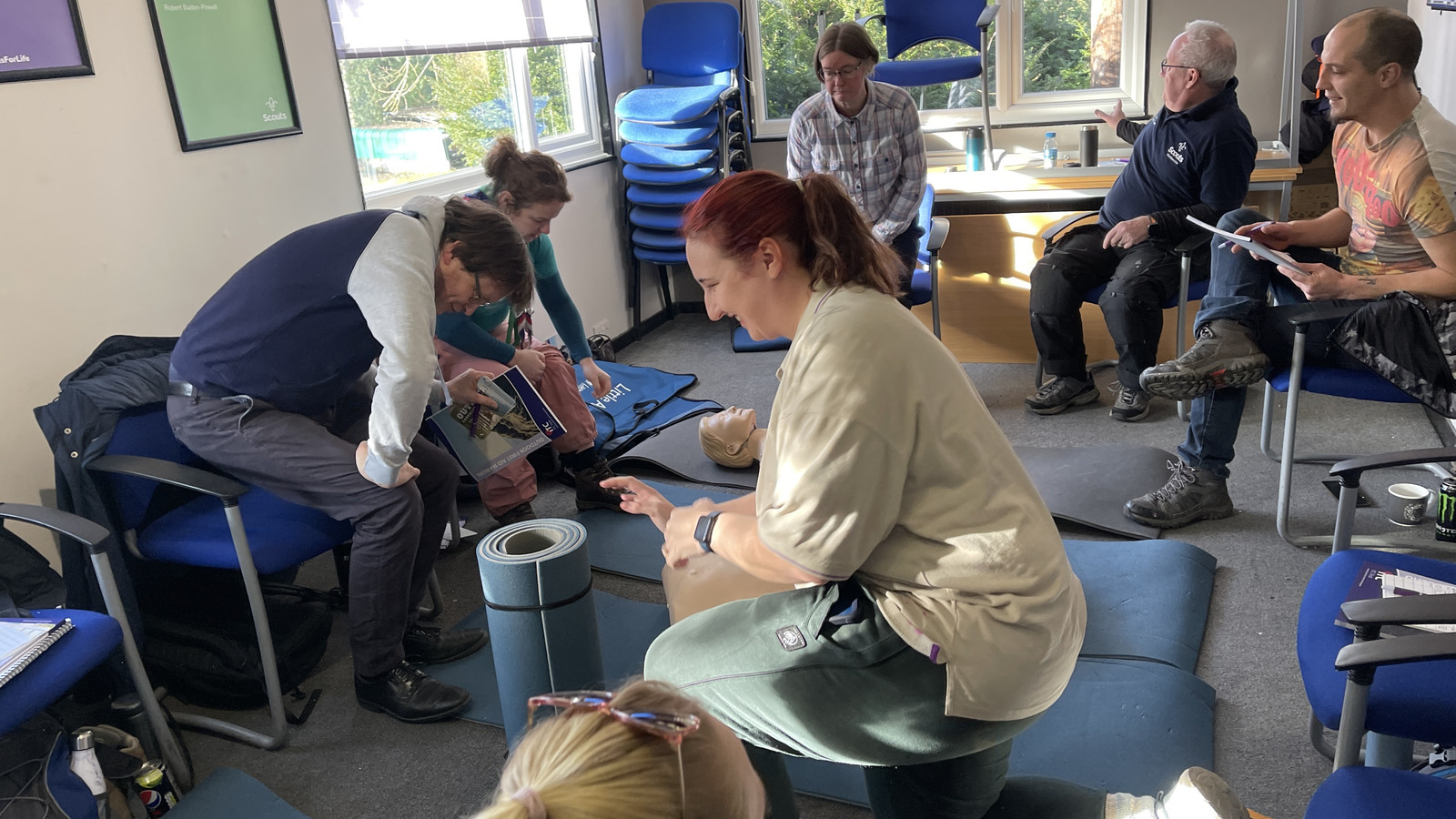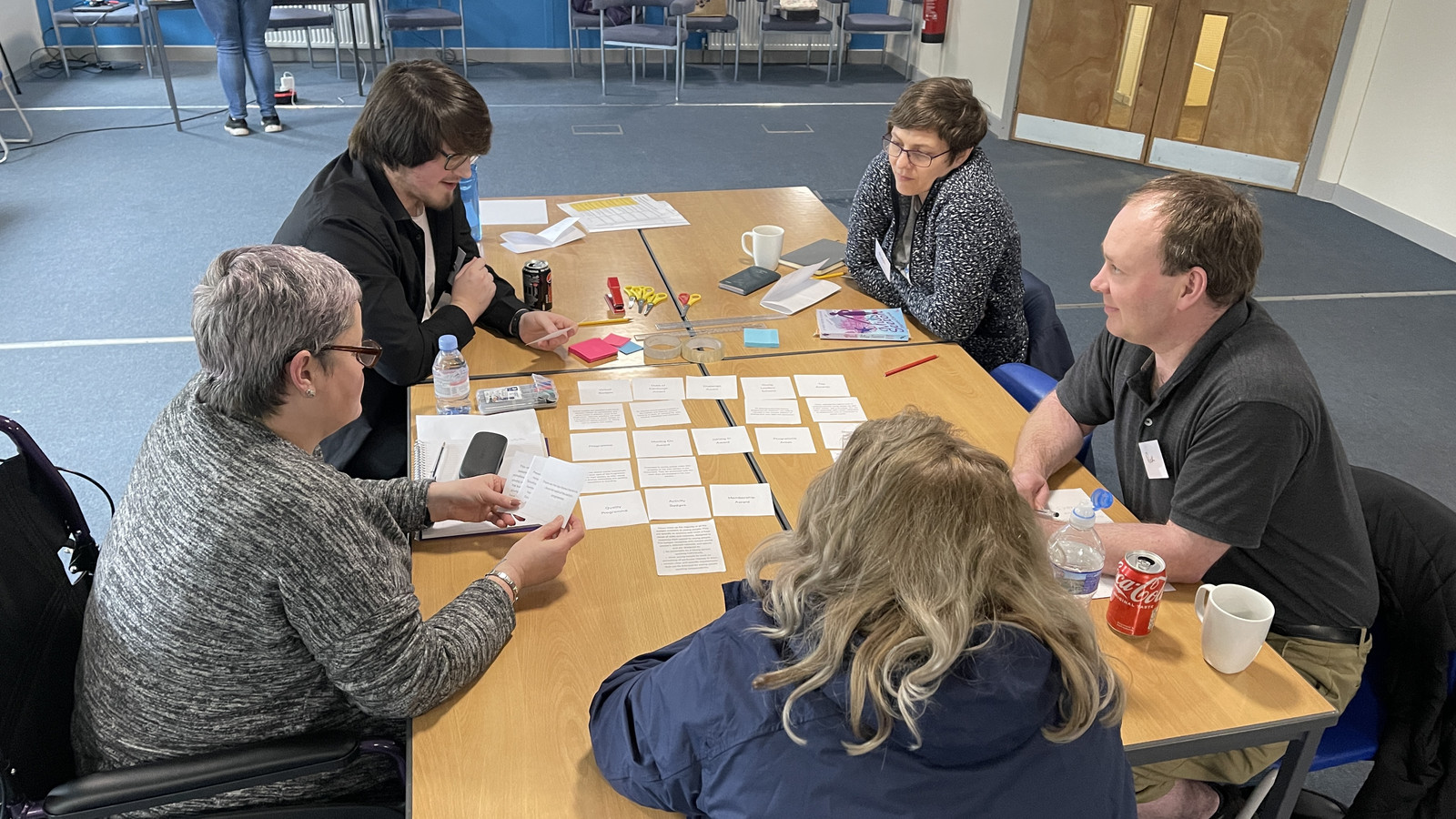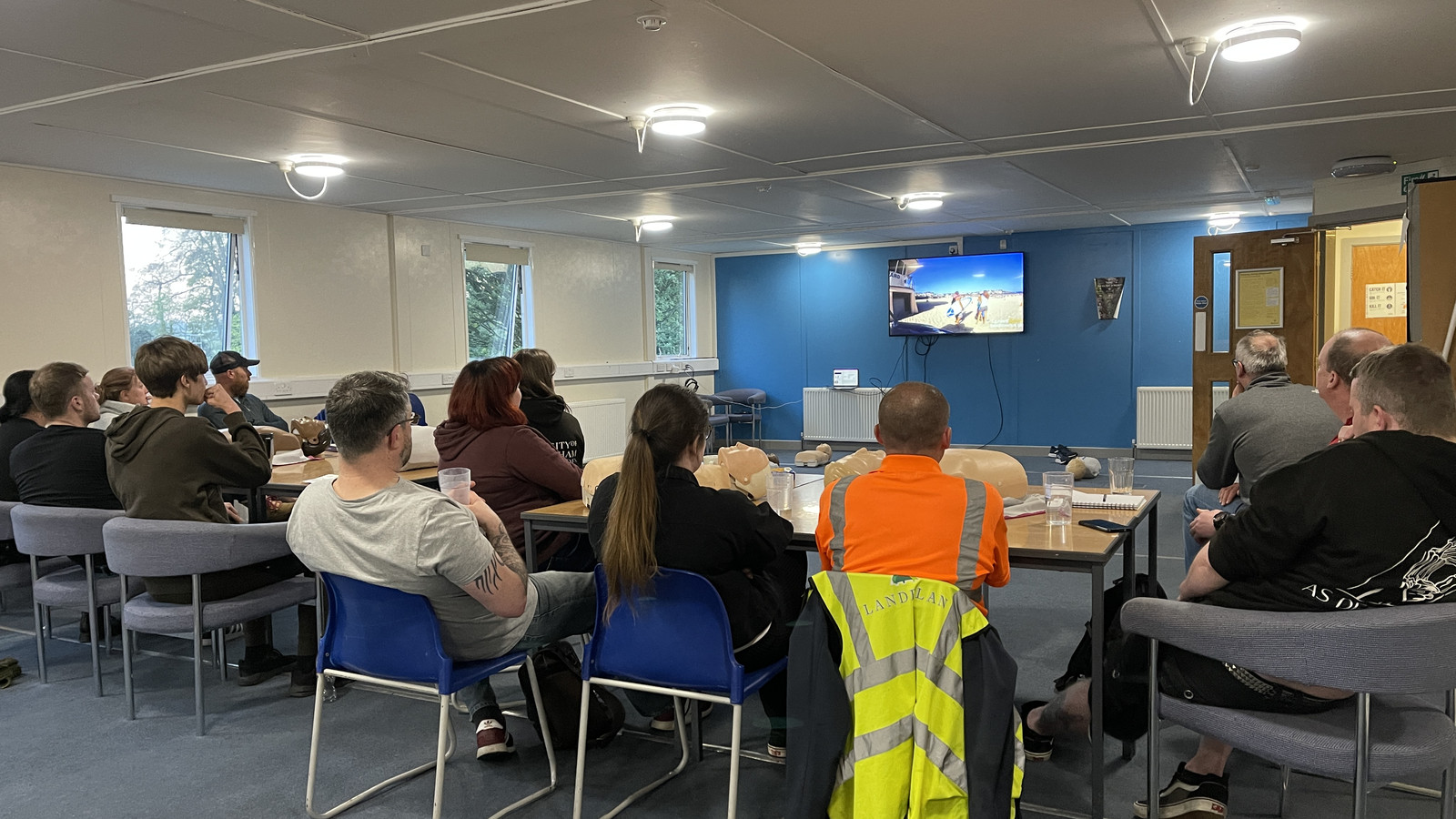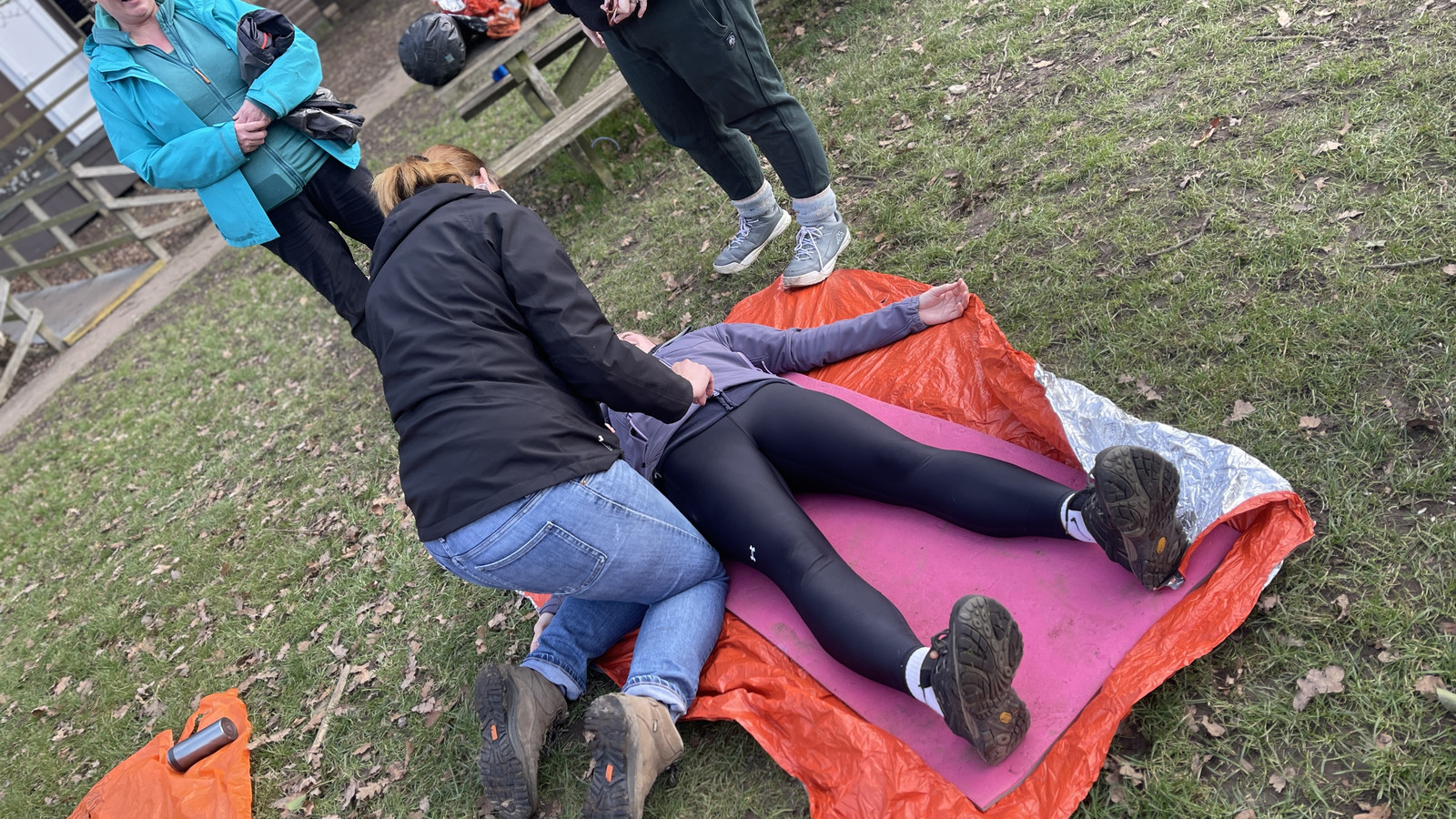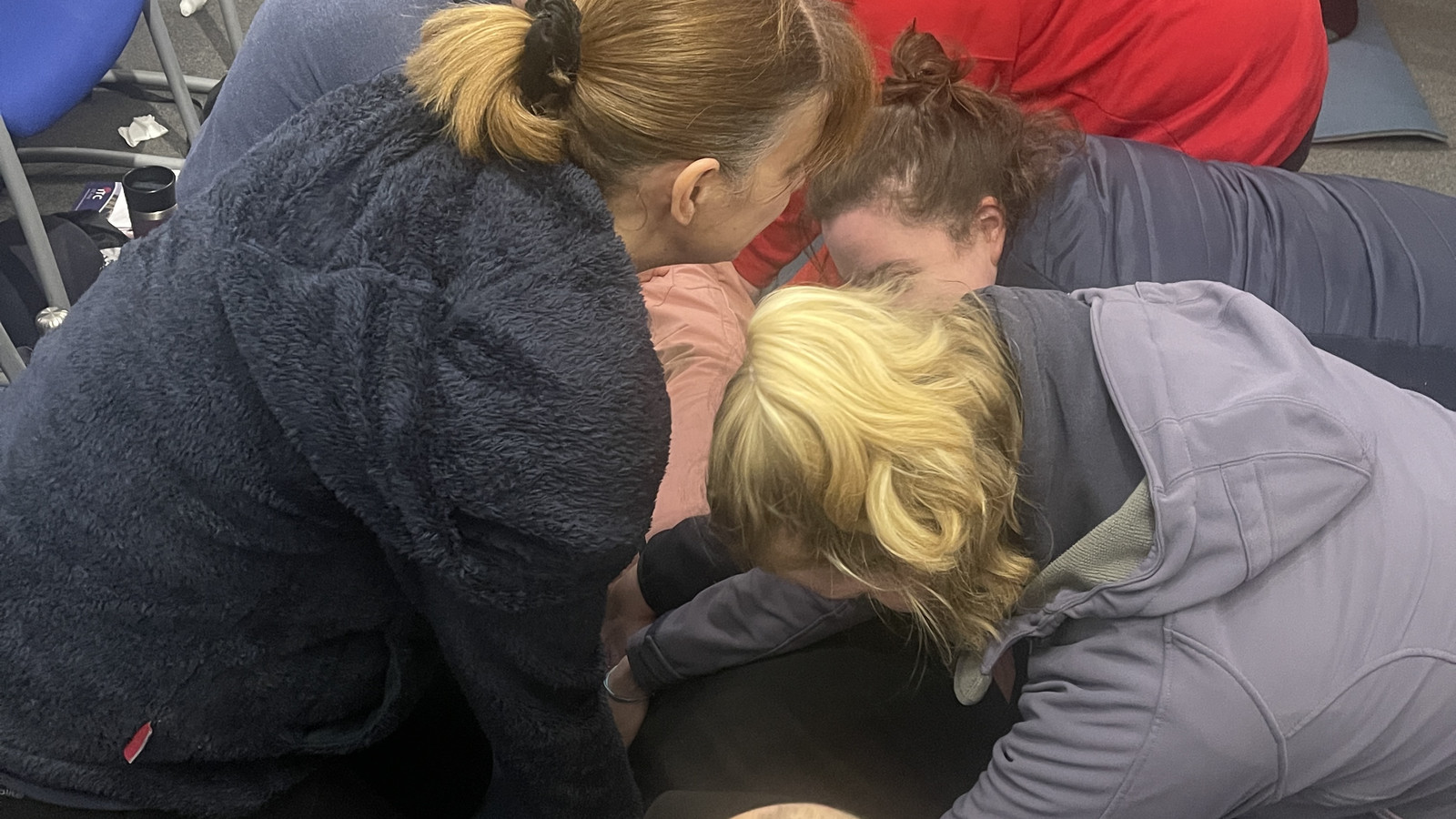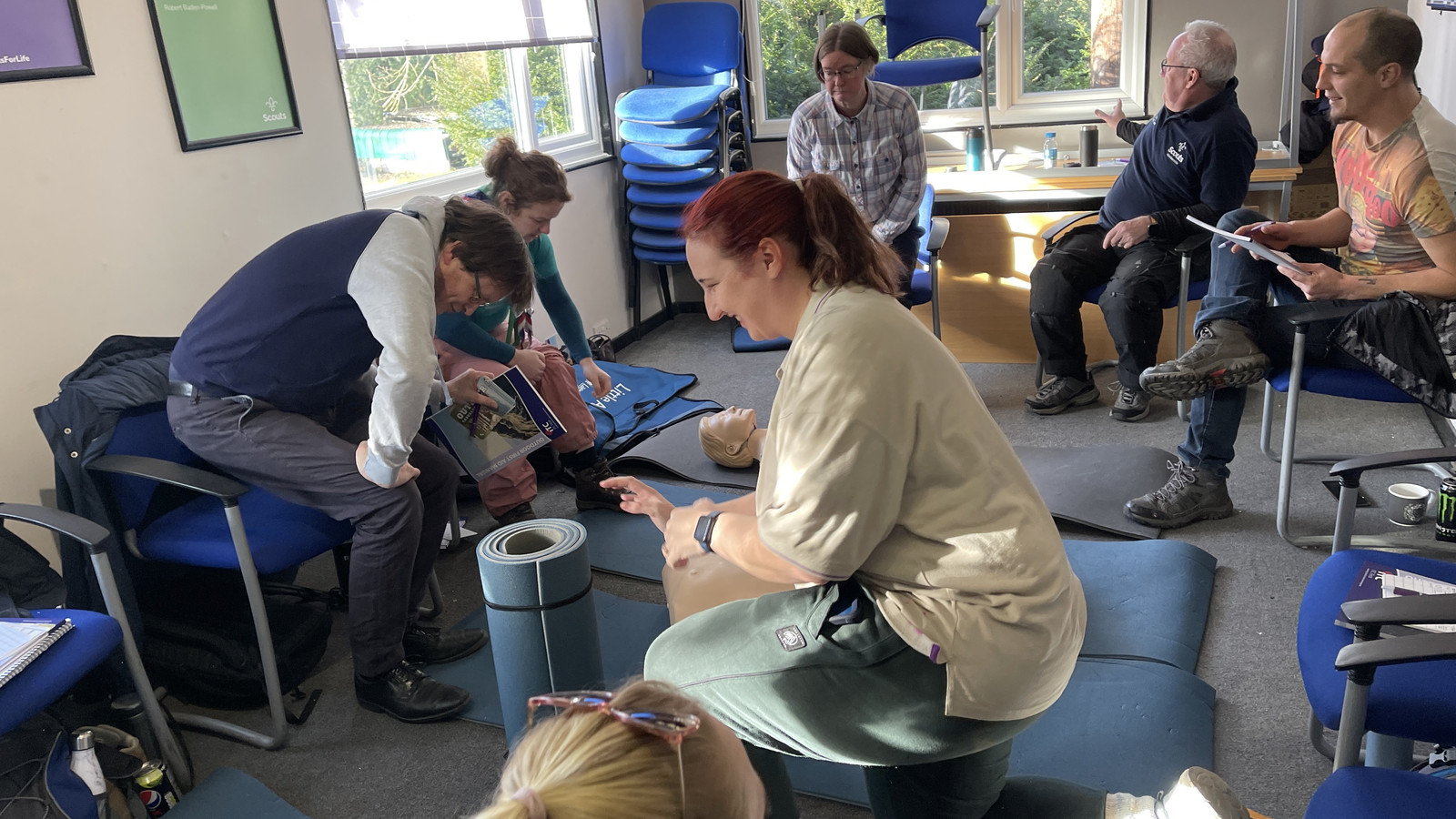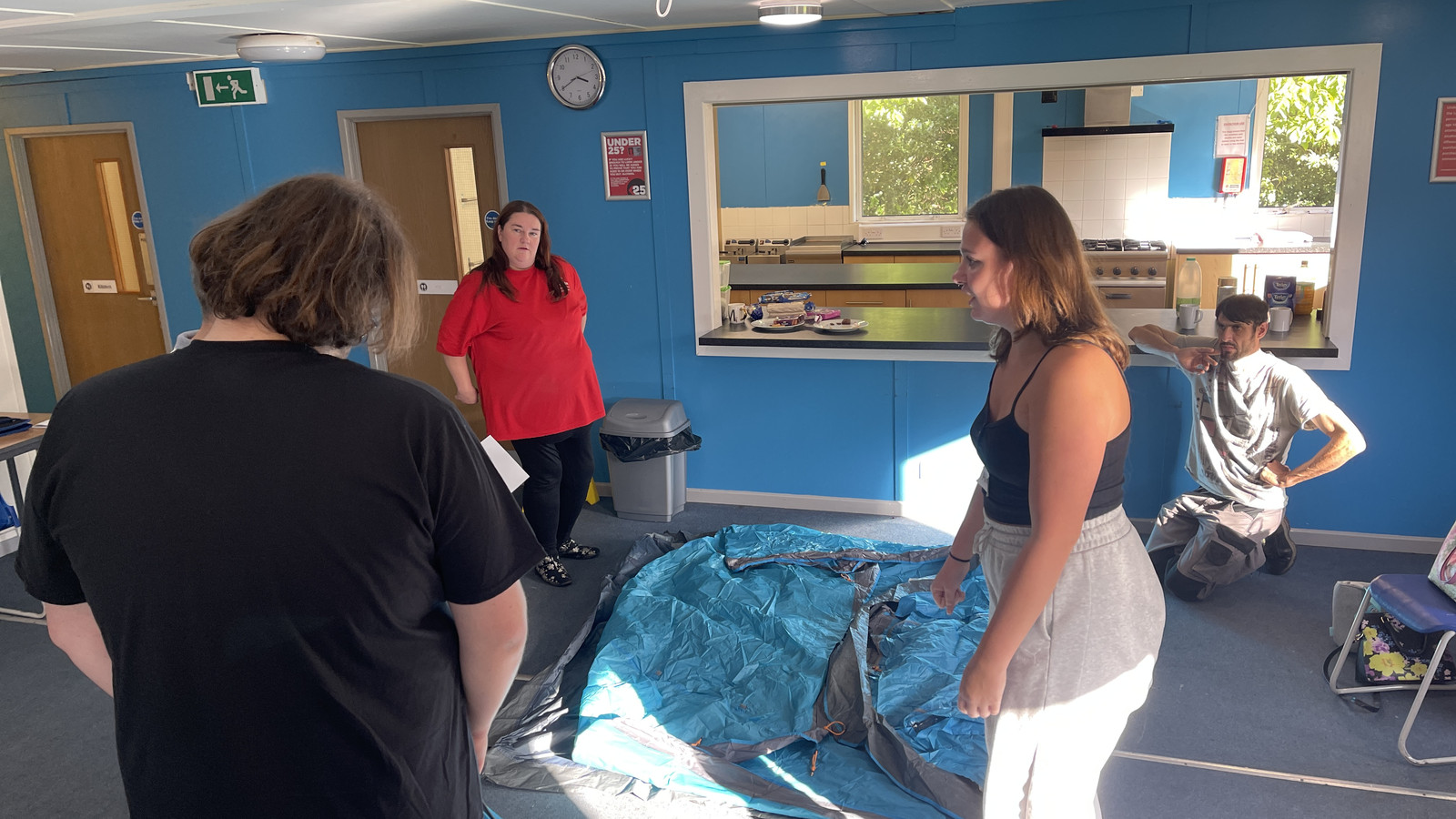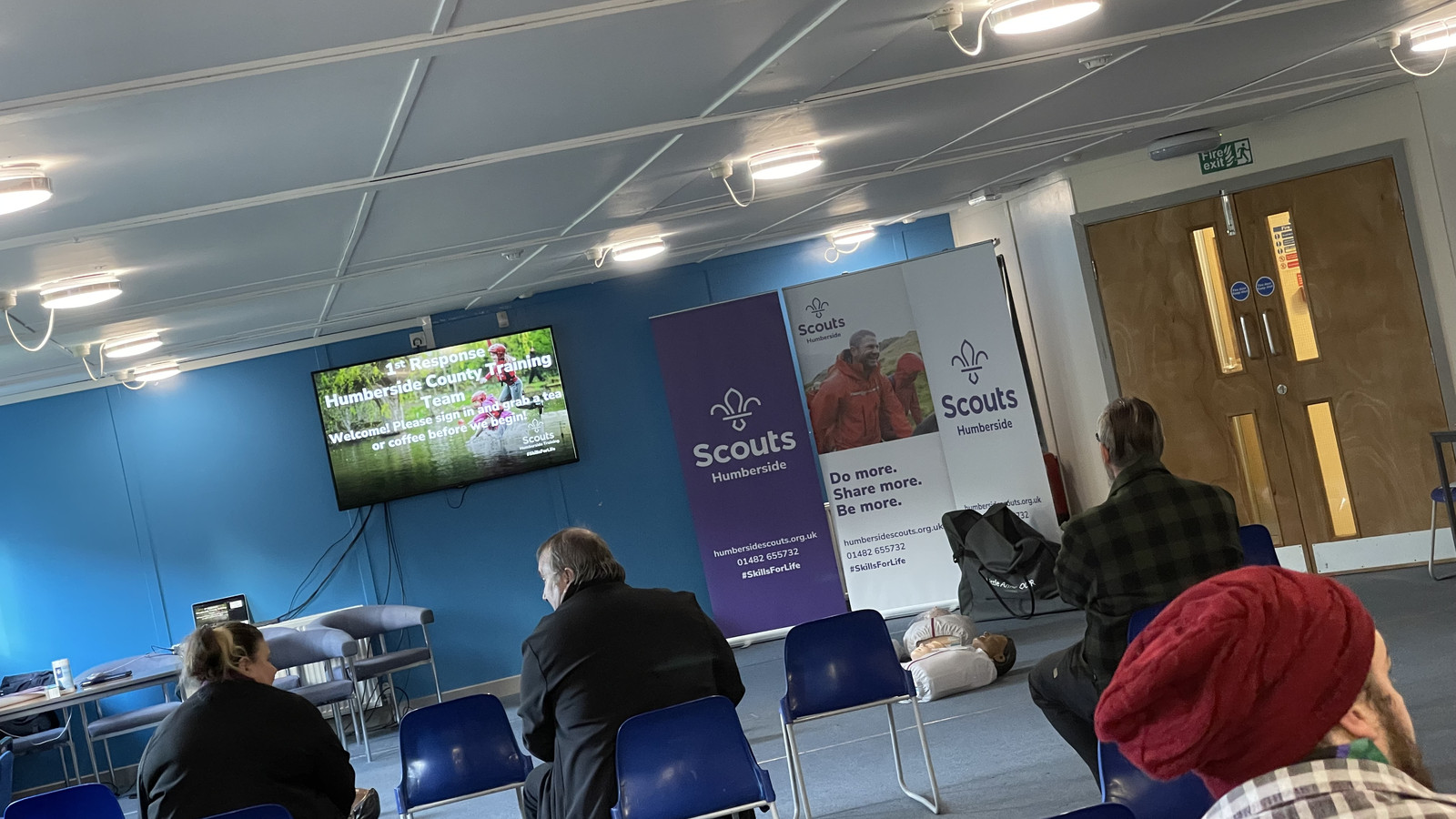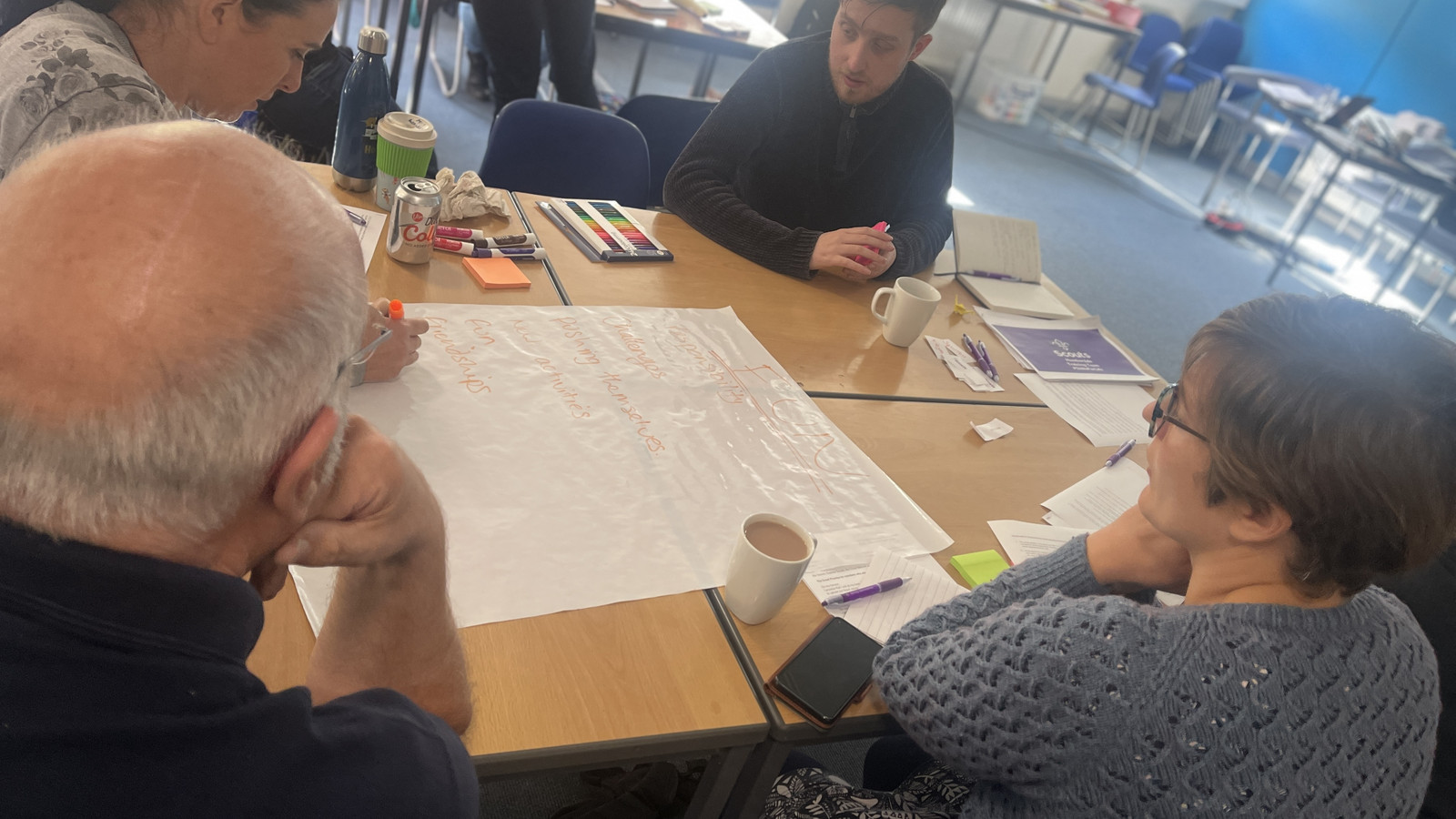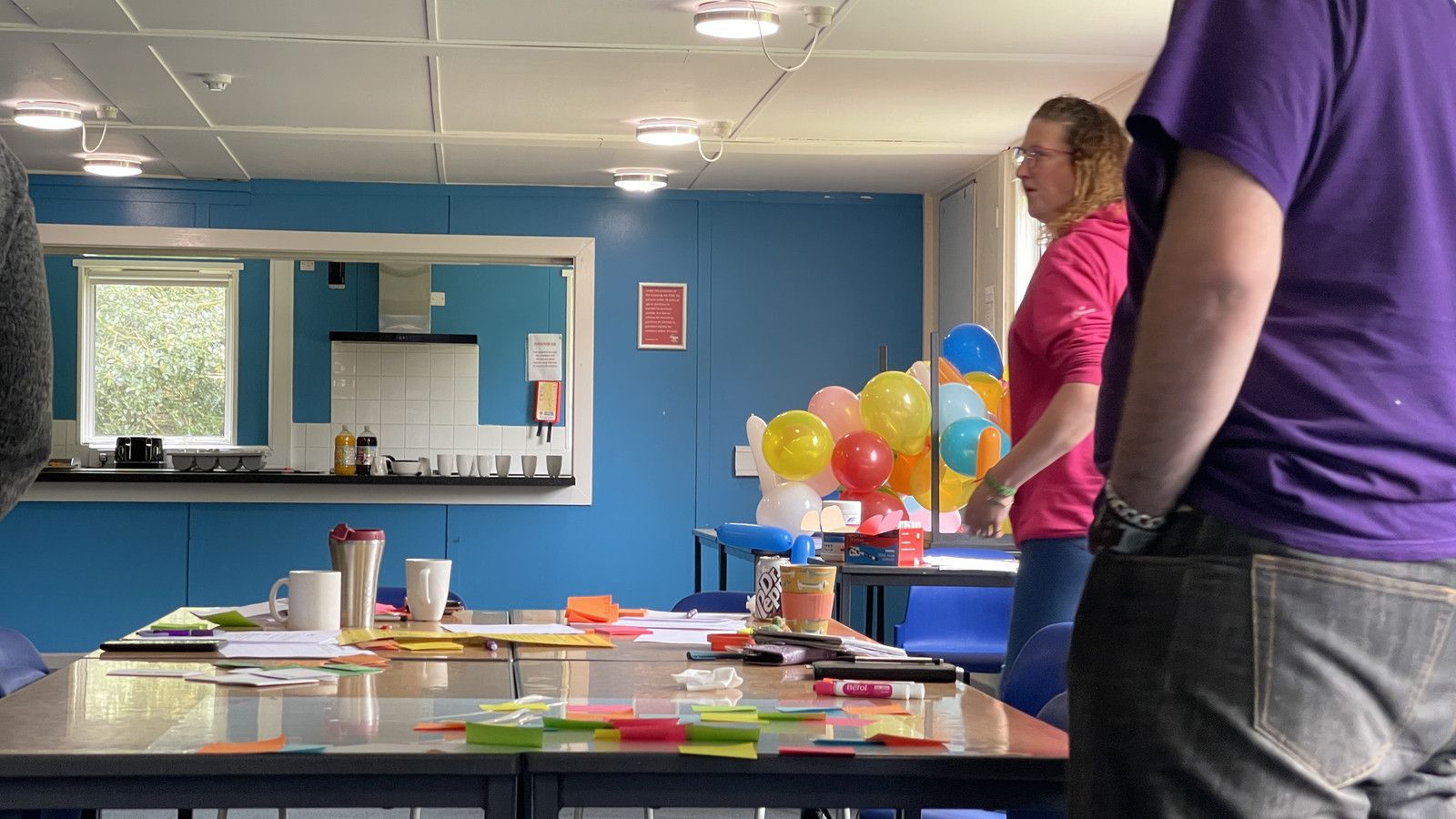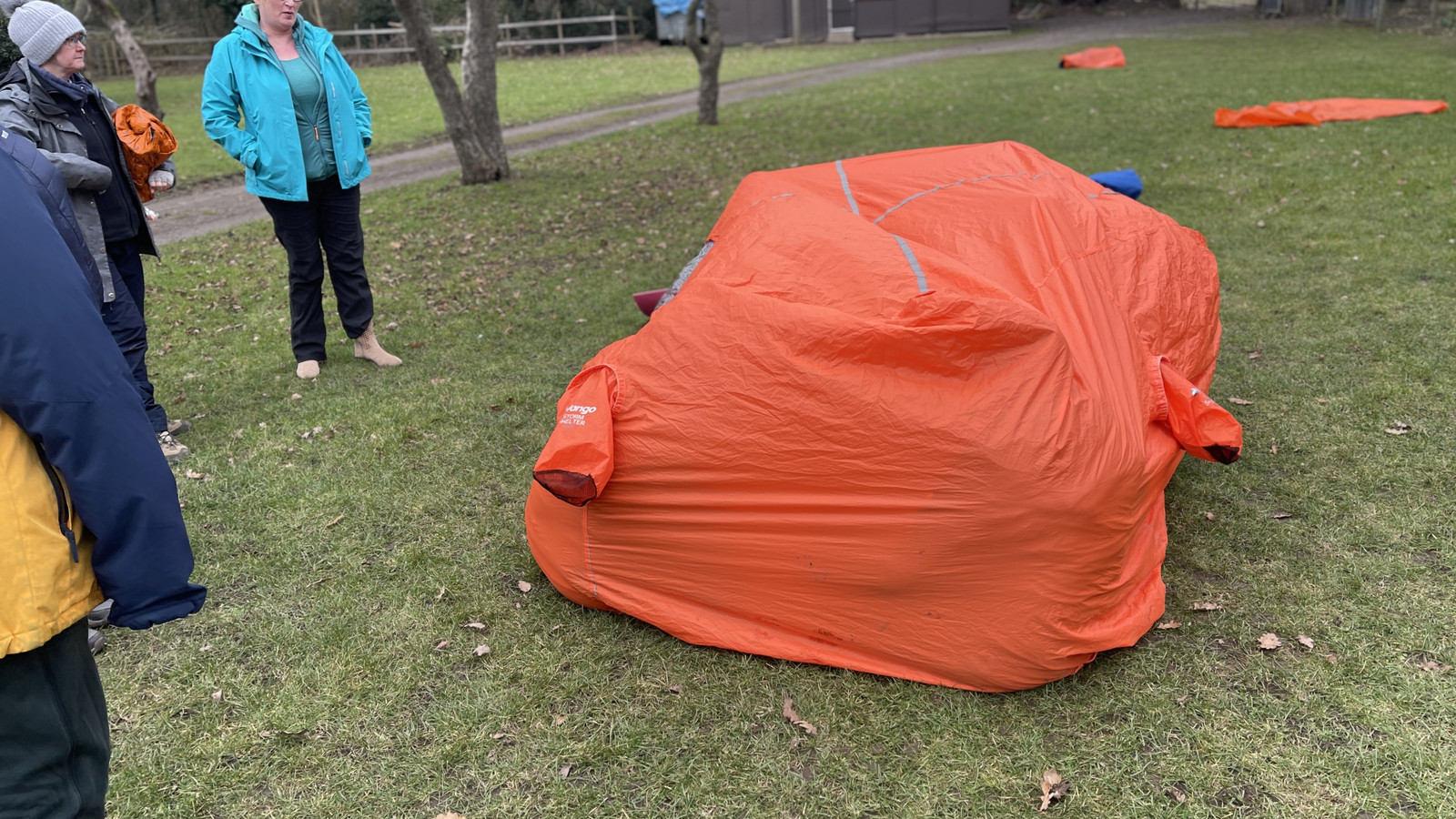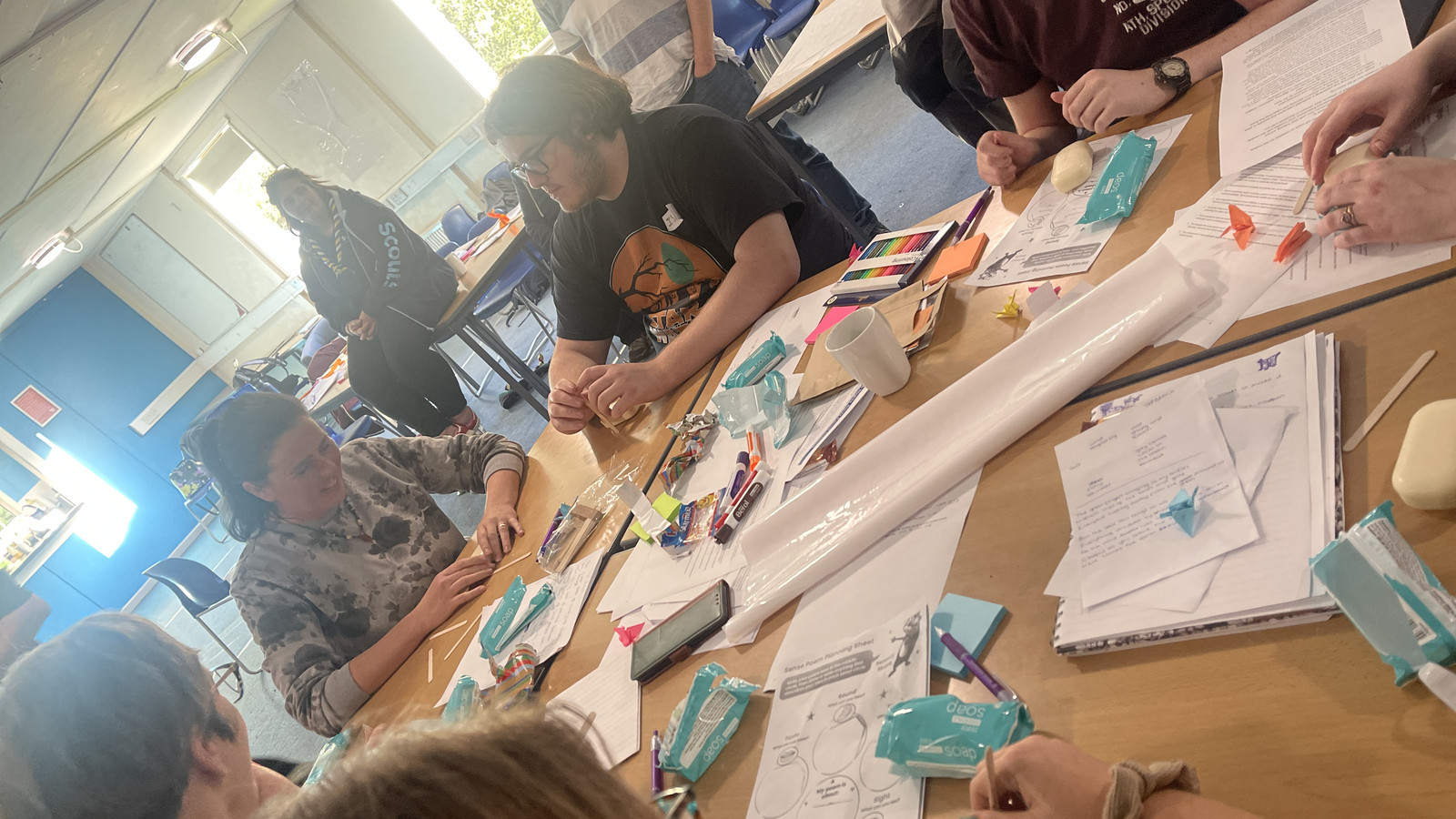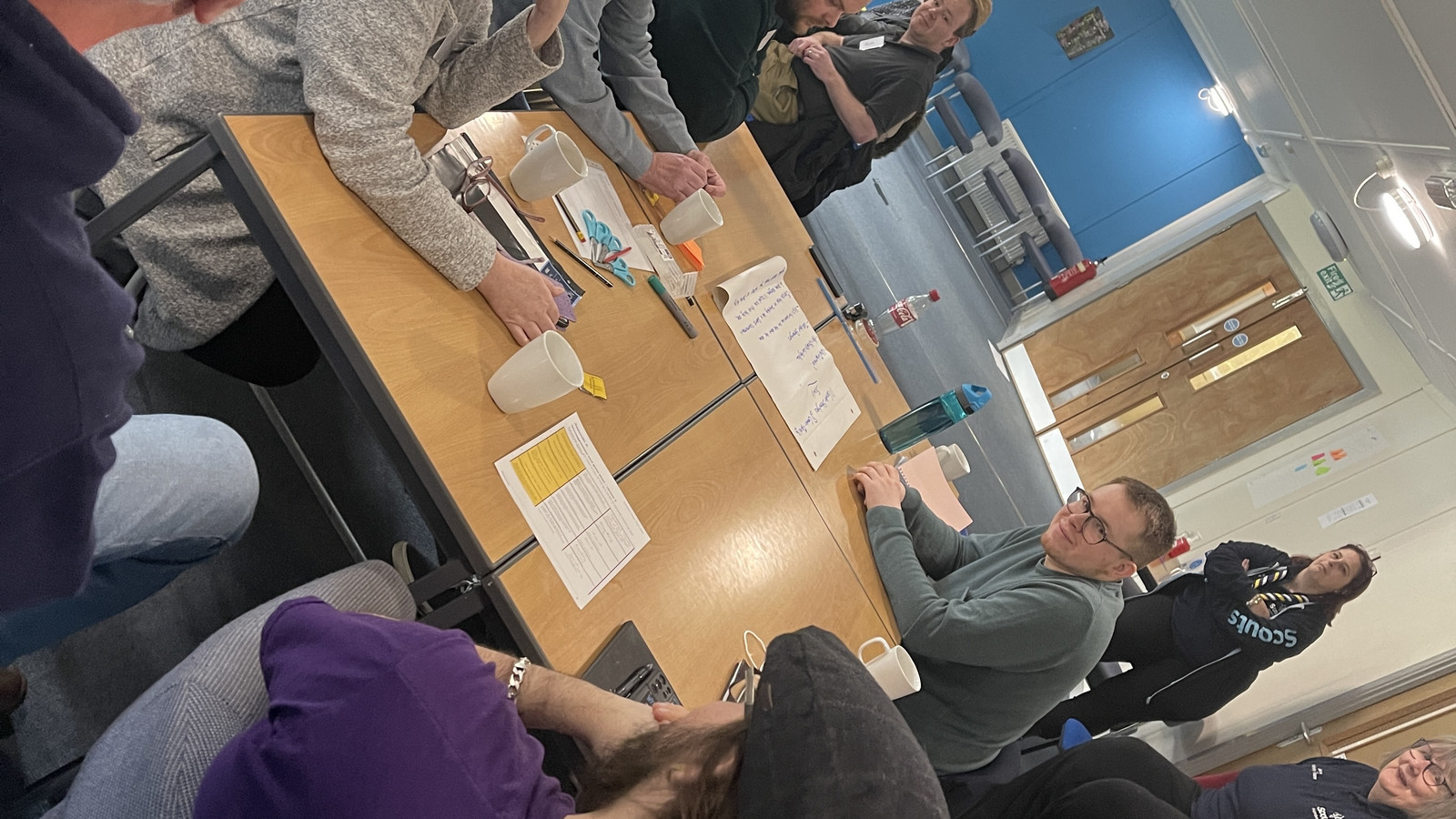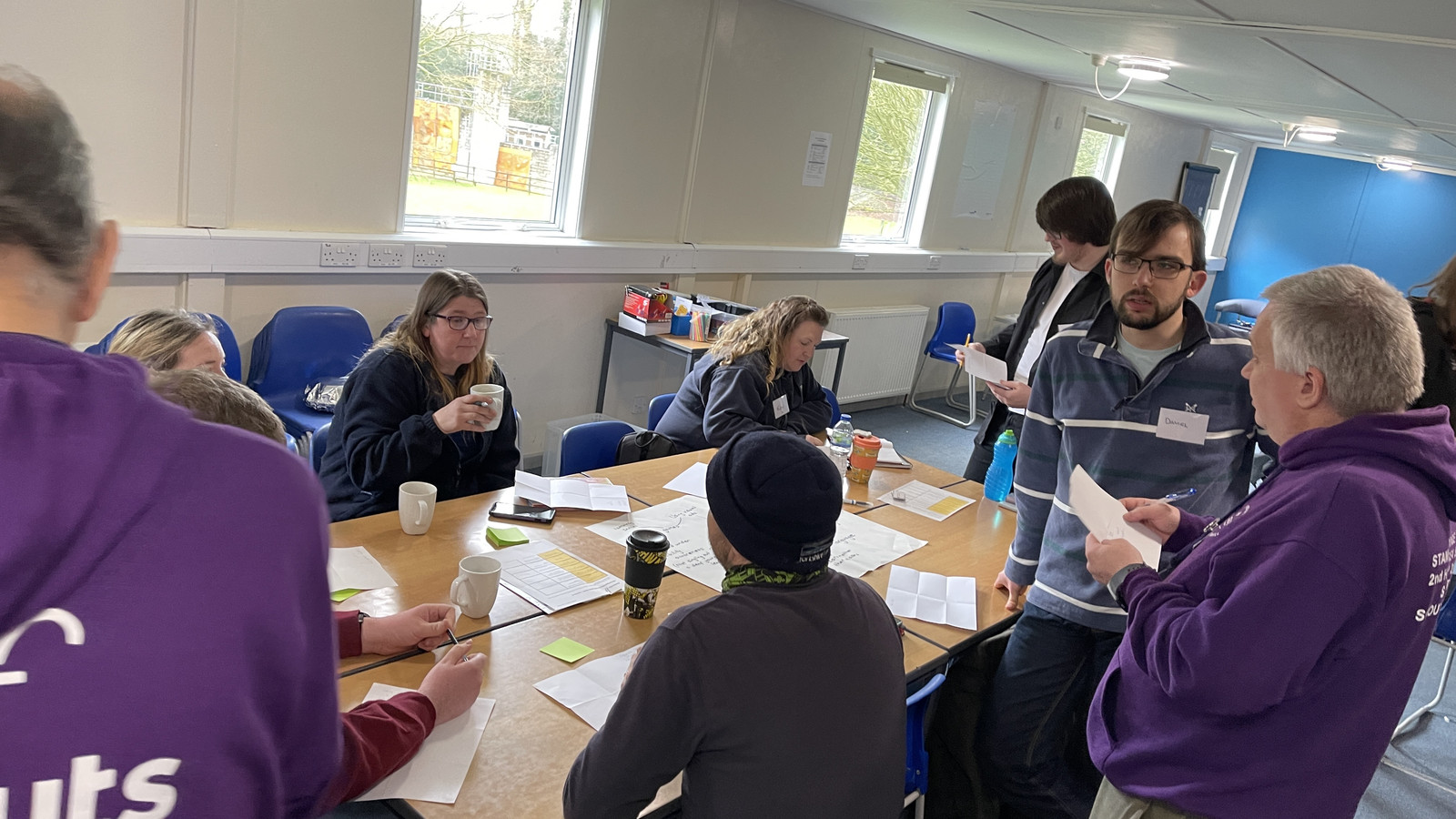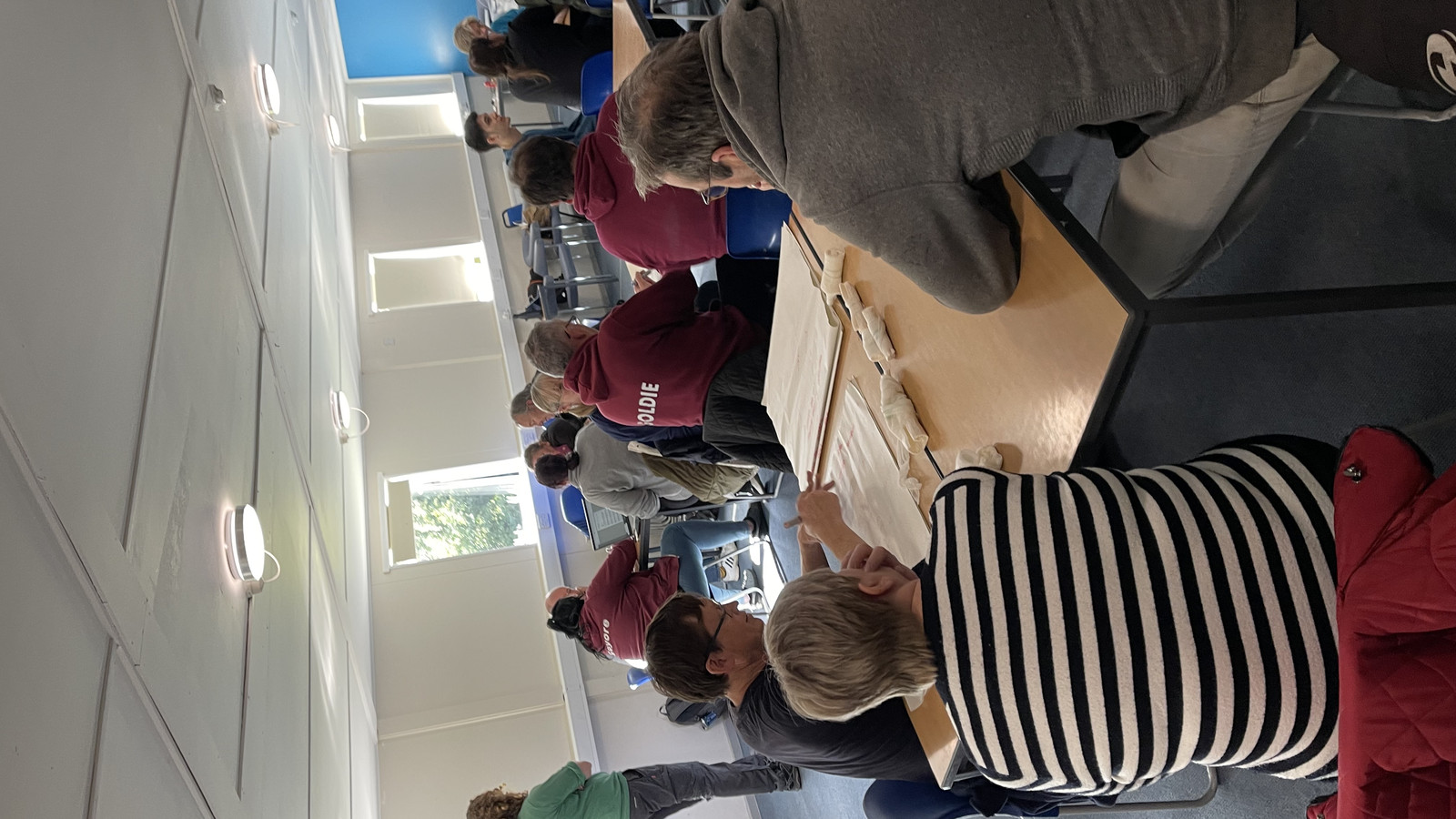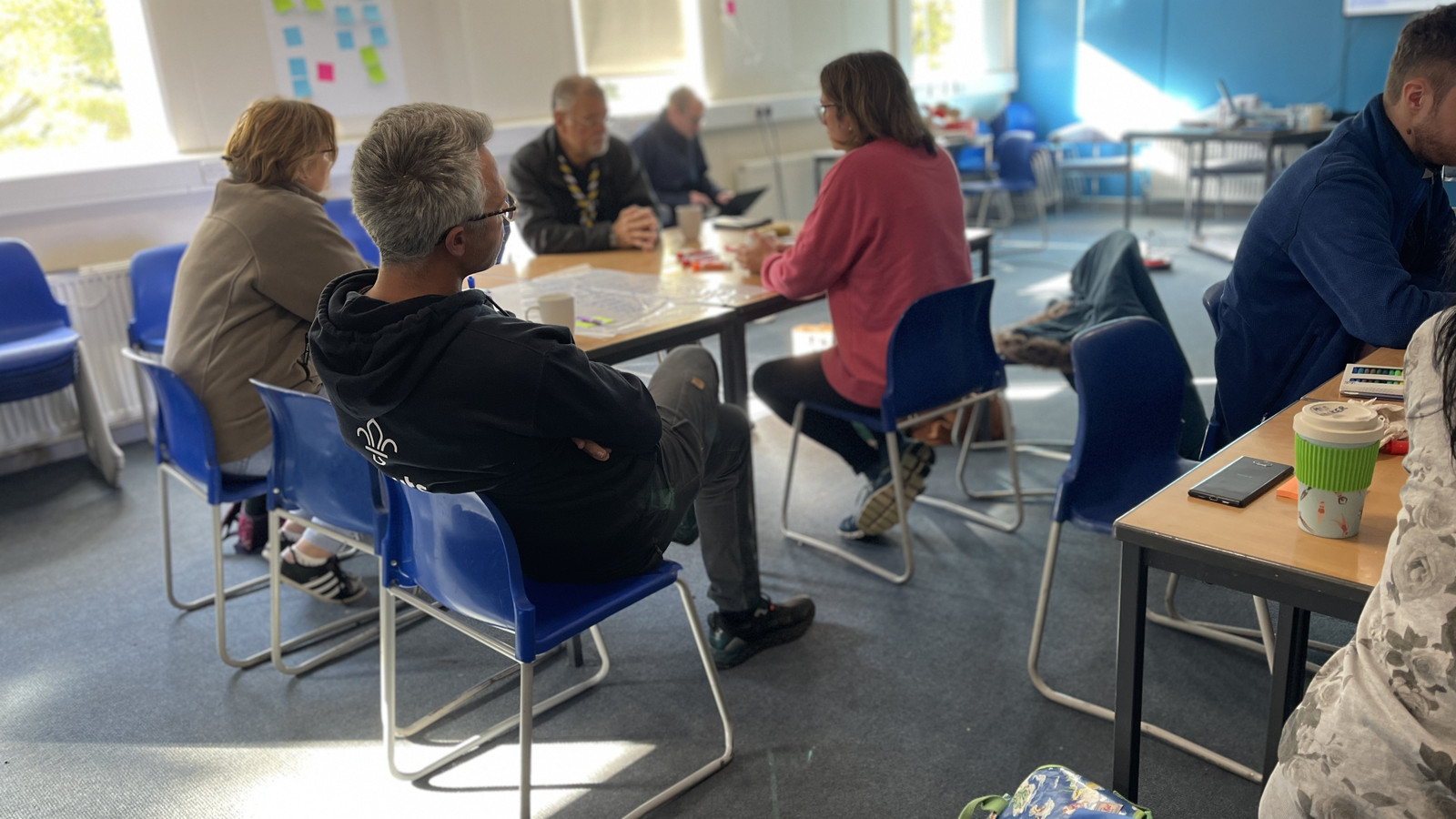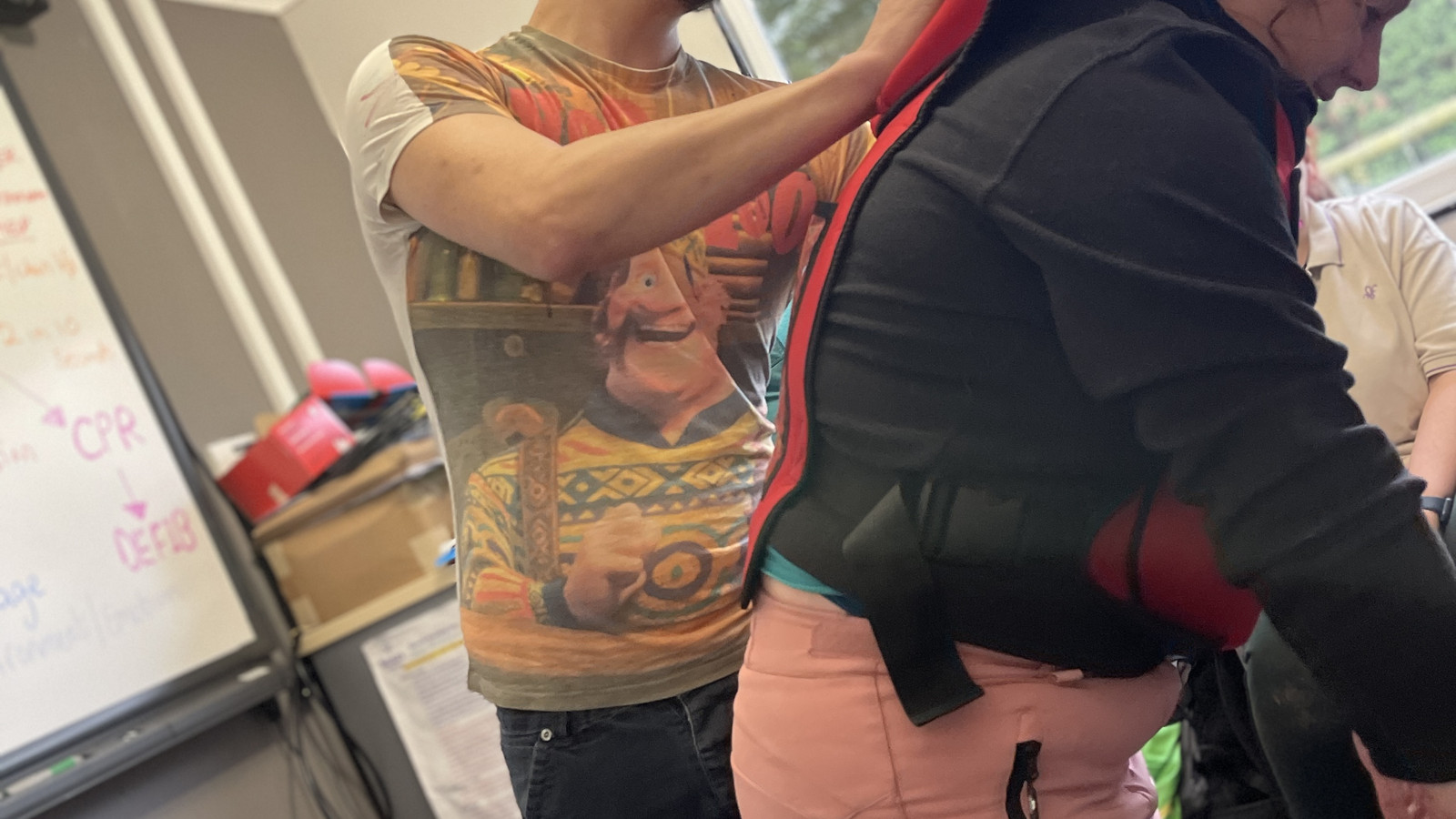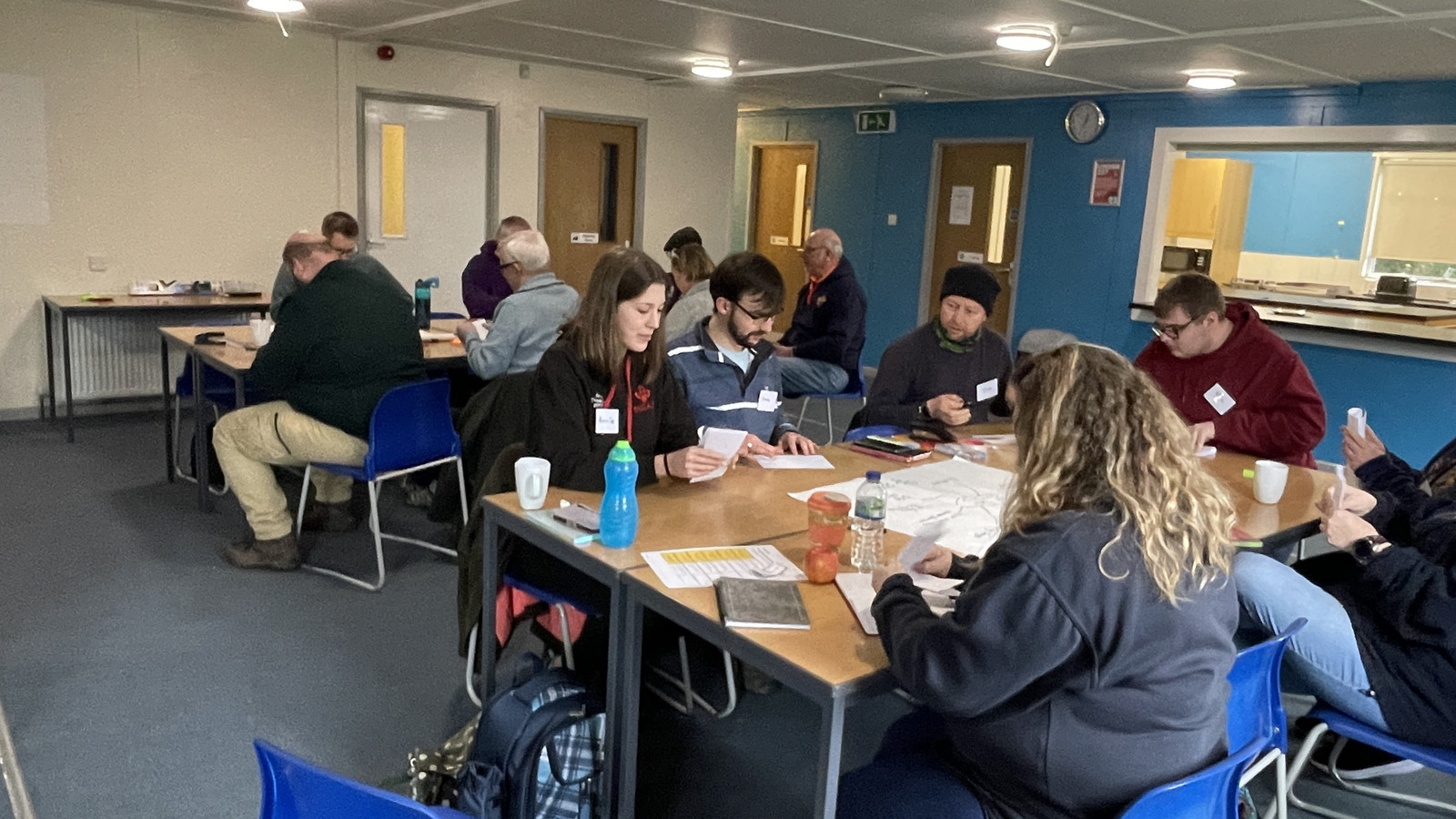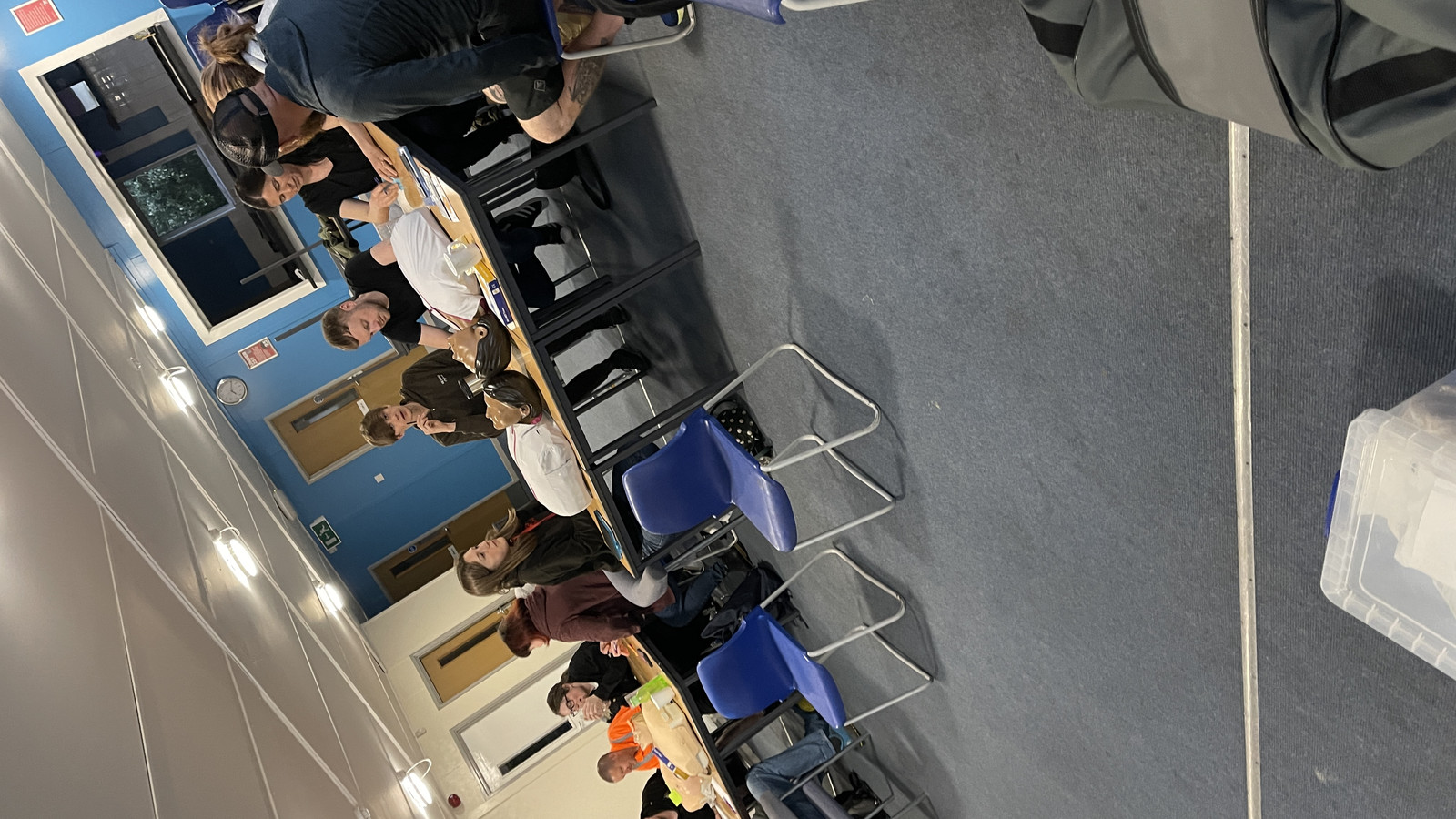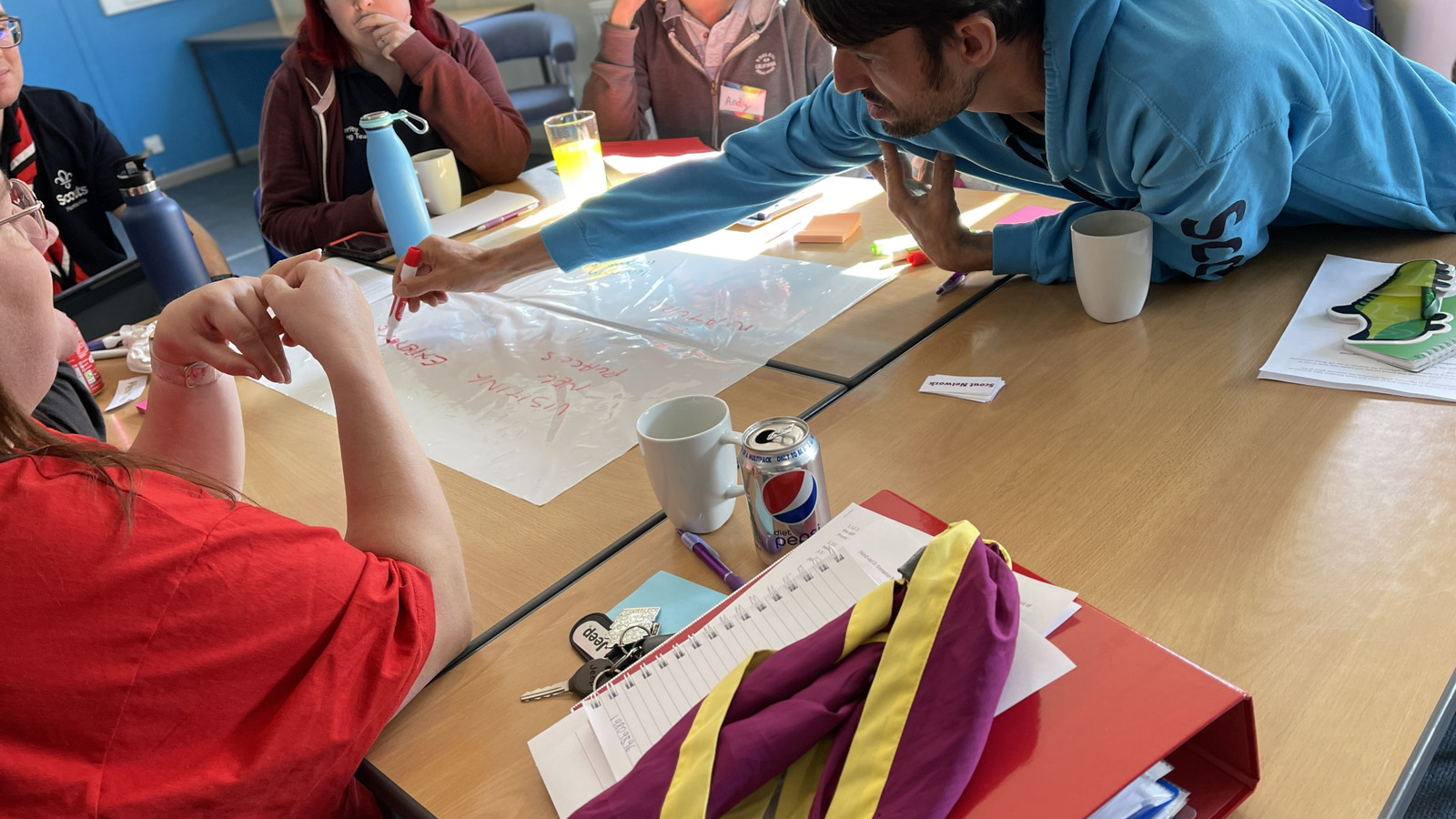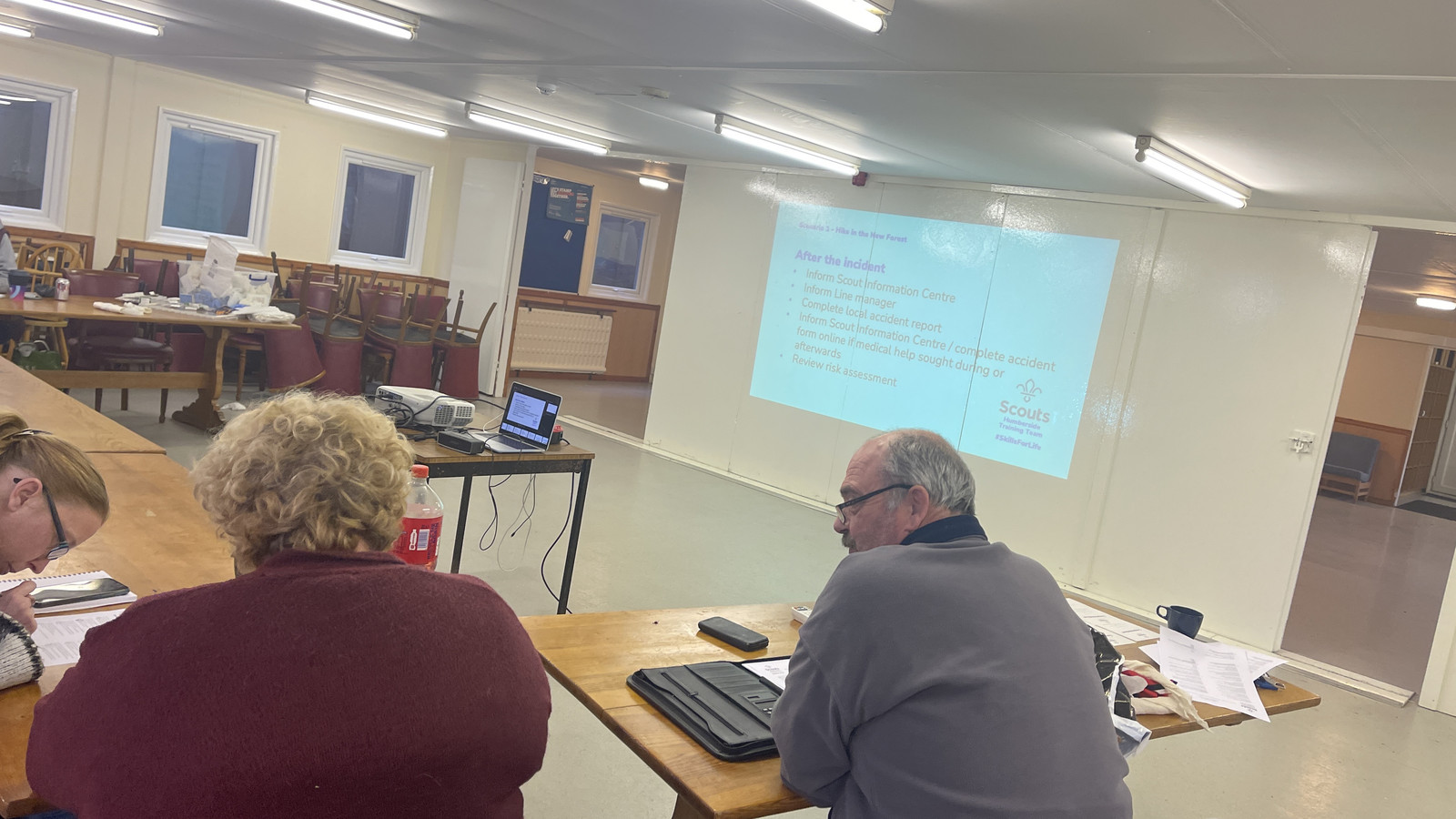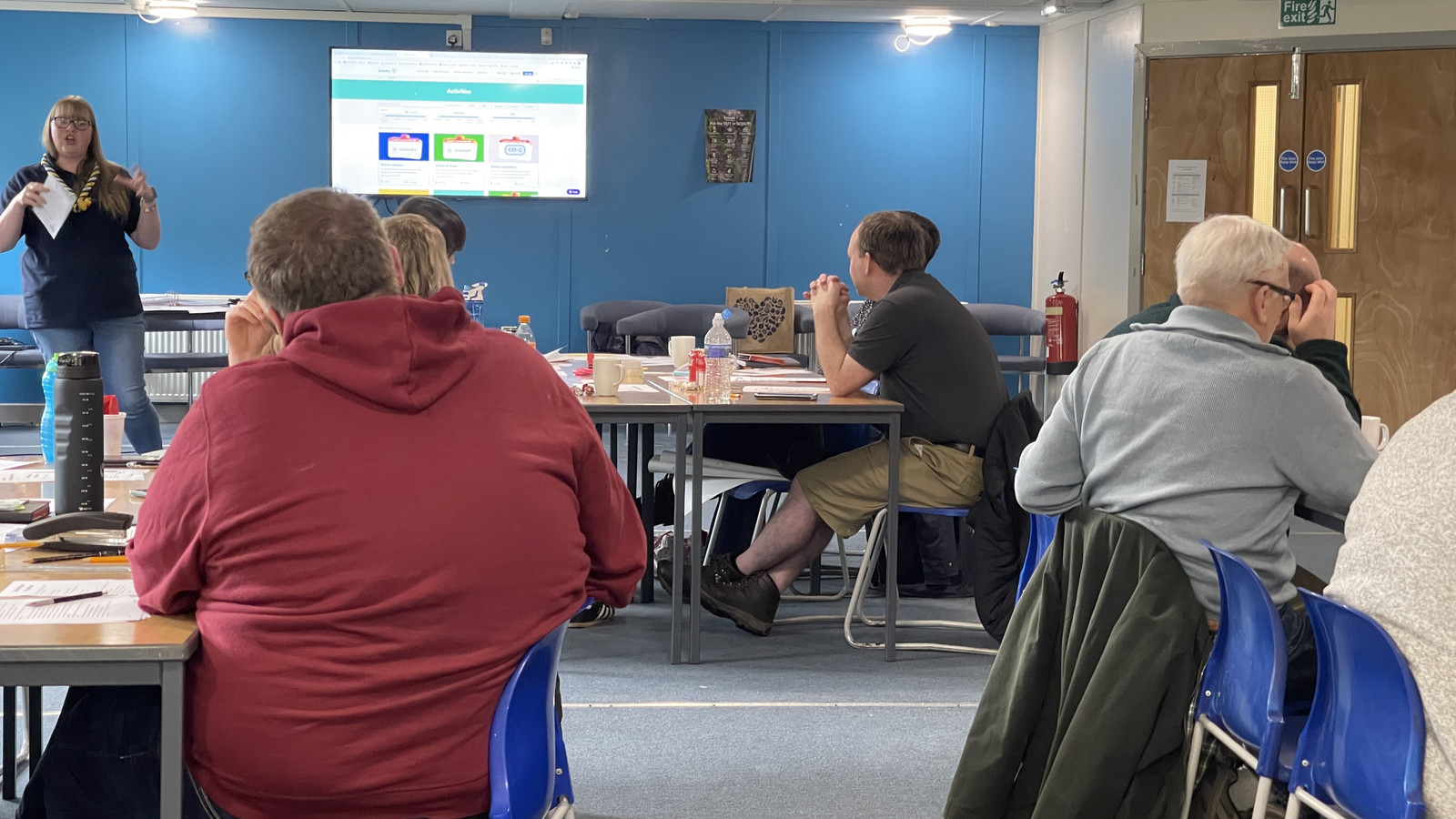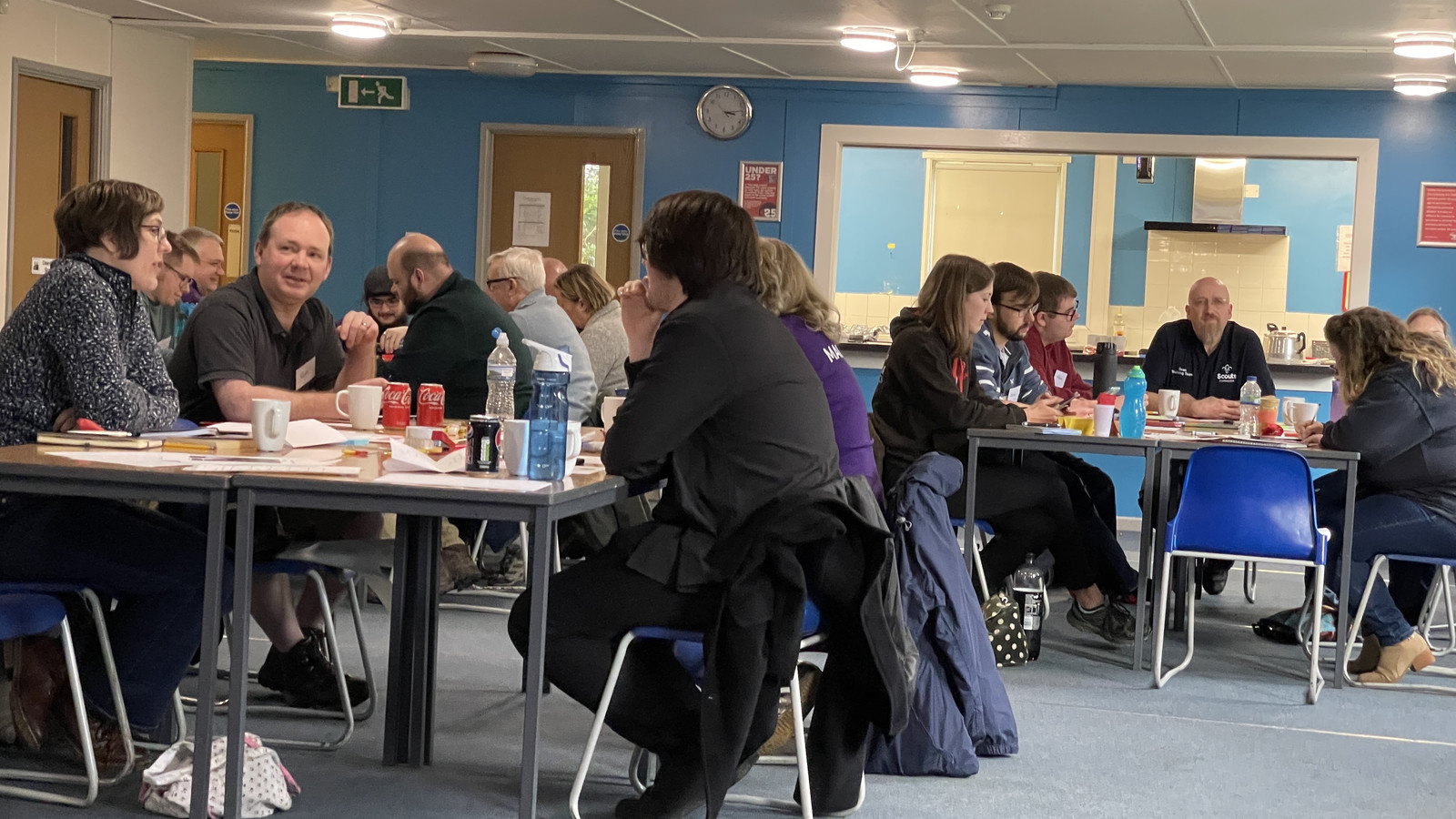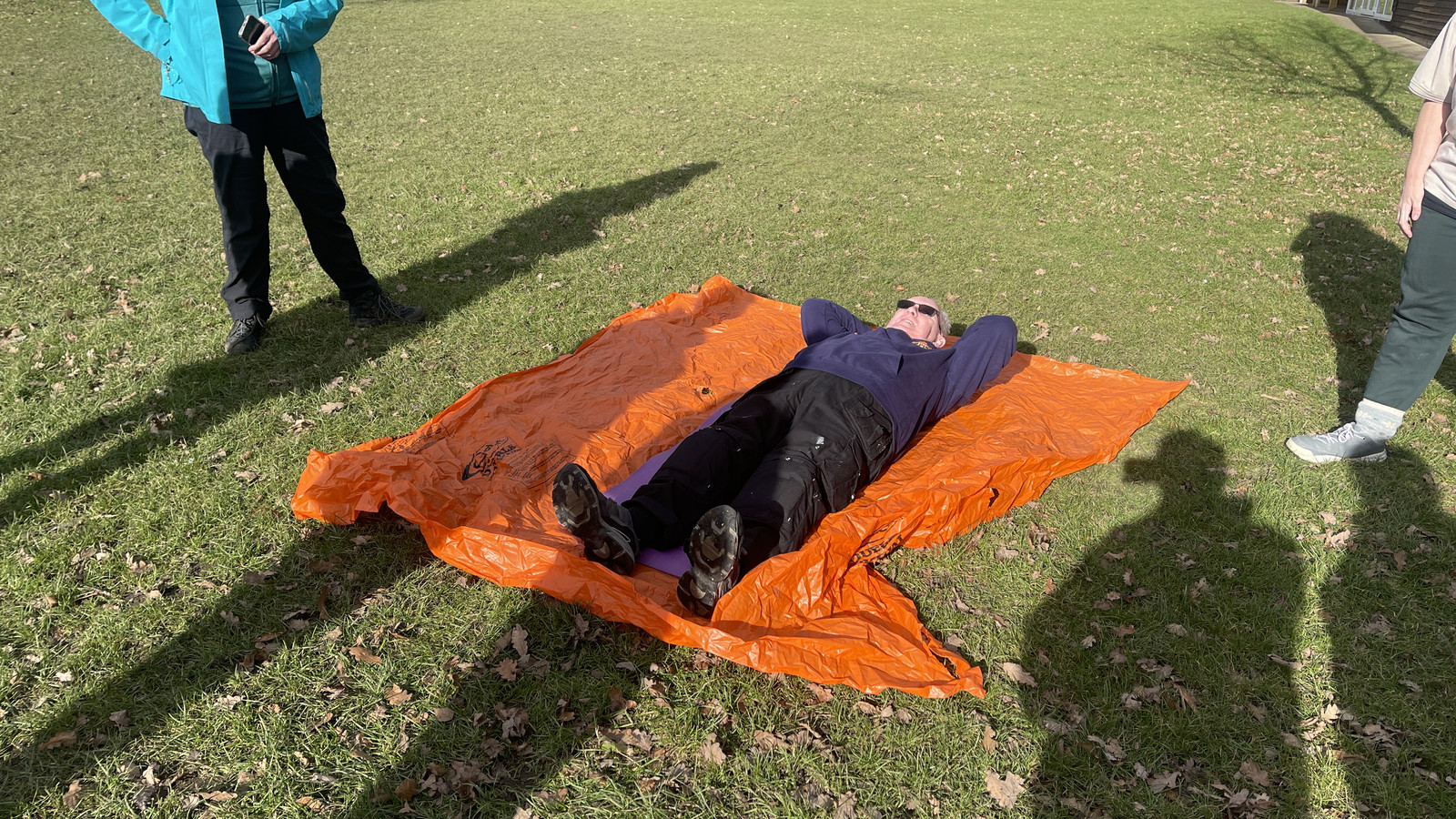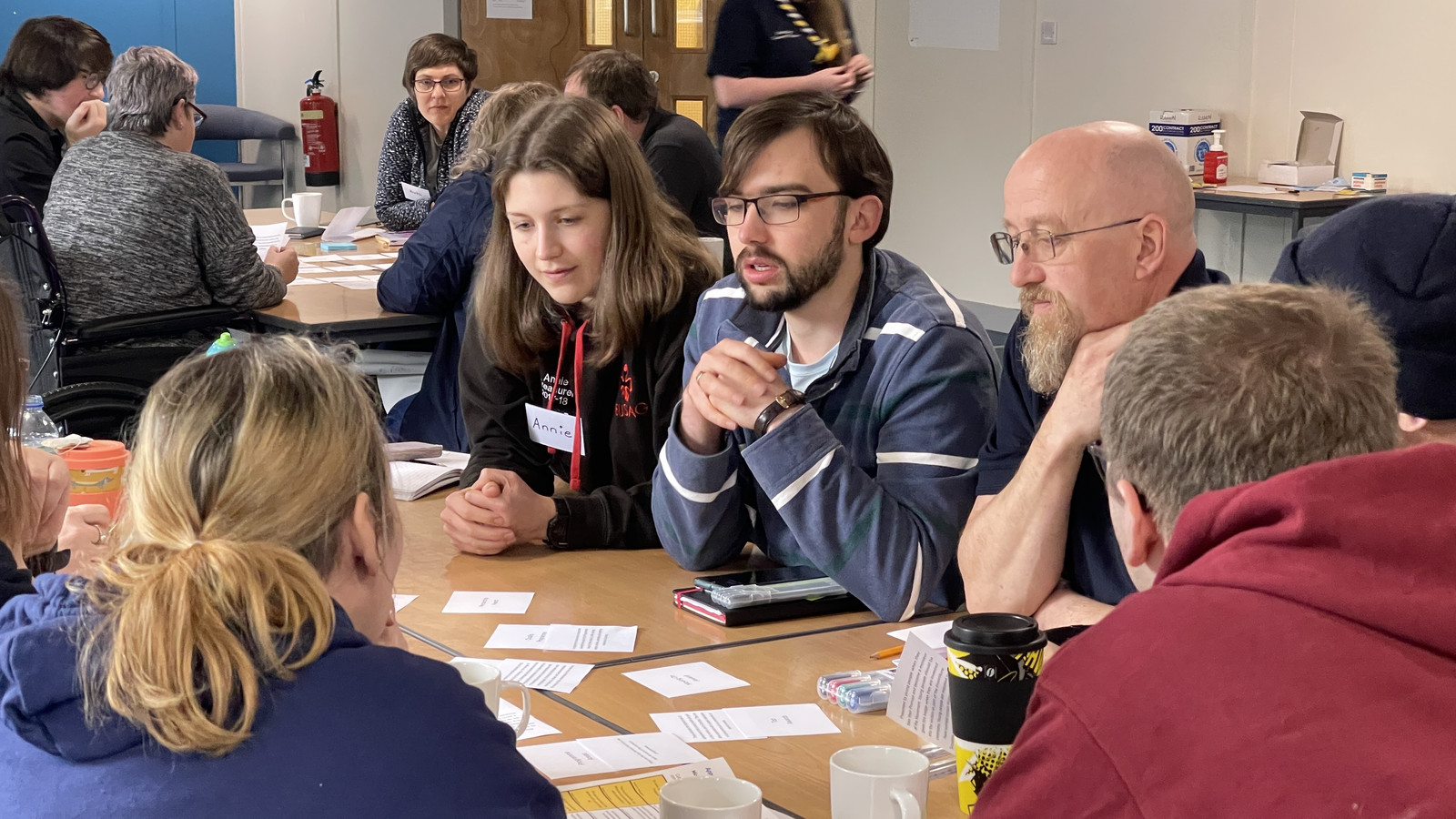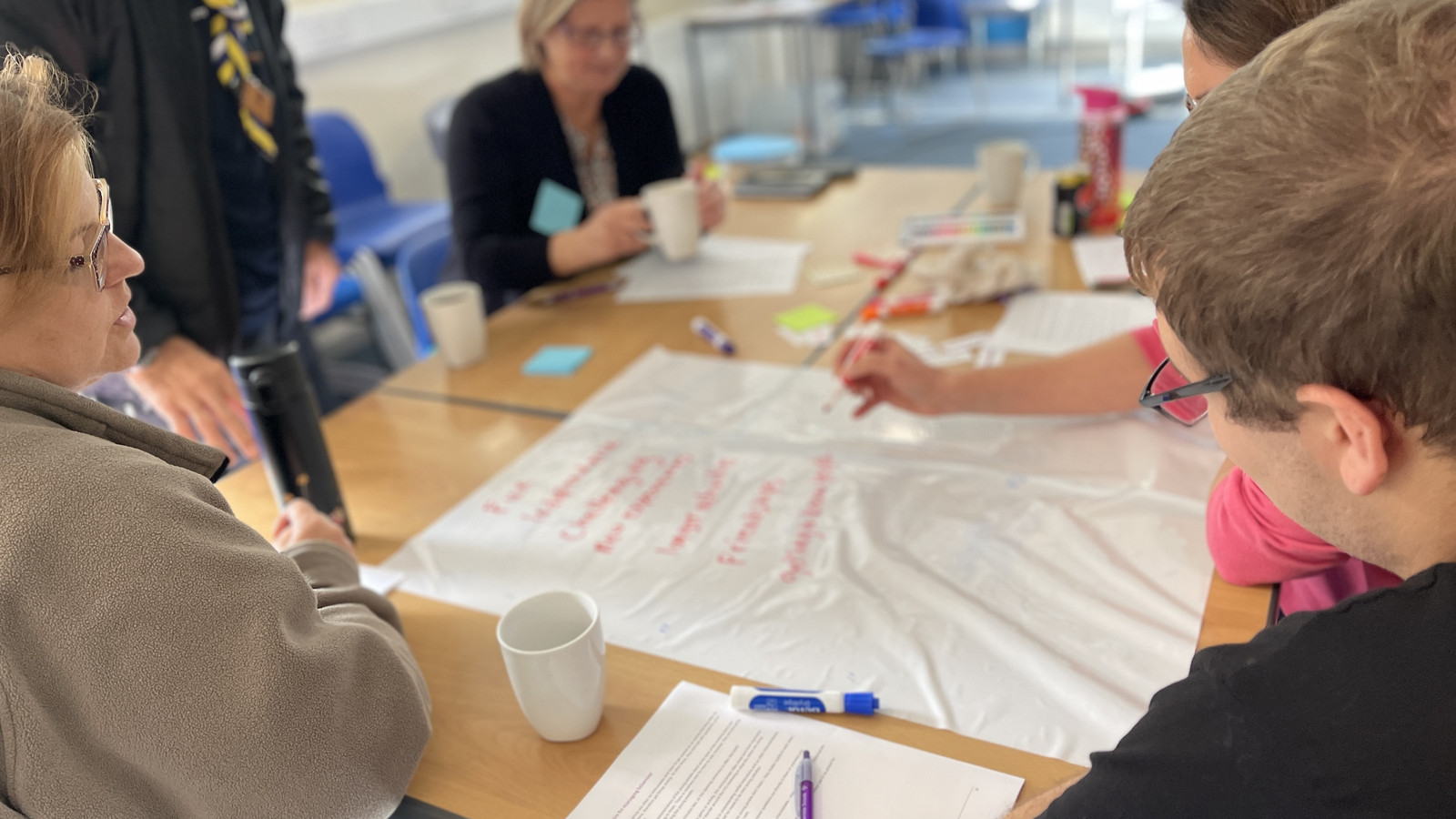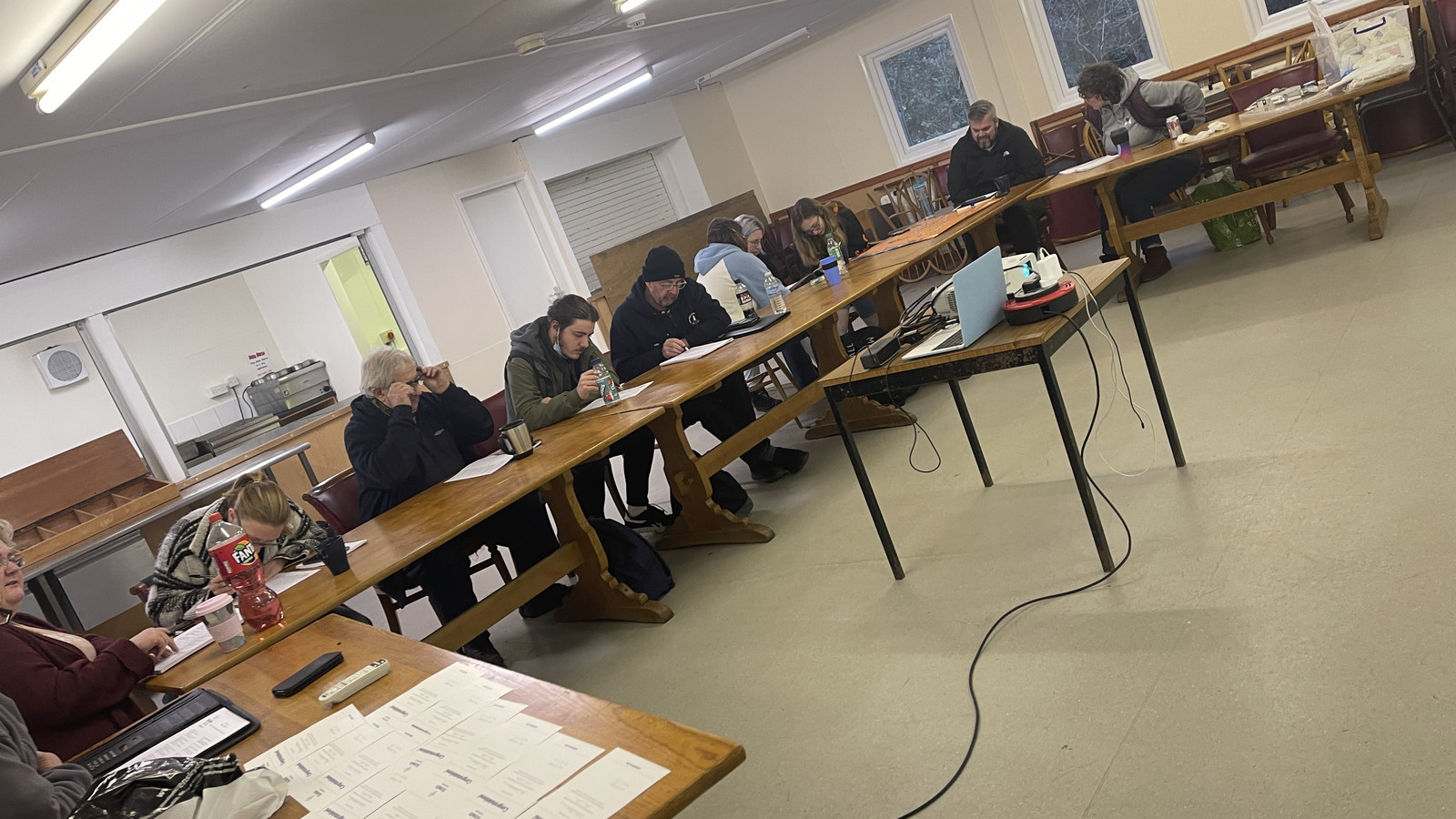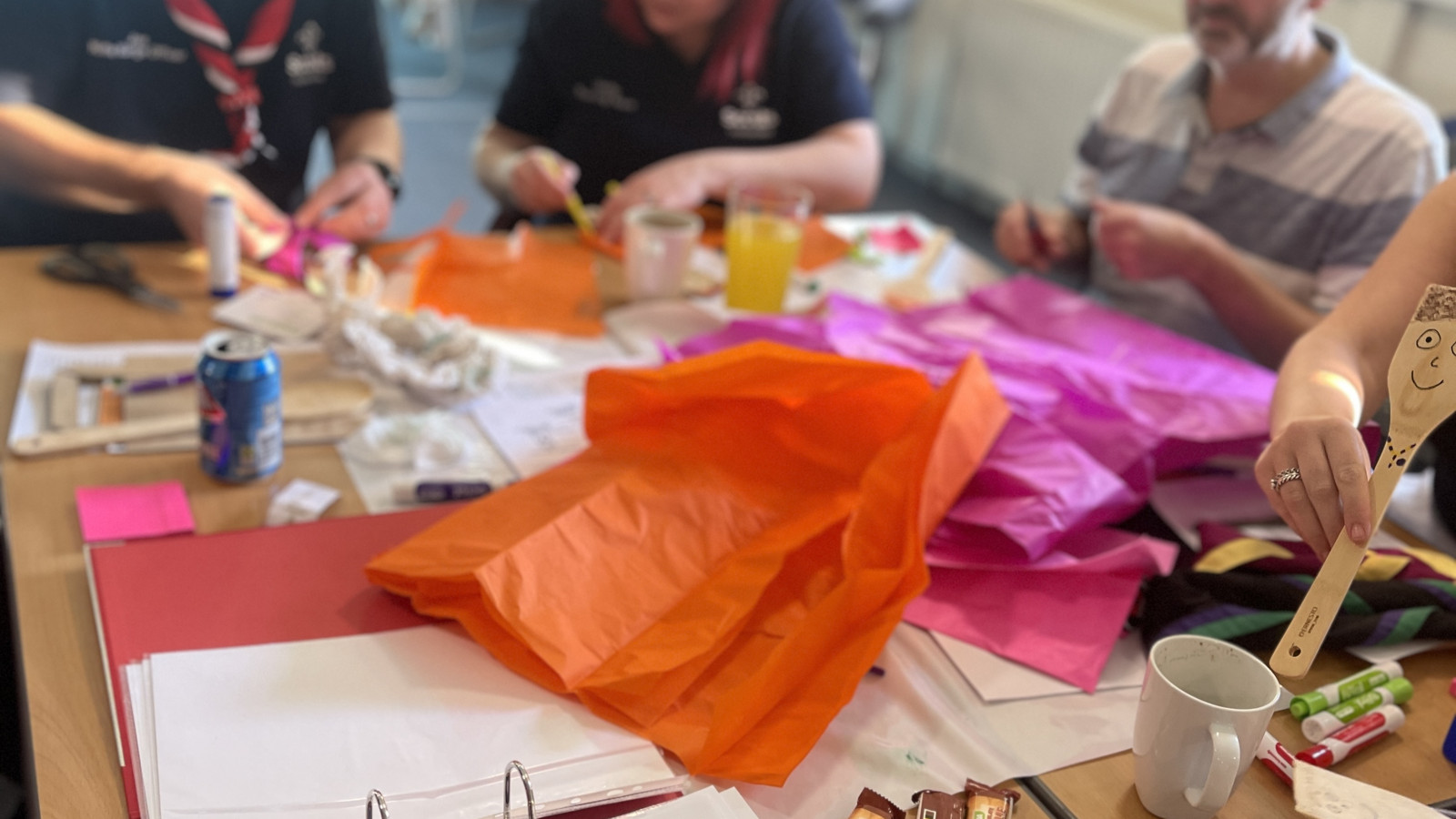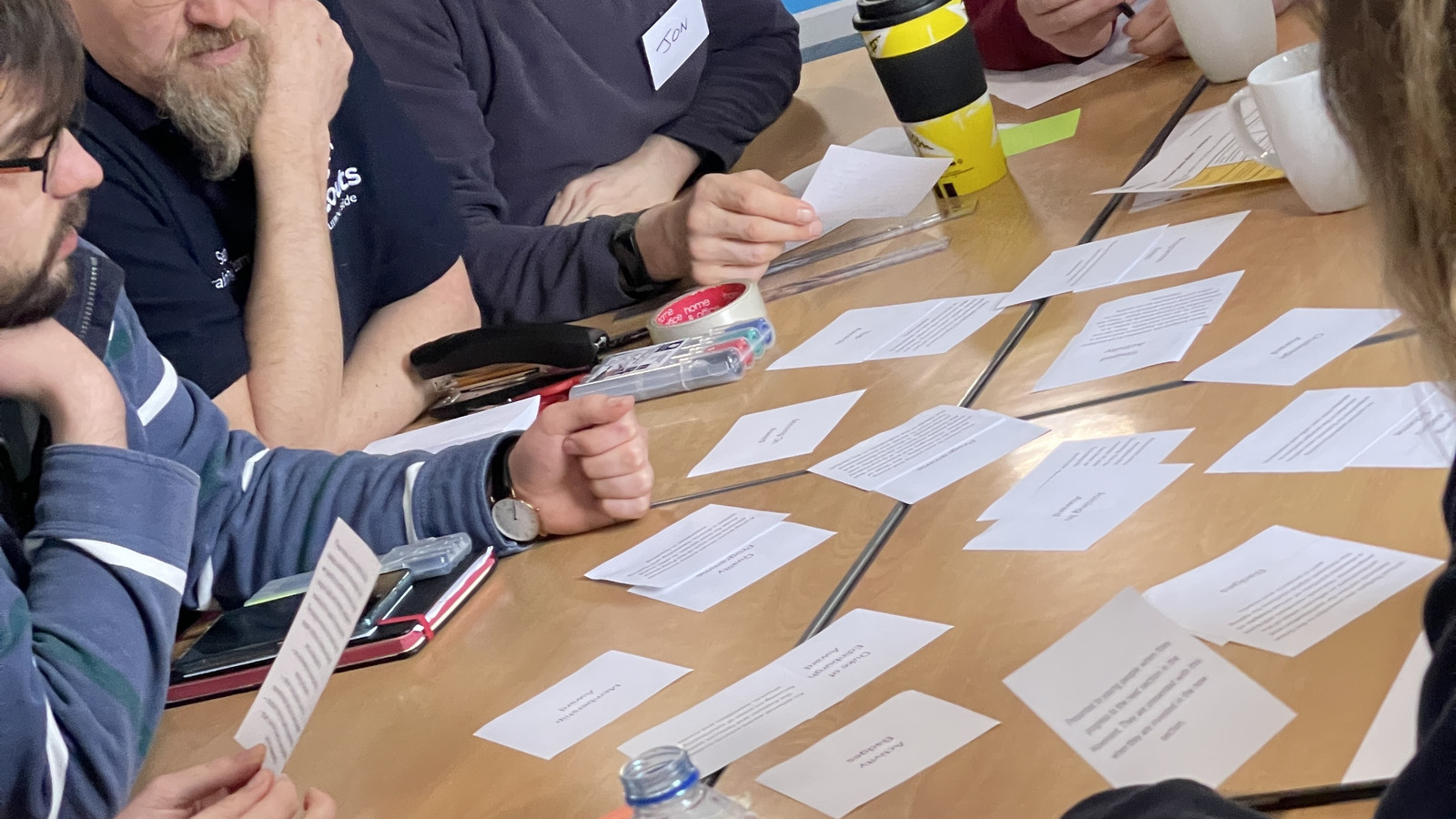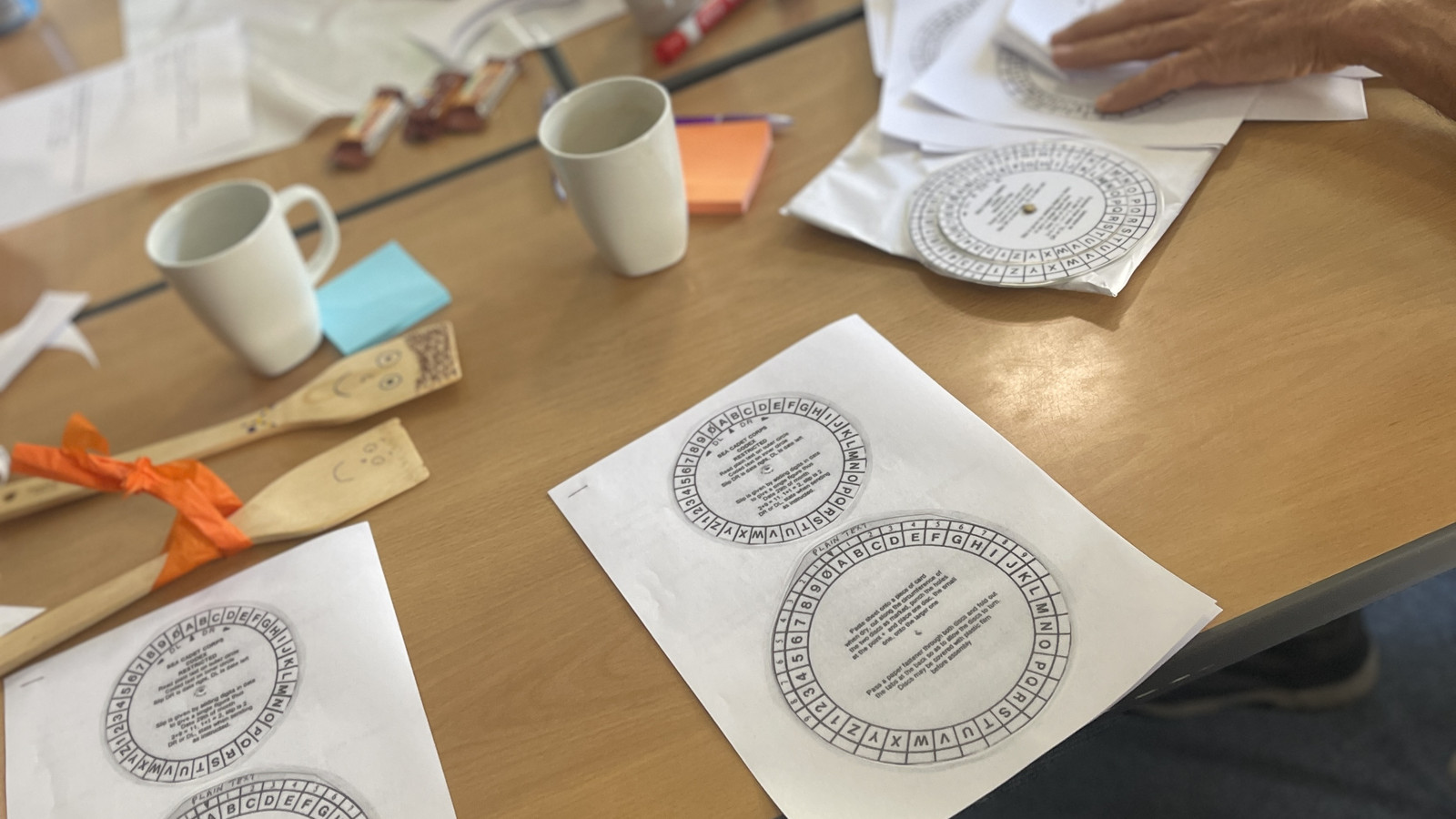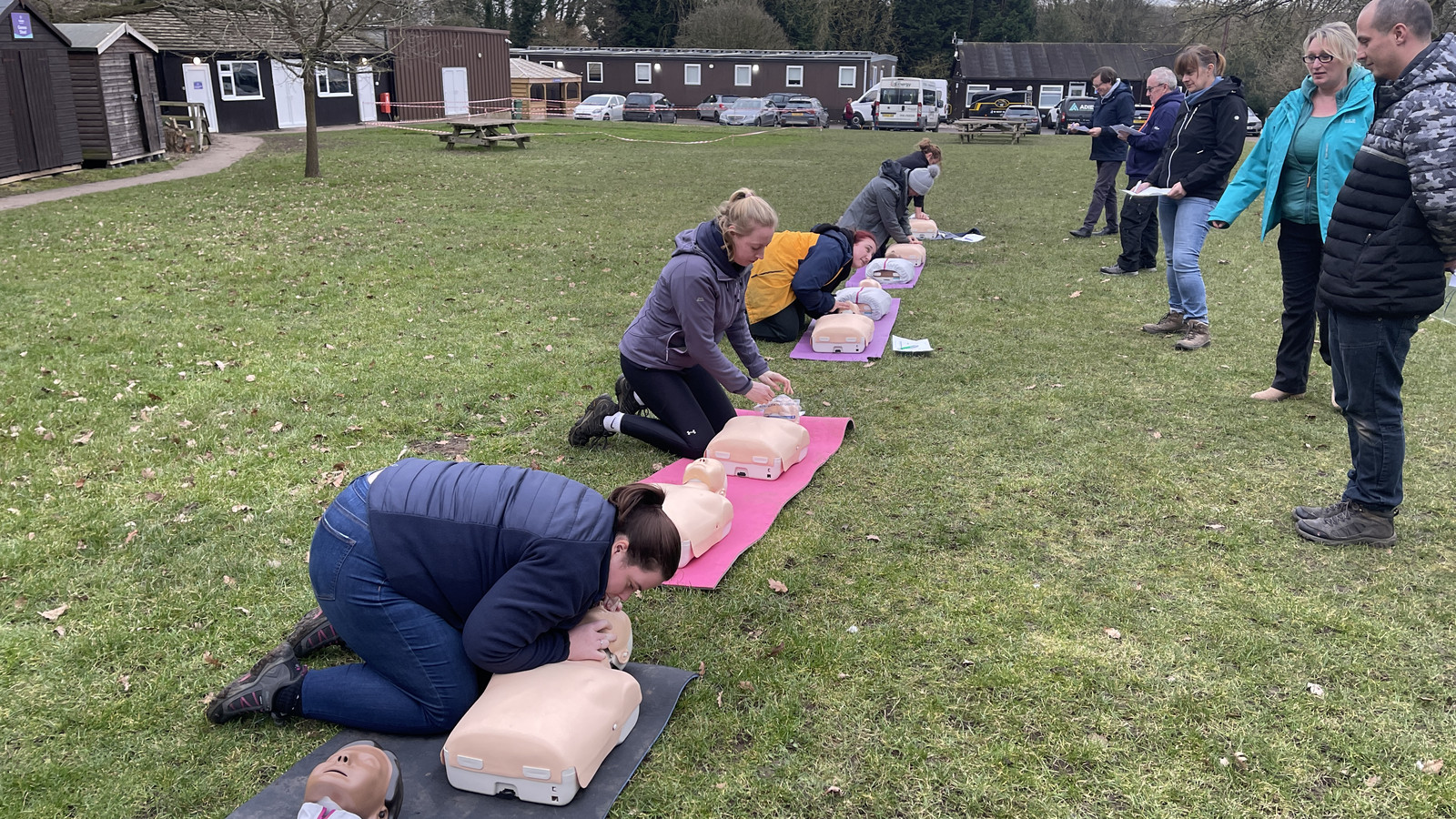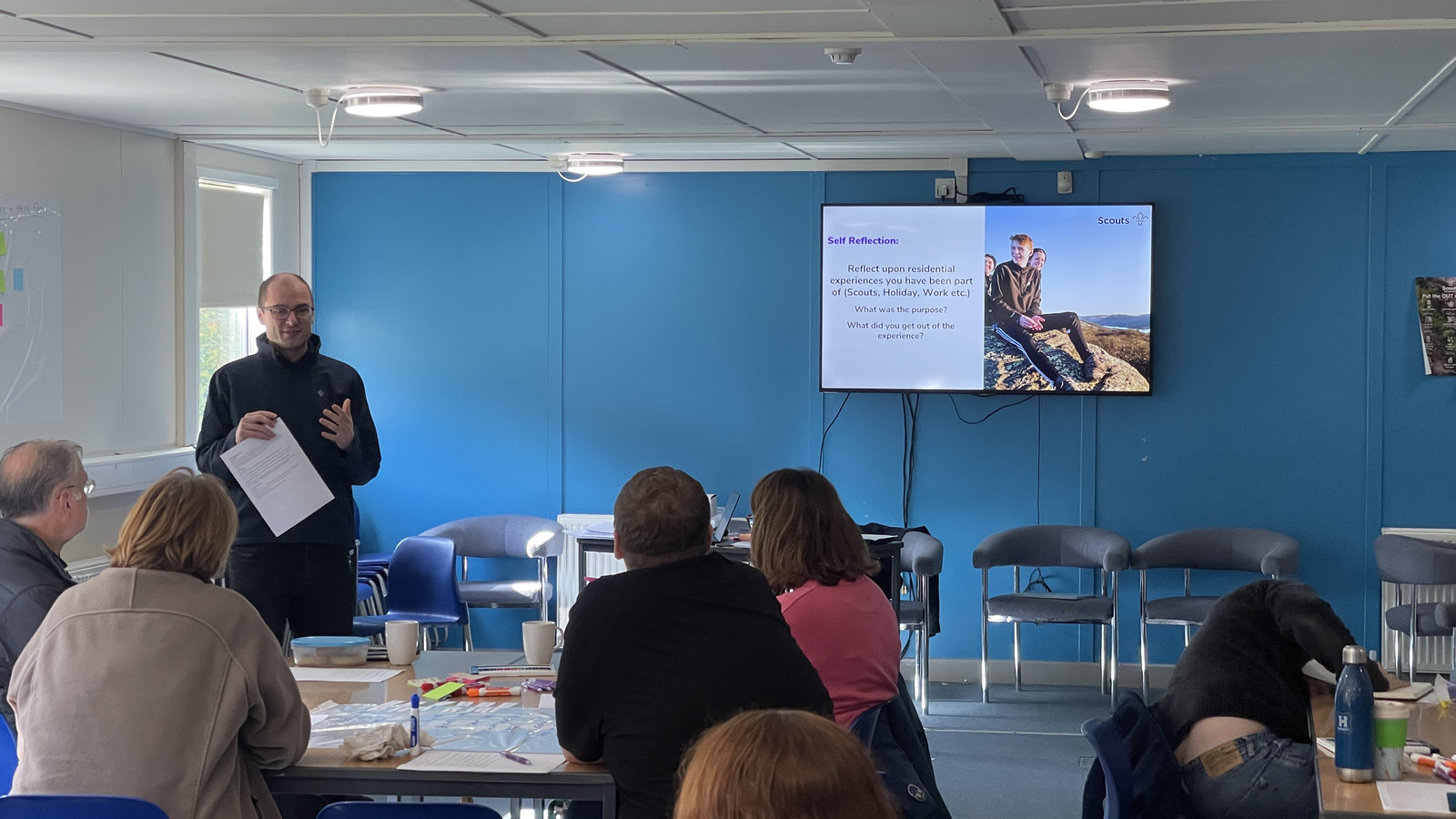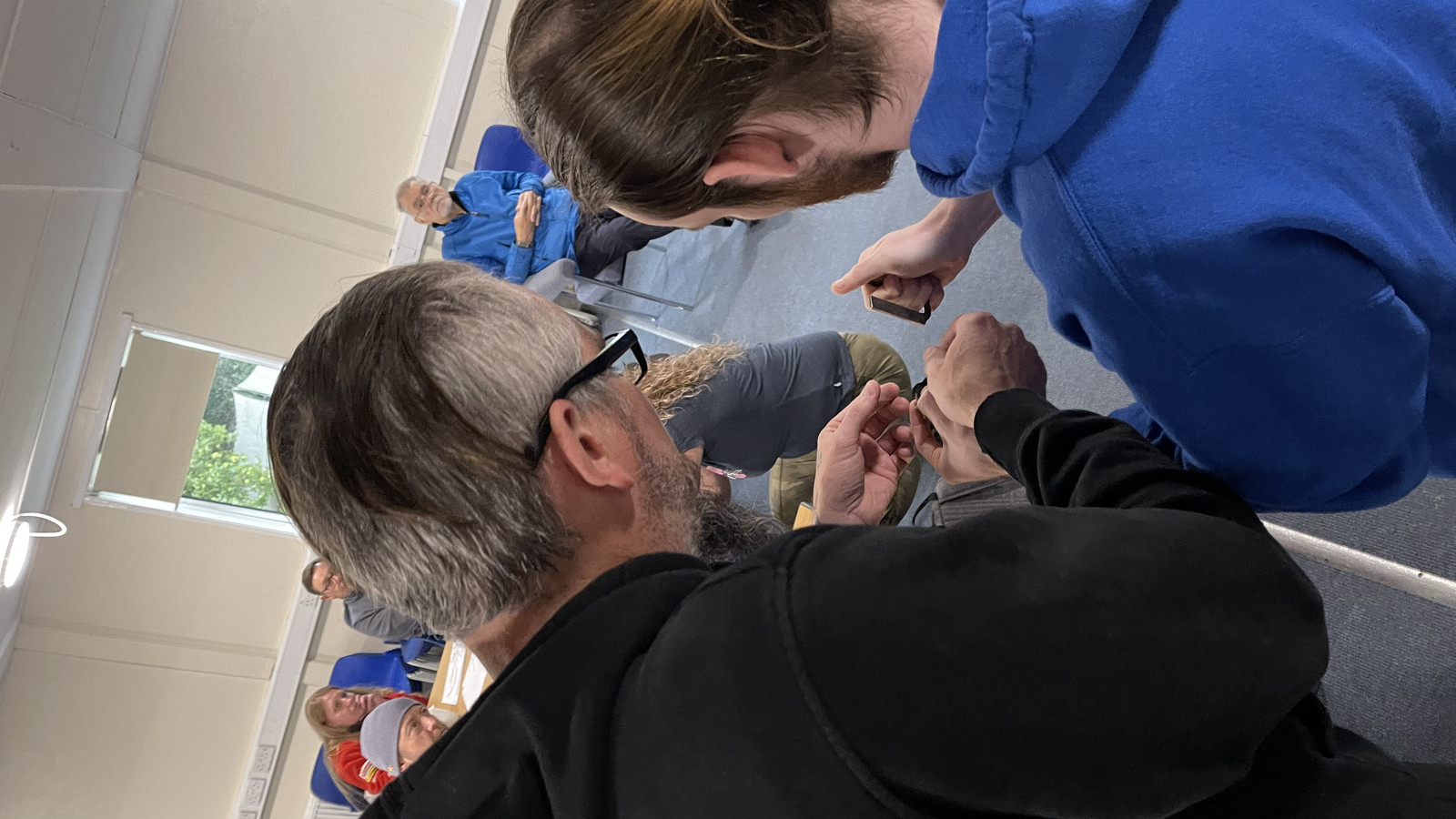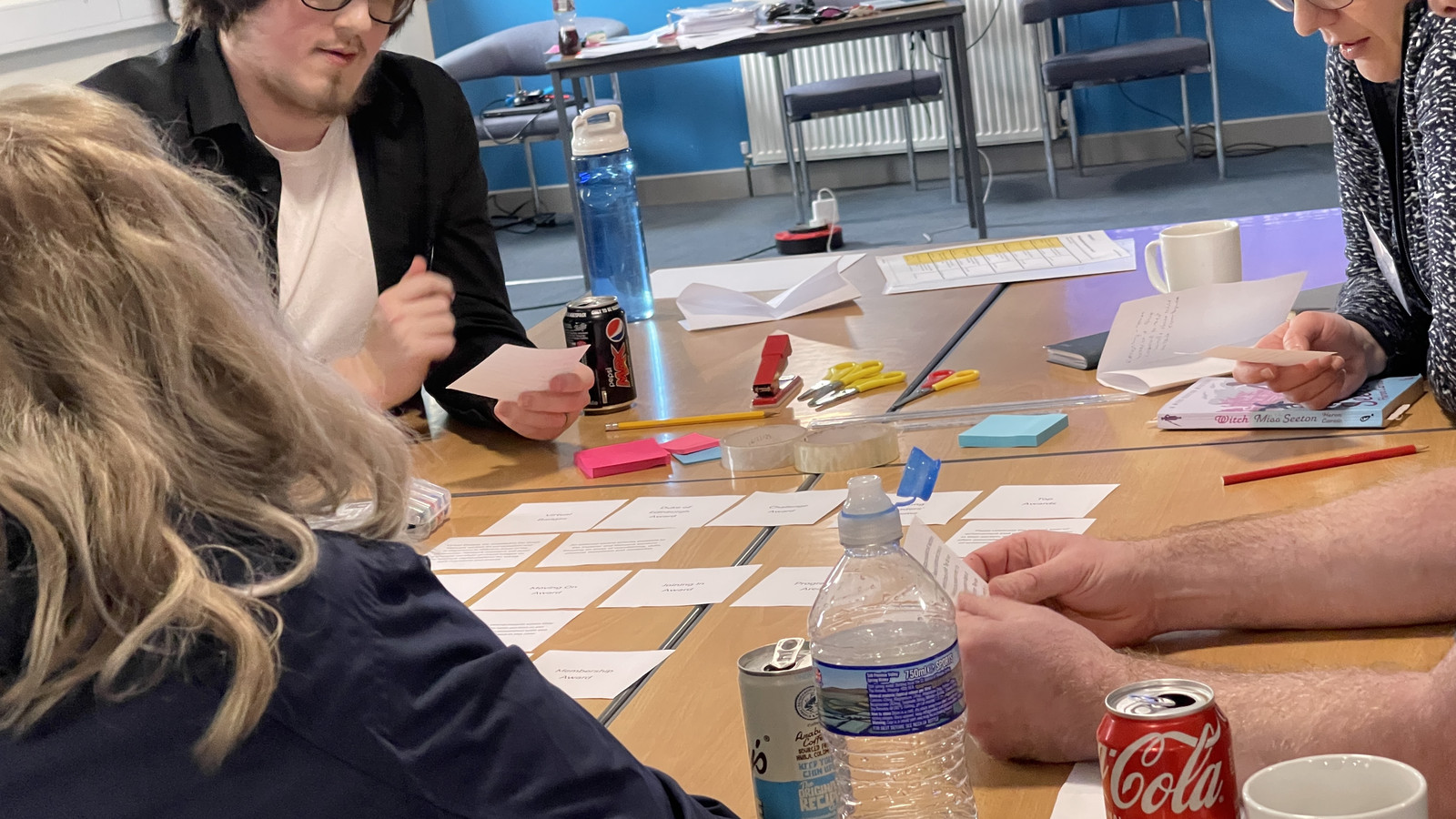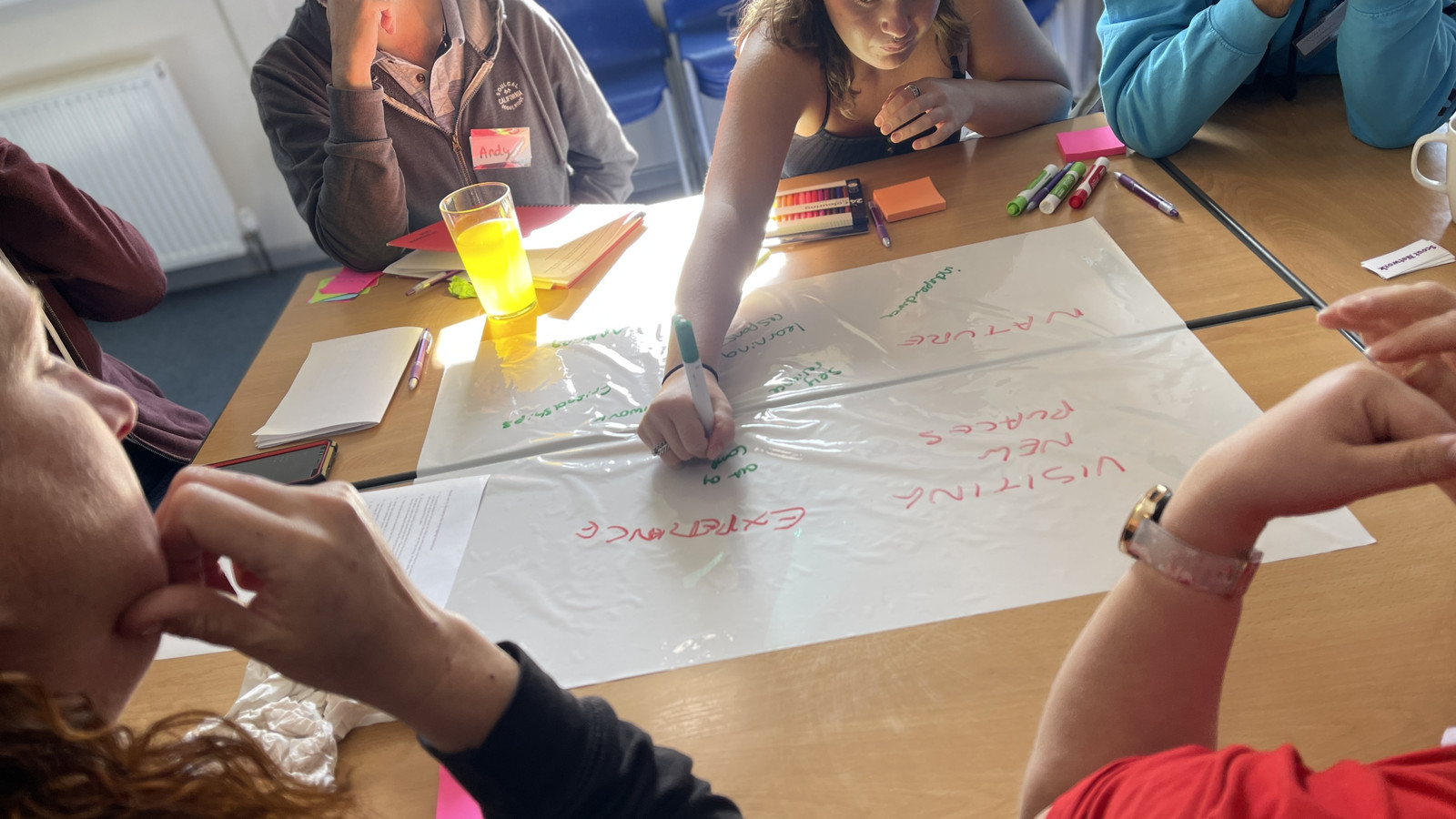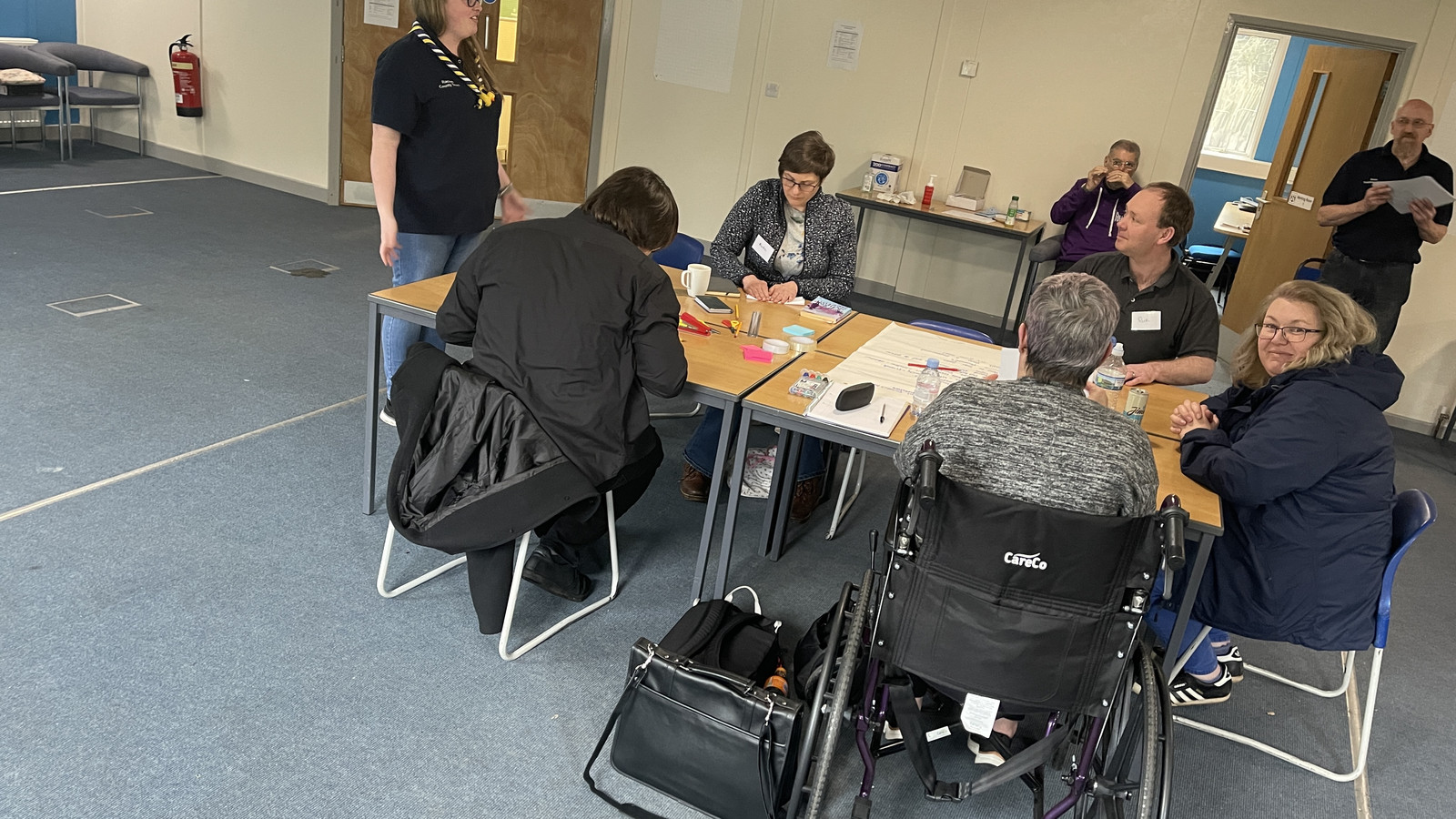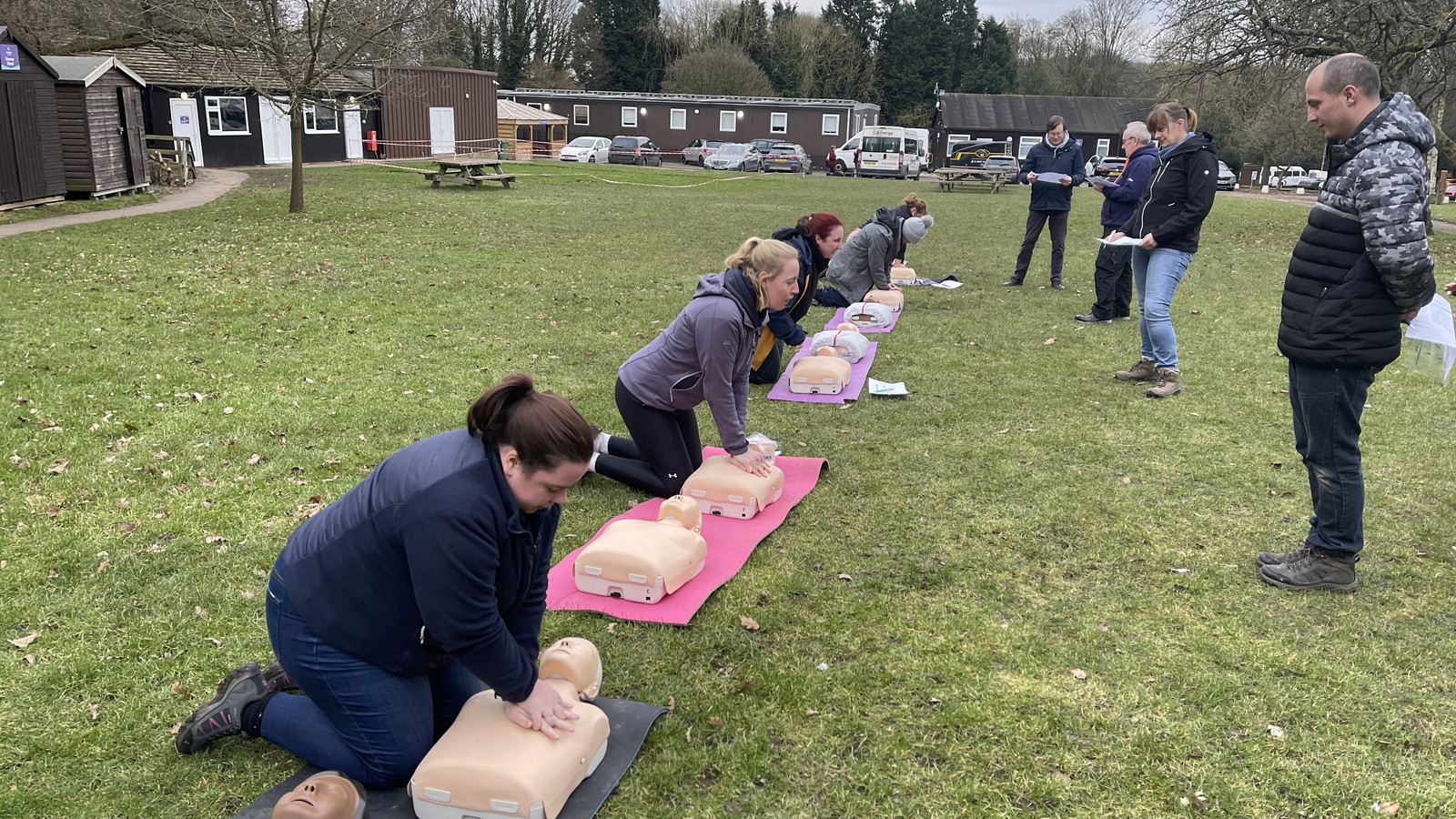 Getting Started Modules
Here are the links to the 5 getting started modules!
Mandatory Ongoing Learning
We also have a responsibility to ensure our young people stay safe when meeting and doing activities. This is why every 3 years we must update our mandatory ongoing learning. These can be found here!