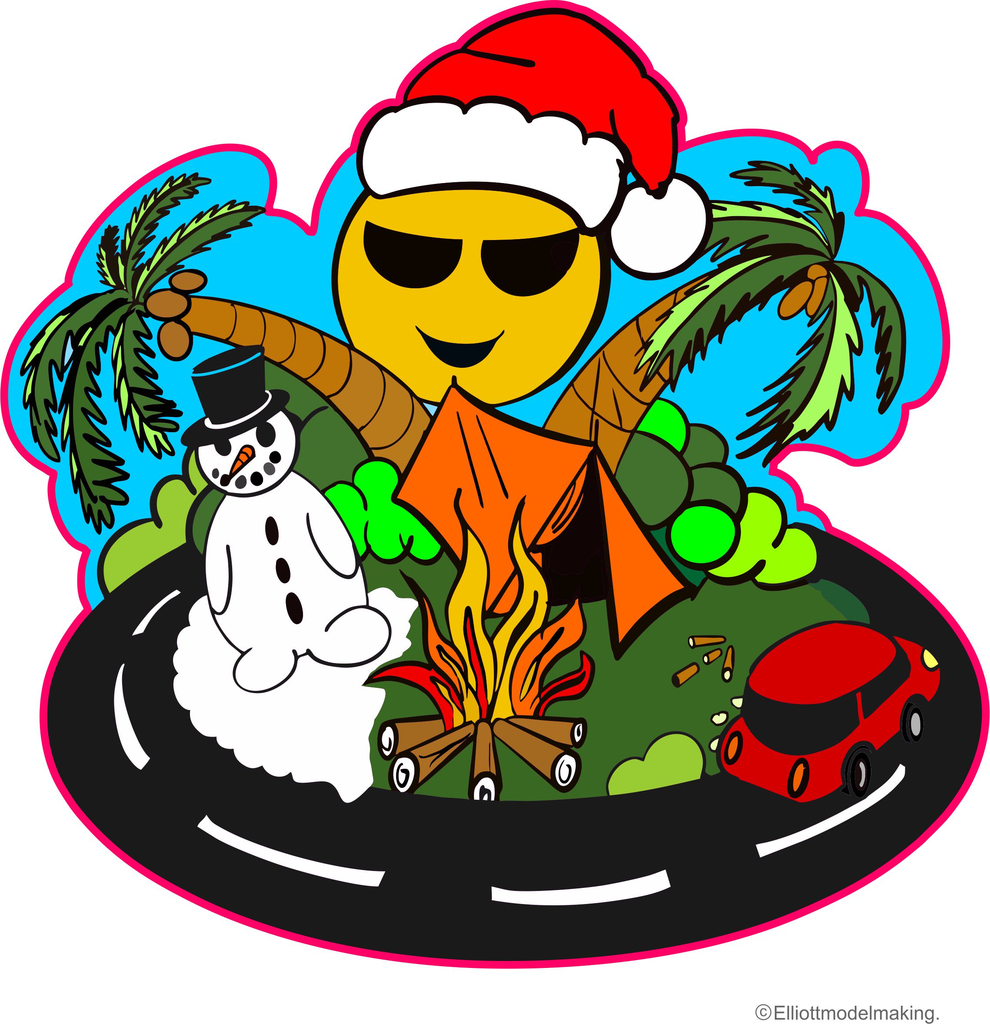 North East Summer of Scouting
There have been some amazing examples of Scouting at Home going on around the North East Region, over the past 4 months, and we want to keep that going over the Summer!
There are 3 things to get involved with:
Summer of Scouting
Staycation Road Trip
North East Scout Links
Summer of Scouting
Take part in 1, 2, 3 or all of the events that Counties around the Region are hosting throughout the Summer.
There are a wide range of activities and events, so there is something for everyone to do.
All the information and links can be found in this document:
NE Summer of Scouting.pdf

(99.2 KB)
Staycation Road Trip
Since usual Scouting has changed this year and Summer plans have likely changed, we wanted to invite you to join our virtual road trip around the Region.
For 8 weeks over the Summer you could travel to a North East Region Scout County to take part in activities and challenges associated with each area.
All the activities, including links to instructions can be found in this document:
Staycation Road Trip

(1.86 MB)
North East Scout Links
Are you a leader wanting to form a link across the NE Region?

Here's a quick and easy way to make a link to another Scout Group. All you need to do is to submit the form and we will link you up with another Colony, Pack, Troop or Unit who have joined the scheme. We will then put you in touch with those leaders for you to be able to establish a link locally.


Once you have the email link to your partner group or section you could:
Arrange to have a joint virtual meeting
Arrange to swap pen pal letters
Send your partner Scout Group an information pack about your local area - perhaps your young members recording videos explaining what's exciting about your locality!
Swap ideas, games and stories
As face to face scouting starts to resume, you may want to develop your link to host each other for a visit to your area.
Taking part in this activity could count towards the Teamwork Challenge!
Complete the Google Form to be linked up with another Section forms.gle/JRPpMSbZivZNo1ZZ8
Certificate
Once you have taken part in as much or as little of the Summer of Scouting, then why not reward your young person with a certificate!
It is available as a PDF to print out and complete, or as an editable template for you to award virtually.