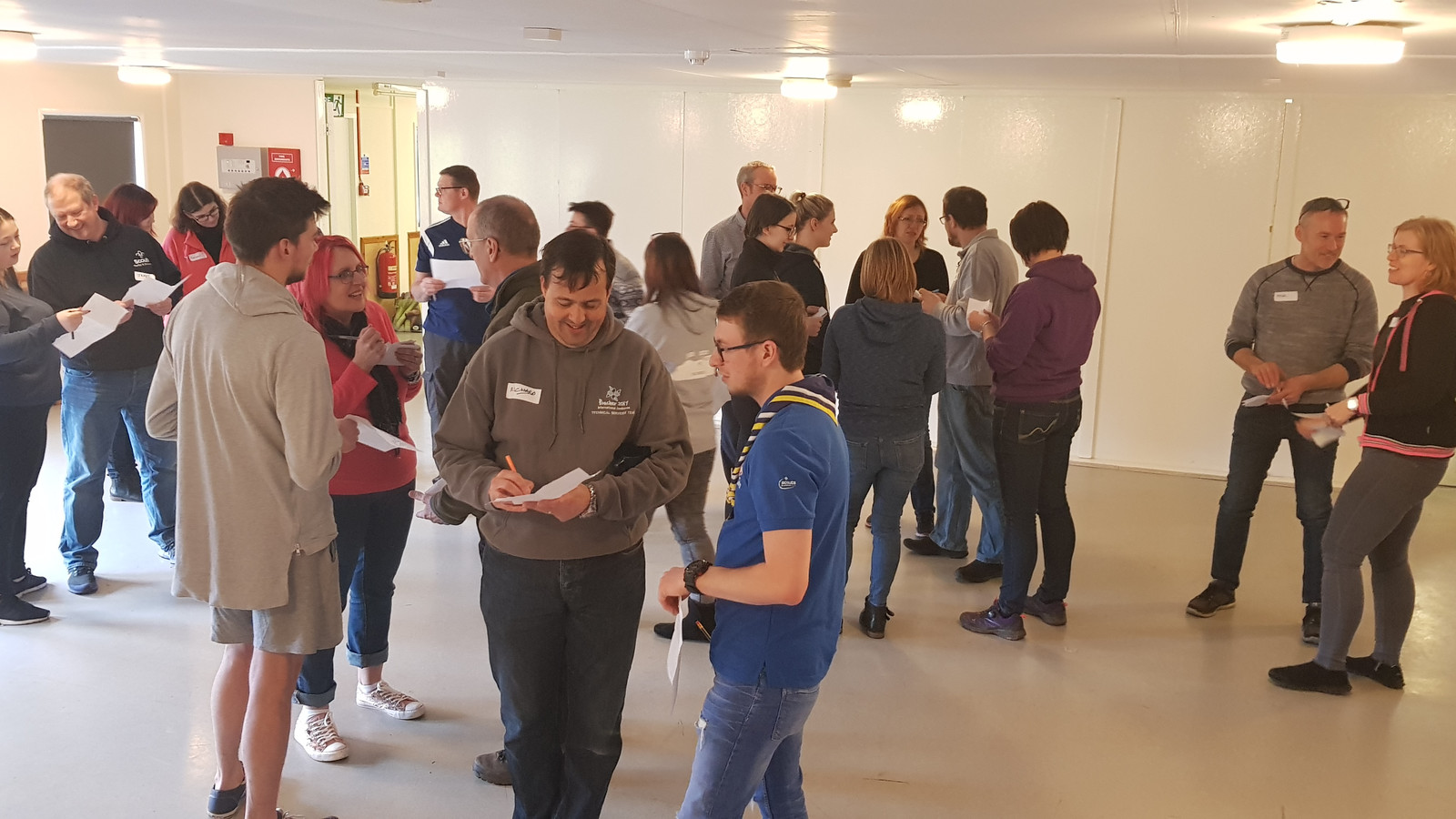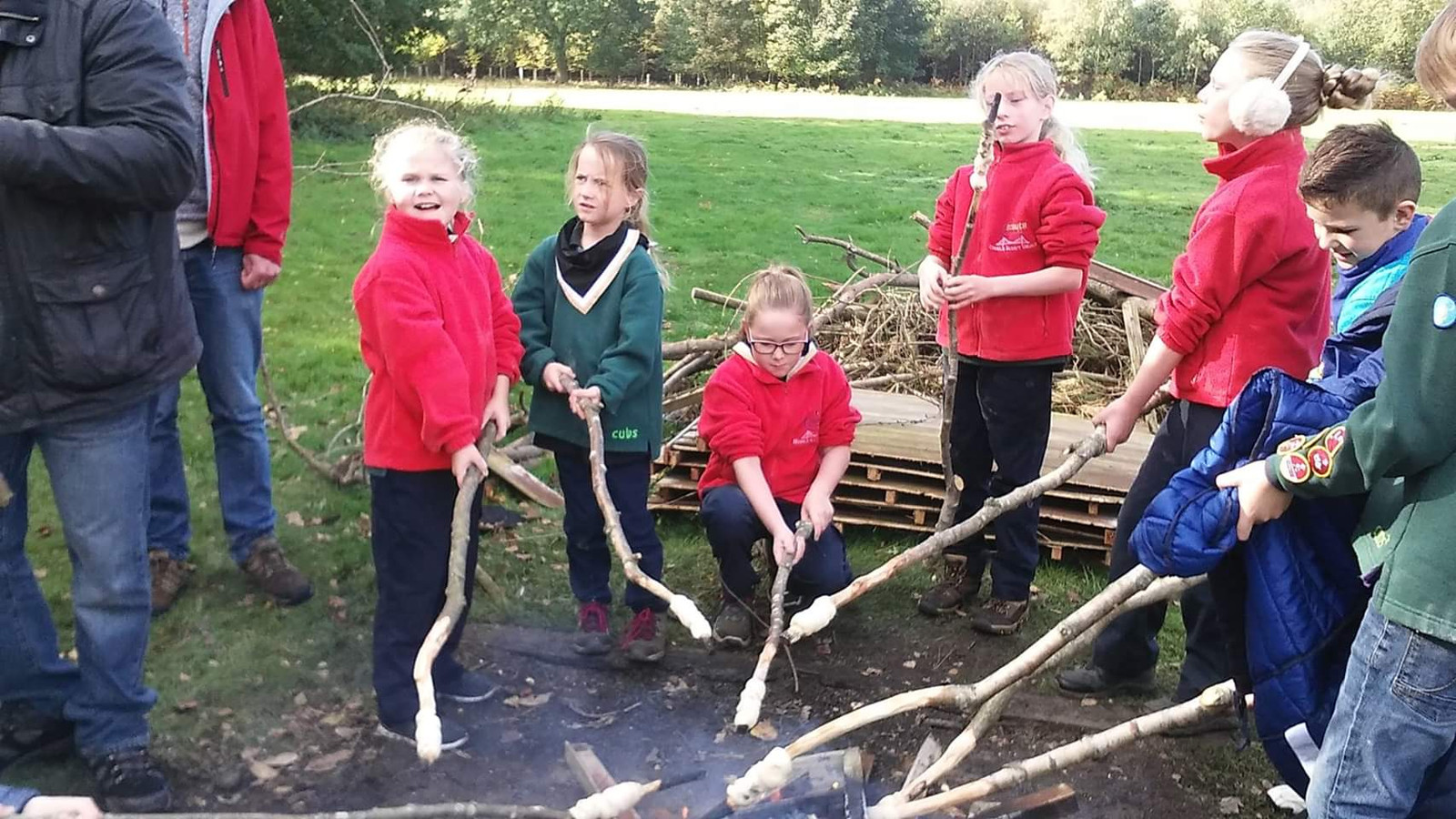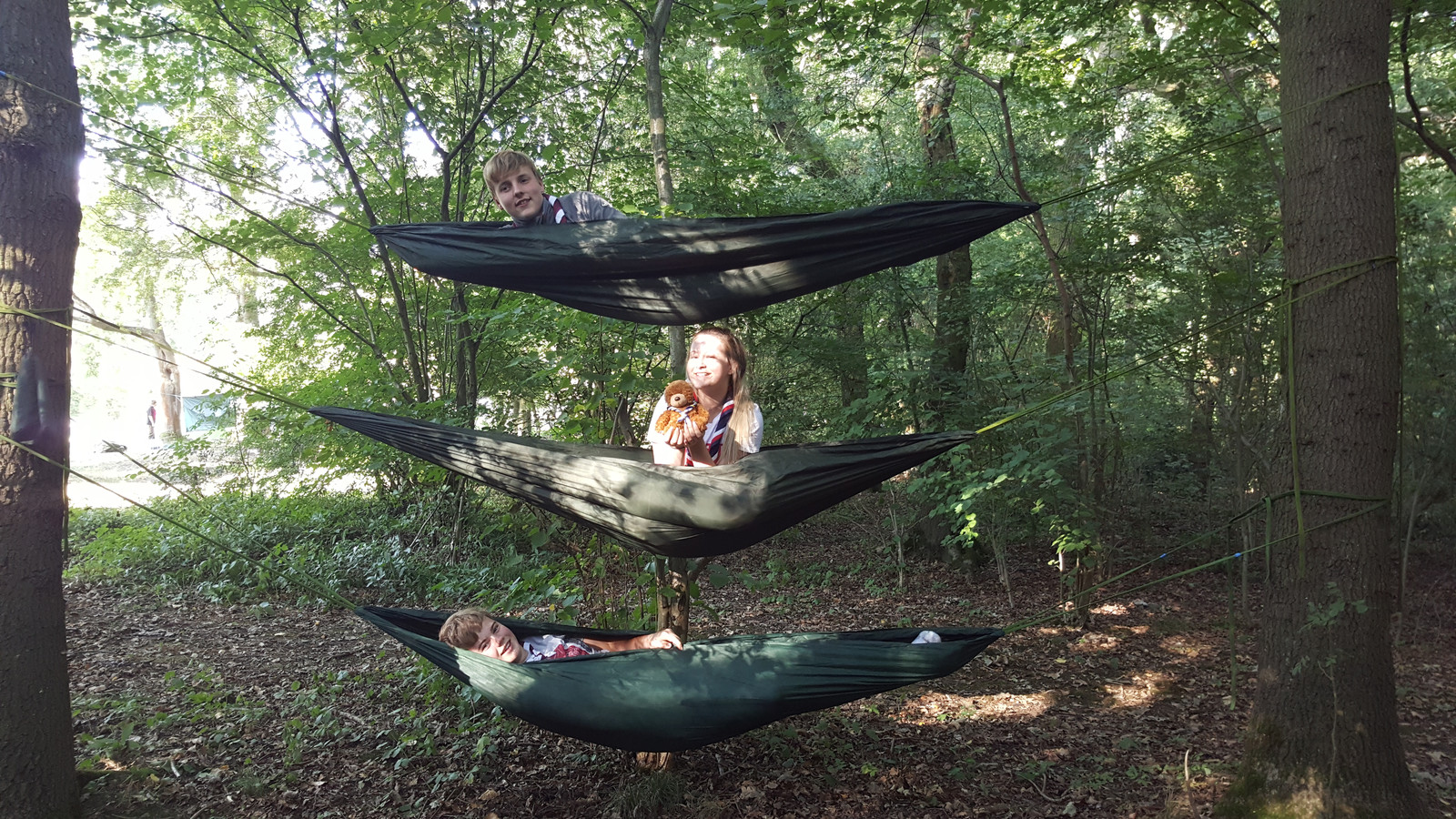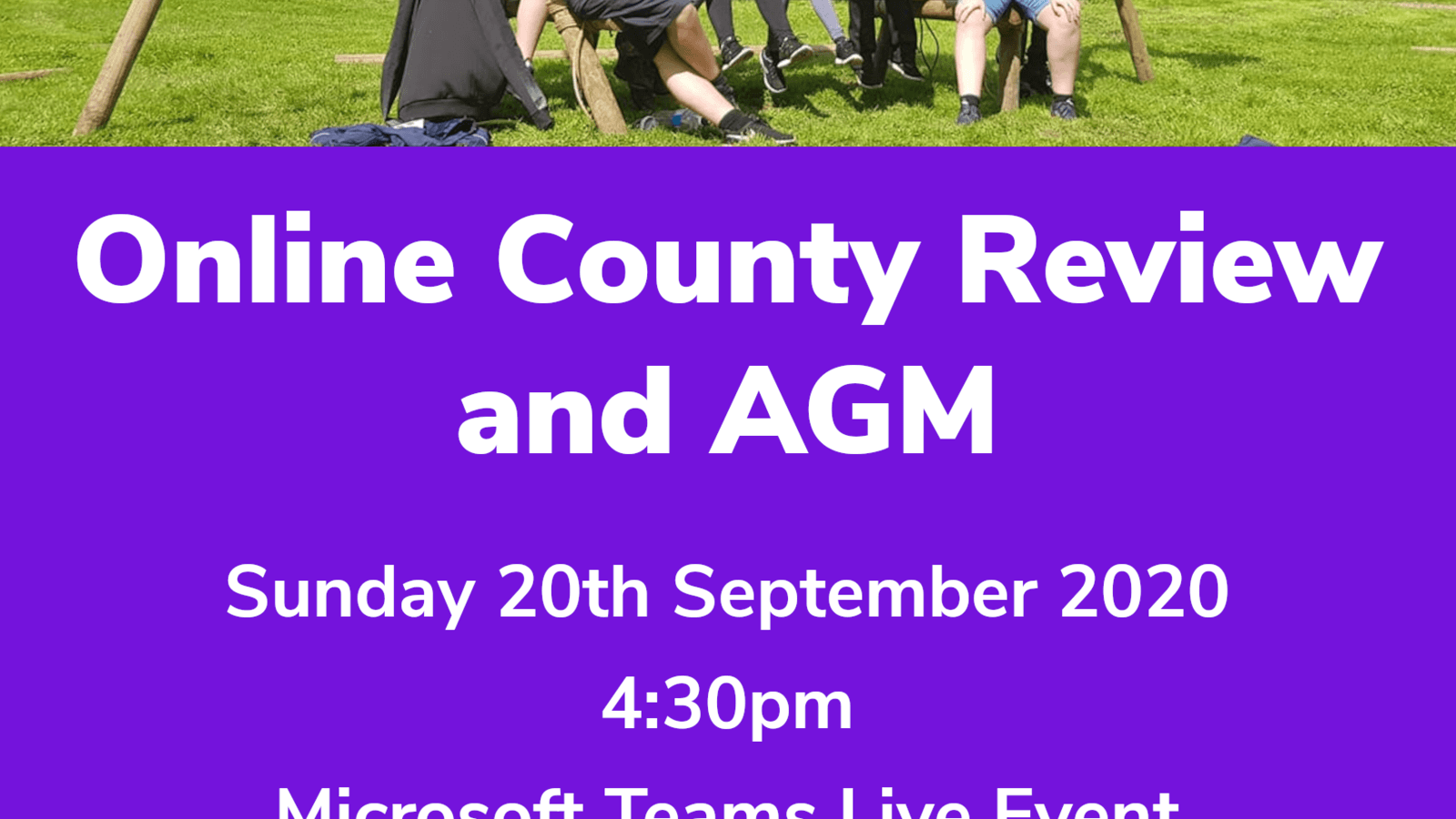 Join us for our online County Review and AGM. Hear about what we've done during the last financial year and more importantly, our plans for the future.
This year's event will be held via Microsoft Teams Live Event. You can join and watch from any internet enabled device and you do not need to sign in or create an account.
You will be able to hear and see members of the County Executive Committee and ask any questions you may have by typing them in to the Q & A box.
On the day, please join by following this link: bit.ly/2020HumbersideAGM
Documents for the AGM
This includes the Agenda and the minutes from last year.
County Executive Committee Nominations
Also included below is a nomination form for applications to join the County Executive Committee. We want people to be able to have a say in what happens in the County, be involved and represent views of all members. We would encourage anyone interested to fill in the required nomination form.
Currently, we are looking in particular for 18-25 year olds to join the Team and represent the views of our younger members.
Applicants wishing to join the County Executive Committee will be required to complete a satisfactory Scouting DBS check (if they don't already hold one) and complete the national vetting process. As a trustee of the County, you will need to be available to attend the majority of Executive meetings (currently held every 2 months at Raywell Park).
We look forward to you joining us!