Share the list below with your Section so they can choose 2 activities to complete in the Spring Term.
The activities should complement your programme for the term and your young people can choose how much time they would like to spend on each one.
Don't forget to leave time in your programme to work on your Community Impact Project too.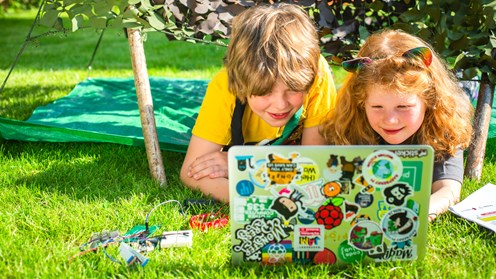 Digital Maker
The Digital Maker Staged Activity Badge is often one that is challenging to deliver as Leaders feel they do not have the knowledge and skills to deliver it. Raspberry Pi have partnered with The Scouts on to help with this.
For this challenge you should do at least one of the Raspberry Pi activities to complete a requirement of a stage of the badge. You can choose the stage most appropriate to your young peoples' skill set.
There are activities in Stages 1, 2 & 3 that can be completed in one meeting. However if your Section is more interested they could start a project as needed for Stages 4 & 5.
Ready, Steady, Cook!
How to cook is a skill for life that we should provide all our young people with.
For this challenge your Section should be part of planning, preparing and enjoying a meal.
This could include deciding the menu, writing the shopping list, buying the ingredients, preparing a dish, serving the meal and cleaning up afterwards. The level of involvement for each part should be appropriate to your Section's age and ability.
This challenge can complete requirements of your Section's Cook or Chef Activity Badge.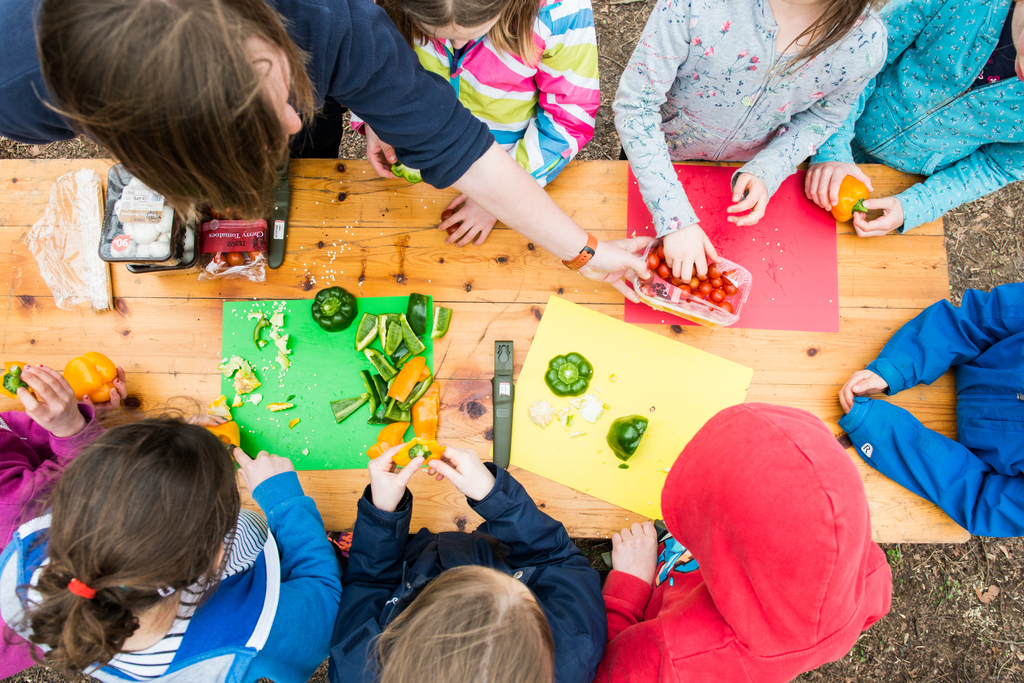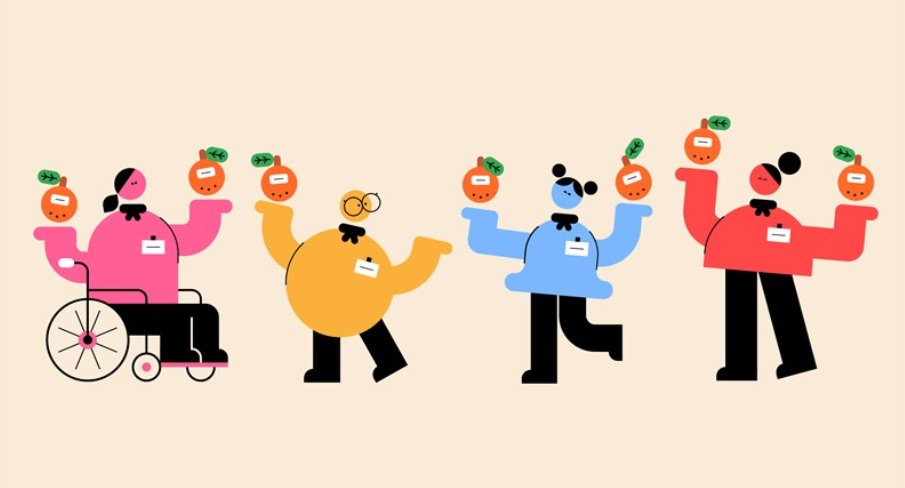 Citrus Switch
Everyone's oranges are mixed up – work as a team to get them back to their true owners.
For this challenge we want your Section to work as a team to complete this activity.
Start off in small groups and if they get the hang of it you can increase the group size to make it more difficult.
Edible Raft
Put your Section's pioneering skills to the test with this tasty task!
For this challenge your young people should build raft out of only edible materials that can carry an object across a body of water.
The size, materials, objects it carries and where it needs to float across is entirely up to your Section. Beavers and Cubs could use breadsticks and strawberry laces to create a raft that floats across a washing up bowl, holding some Lego figures. Scouts and Explorers could have a budget and choose their own materials to buy. If you have somewhere suitable and safe, why not take their rafts to a local pond or river to test.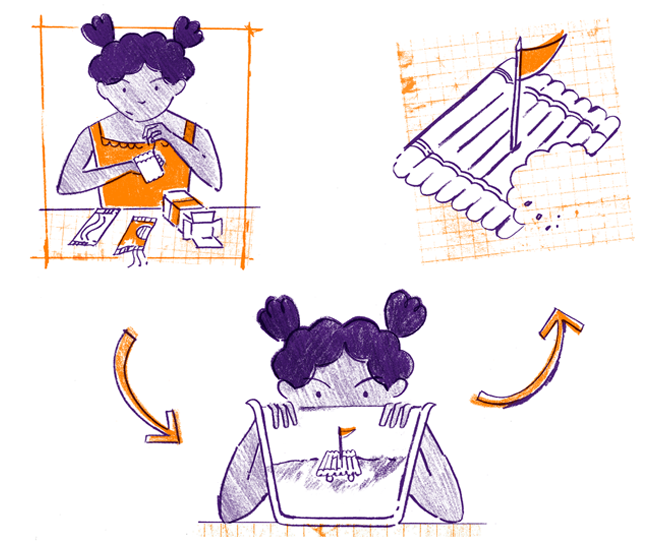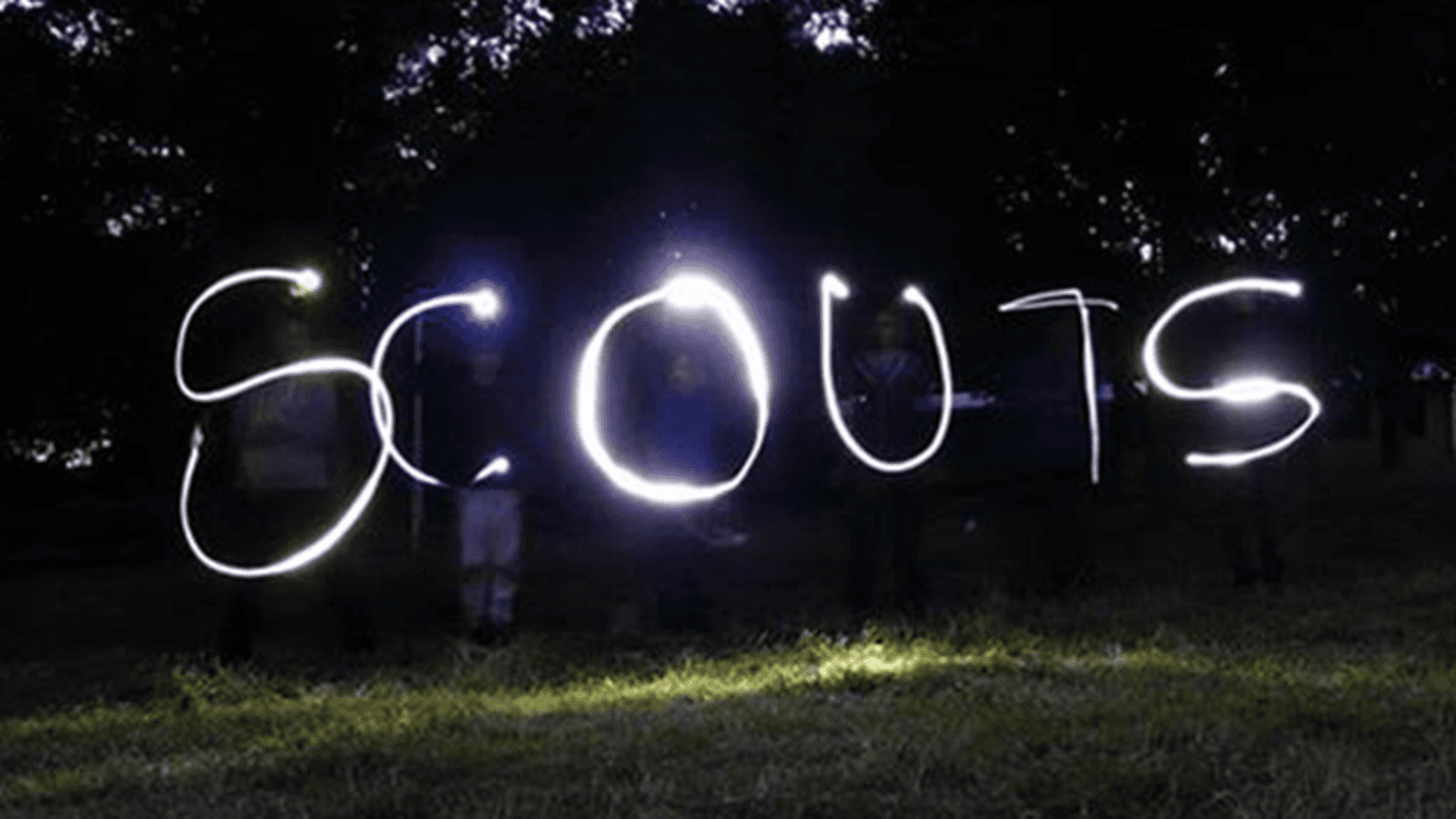 Night Hike
Don't let the cold nights stop you from getting out and about.
This challenge is simple, go for a hike in the dark!
Get your torches or glowsticks and enjoy the fresh air. You could get muddy out on the hills or go for an urban hike around your local town or city.
British Science Week
Join in the ten-day celebration of science, technology, engineering and maths taking place between 6-15 March 2020.
For this challenge your Section should complete at least 3 experiments or activities with a STEM theme.
There are loads of ideas from Rolls-Royce and the British Science Association you can use. The ones that your Section choose may also work towards their Activity Badge too.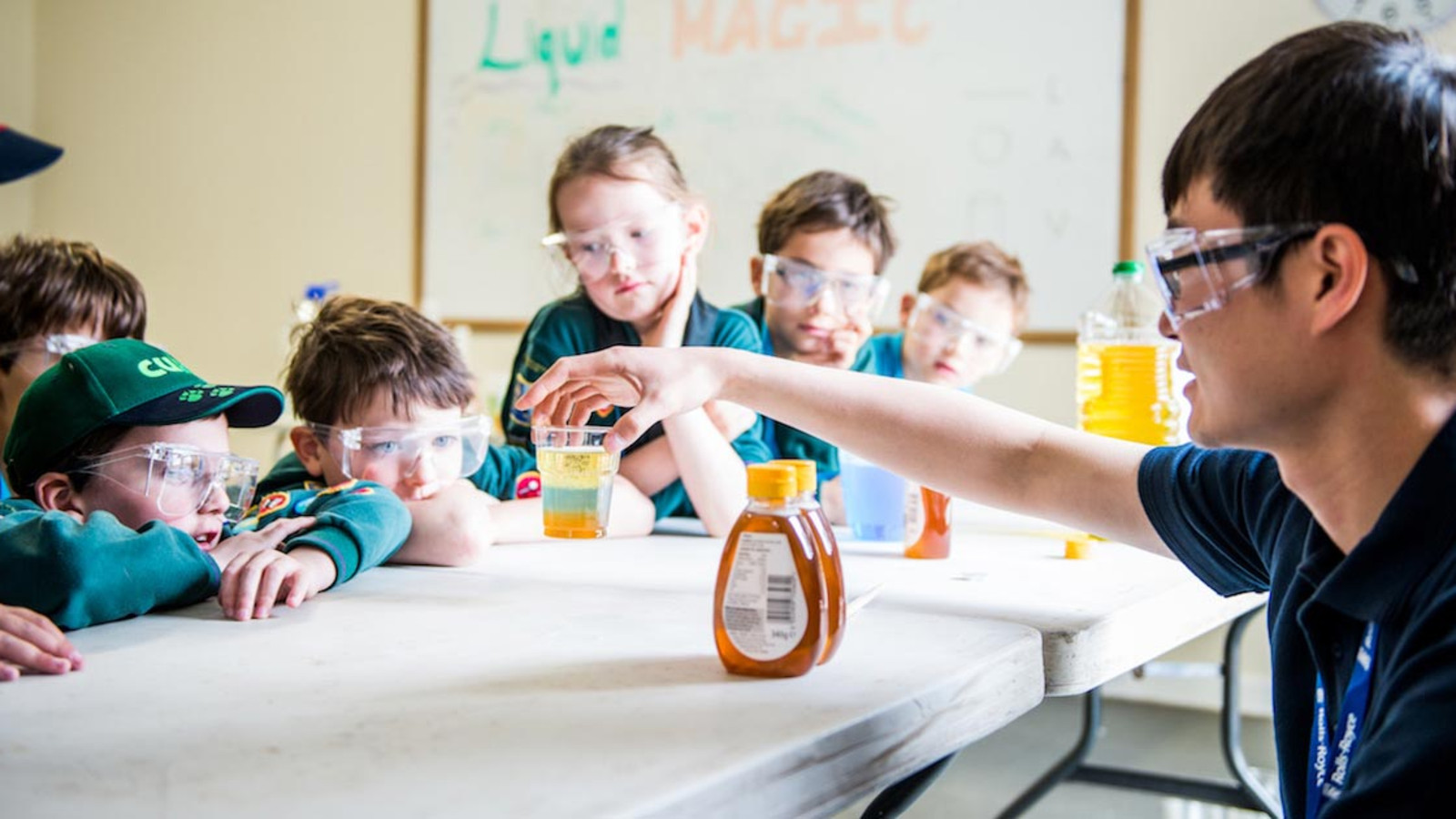 Don't forget to take photos of you doing each challenge!