Share the list below with your Section so they can choose 2 activities to complete in the Summer Term.
In light of the current circumstances, due to COVID-19, these challenges have been chosen so that they can be completed individually by your Young People at home, or done virtually as a Section.
We appreciate that completing your Community Impact Projects may be hard (unless done virtually!) during this time, so please take the time to plan what you will do when 'normal' Scouting eventually resumes.
Inviting a member of the County Team to visit your Section may also be hard too, unless done virtually, but please feel free to request visits for once the social distancing measures have been lifted. Be aware that we don't know when this will be yet though!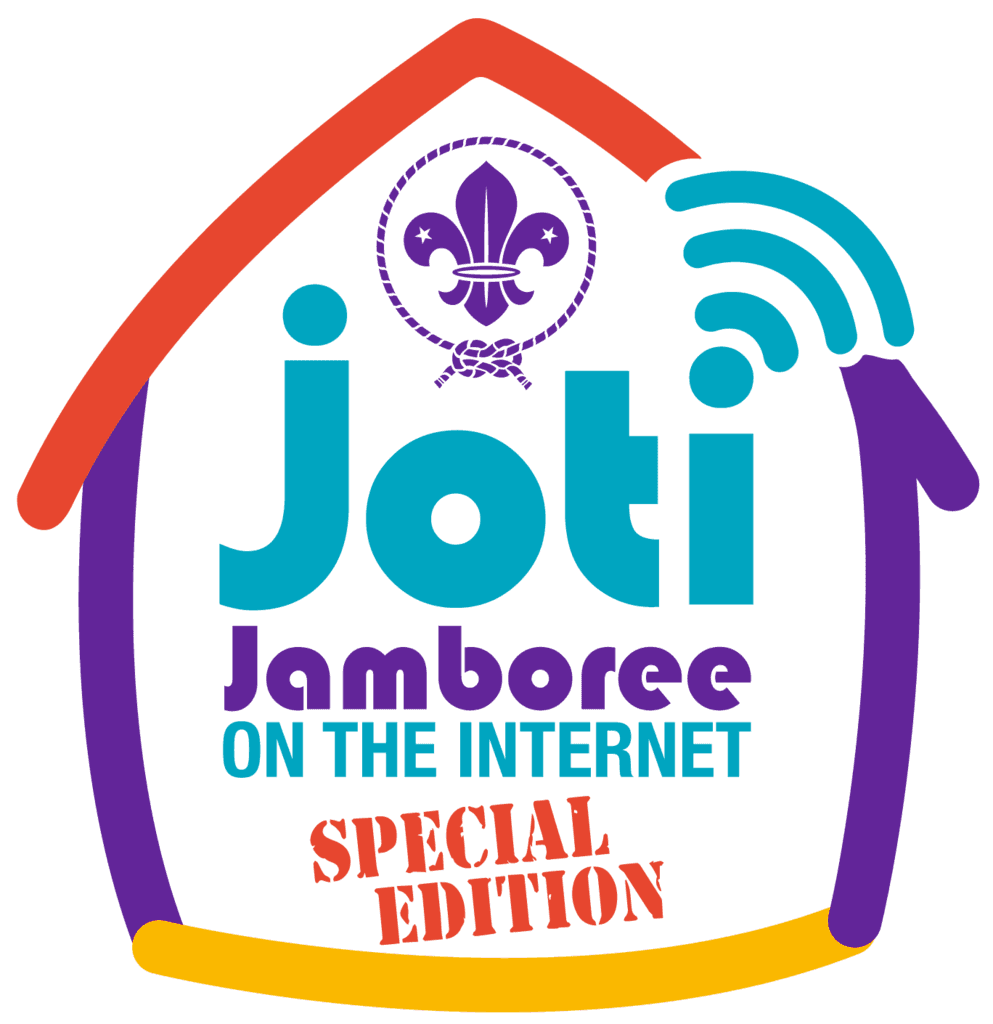 JOTI - Special Edition
3rd - 5th April 2020
This is a one-of-a-kind special edition of JOTI! It is a special version of our yearly JOTA-JOTI event that is still scheduled to take place in October as it does each year.
Both educational and fun, this special JOTI, in April, will bring fun and education to the homes of young people around the world during a challenging time. You can learn about safety measures, mental and physical health and digitally engage as global citizens through a range of different activities. The best part is, you'll make new friends from around the world!
For this challenge you should take part in JOTI over the weekend and speak to someone new.
Art Apart
Can you follow your partner's instructions to recreate their work of art without looking?
For this challenge you will need to communicate and listen well to successfully draw the picture that other person is describing.
This would be a great challenge to complete during a virtual Section meeting! Just ensure that what is being described or what is being drawn is out of view of your camera, until the big reveal at the end!
Or you could play it with someone else in your house.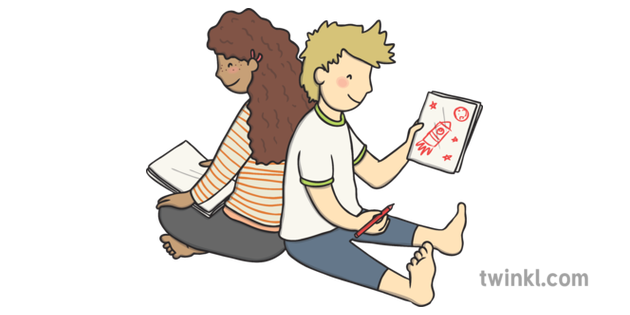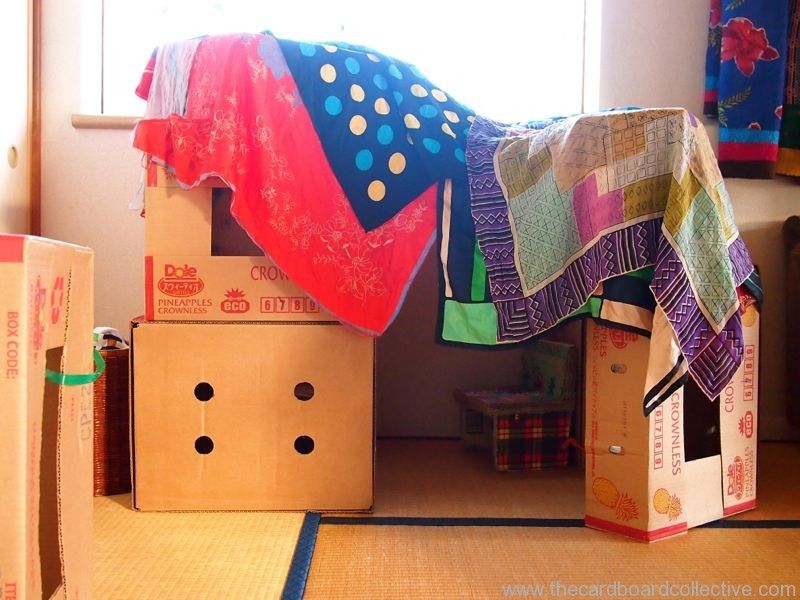 Design a Den
It is a well known fact that Scouts are expert Den Builders! Normally we'd build them out of sticks and leaves in the woods, but at the moment that isn't possible.
So, for this challenge we want you to get creative with the things in your house or garden to design and build a den.
The size of your den is entirely up to you and dependent upon the space available in your house or garden.
You could take this one step further and even spend the night in there if you wanted!
Weave goodbye to waste
Make natty mats and reuse refuse, learning the art of weaving along the way.
For this challenge you should turn old fabric or plastic bags into something new!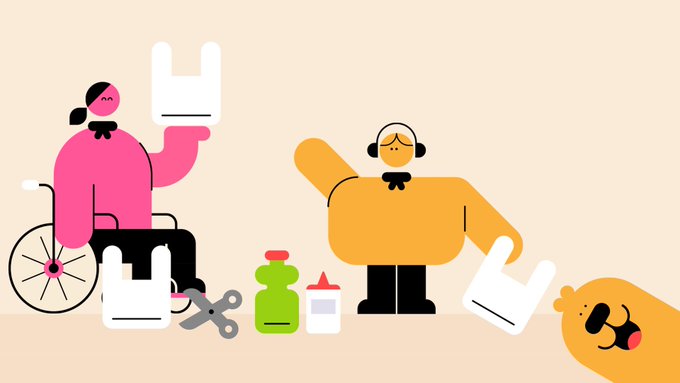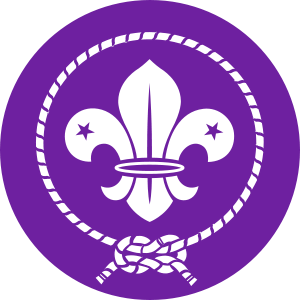 Renew your Promise
Normally Groups and Districts would be holding their annual St George's Day Celebrations during this term, on a Sunday close to 23rd April. At this event, it is tradition for all members of Scouting to renew their Promise. So, this year we would like to do this in a different way...
For this challenge please record yourself making the Scout Promise of your choice and send it in to us.
We then plan to stitch all the videos together and release the final piece on our website and social media channels on St George's Day for the world to see that Scouting still continues!
Videos should be taken in landscape where possible please.
Parents, Guardians and Leaders should send their videos to the Challenge X email address, ensuring that they have permission to be shared on our website and social media platforms:
ChallengeX@humbersidescouts.org.uk
If the file is too large to email directly, then please use WeTransfer to send files to the email address.
Dear Future Me
What does the future hold?
Use your imagination to hope for the best and send a postcard to your future self.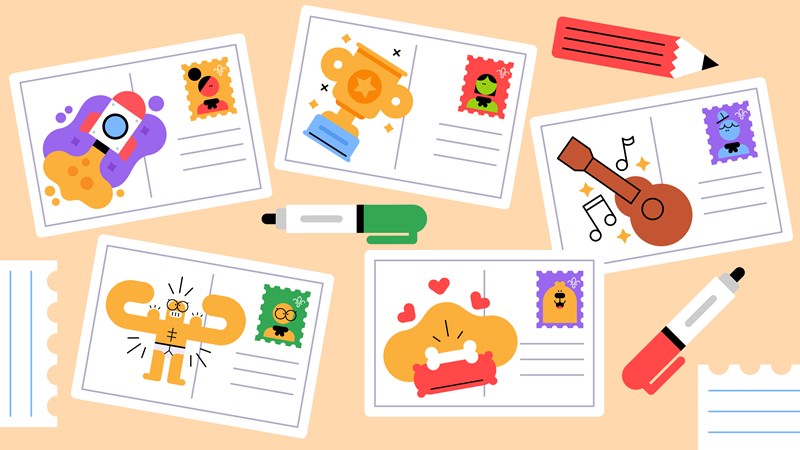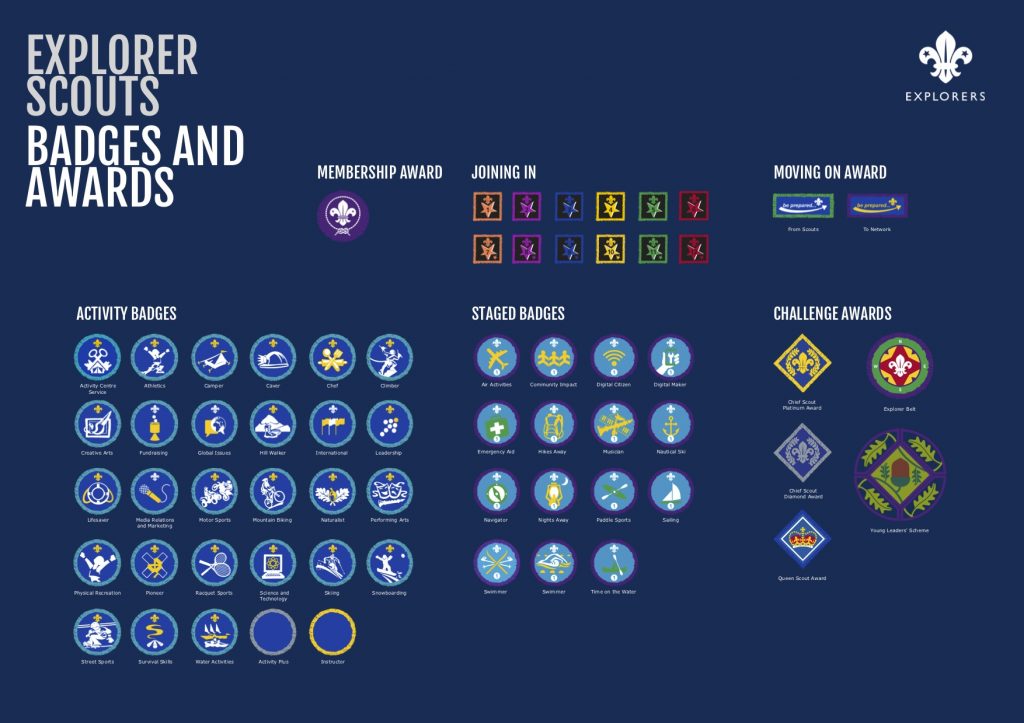 Scouting at Home
This challenge is simple, complete part of a badge for your Section at home.
You can choose which badge and which part, or your Leader may set you a part to complete at home.
You could take it a step further too by finding a badge that you can complete all the requirements for from home!
All the badges for each Section, plus their requirements can be found on the Scouts website.